Hurricane Florence could kill 'a lot of people'
Hurricane Florence, which is nearing the US East Coast, could kill "a lot of people", officials warn.
The Federal Emergency Management Agency (Fema) says storm surges could bring catastrophic flooding to inland areas.
Nearly 1.7m people along the coastlines of North Carolina, South Carolina and Virginia have been ordered to evacuate.
Strong winds and heavy rains have already begun lashing North Carolina's coastline, leading to some early flooding.
Some 11,000 power outages had already been reported in the state. Reuters news agency reports.
Florence was 155 miles (250km) east of Myrtle Beach in South Carolina at 17:00 EDT (21:00 GMT), and is projected to make landfall on Friday at 08:00 local time.
It was downgraded to a category two storm with 105mph (165km/h) winds, and the US National Hurricane Center (NHC) said it does not expect much change in the strength before the eye of Florence makes landfall.
Reality Check: Are hurricanes getting worse?
Your guide to Hurricane Florence's risks
Why isn't the downgraded storm less of a threat?
Fema administrator Brock Long told Thursday morning's news conference that while Florence's wind speed had dipped, its wind field had expanded and total rainfall predictions were unchanged.
Floodwaters may rise up to 13ft (4m) as rivers see their flows "reversed", meteorologists have warned.
"So this is a very dangerous storm," said Mr Long. "Inland flooding kills a lot of people unfortunately and that's what we're about to see."
"Your time is running out," he warned those who had not yet heeded the warning to evacuate. "The ocean is going to start rising."
Ask a question
"Your time to get out of those areas in storm surge inundation is coming to a close. I cannot emphasise that enough."
He said that people living near rivers, streams and lowland areas in the region were most at risk.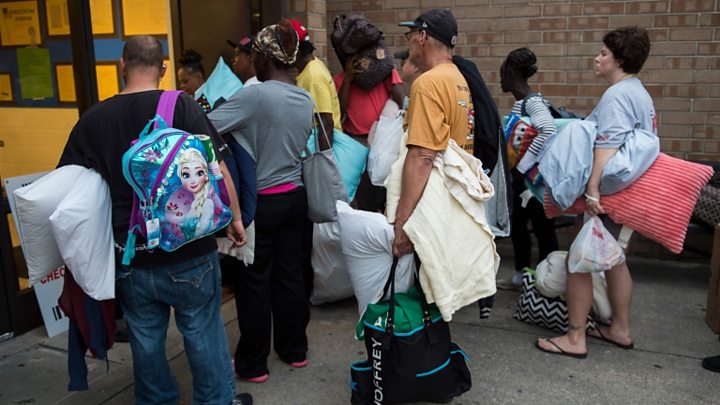 A guide to the world's deadliest storms
Prisons in hurricane's path not evacuated
What's the situation on the ground?
The latest weather predictions show the storm slowing to a near standstill as it pummels the coast with "copious amounts of rain" from Thursday night to Saturday, said Mr Long.
Parts of the Carolina coast are expecting 20-30 (50-75cm) inches of rain, with isolated regions seeing up to 40in of downpour.
Myrtle Beach, South Carolina, is imposing a 12-hour curfew from 19:00 local time on Thursday.
Trump rejects Puerto Rico storm death toll
Petrol stations in the area are reporting shortages and energy companies predict that one to three million homes and businesses may lose power.
Over 1,400 flights have been cancelled, according to FlightAware.com, as most of the coastal region's airports are closed to ride out the storm.
Hurricanes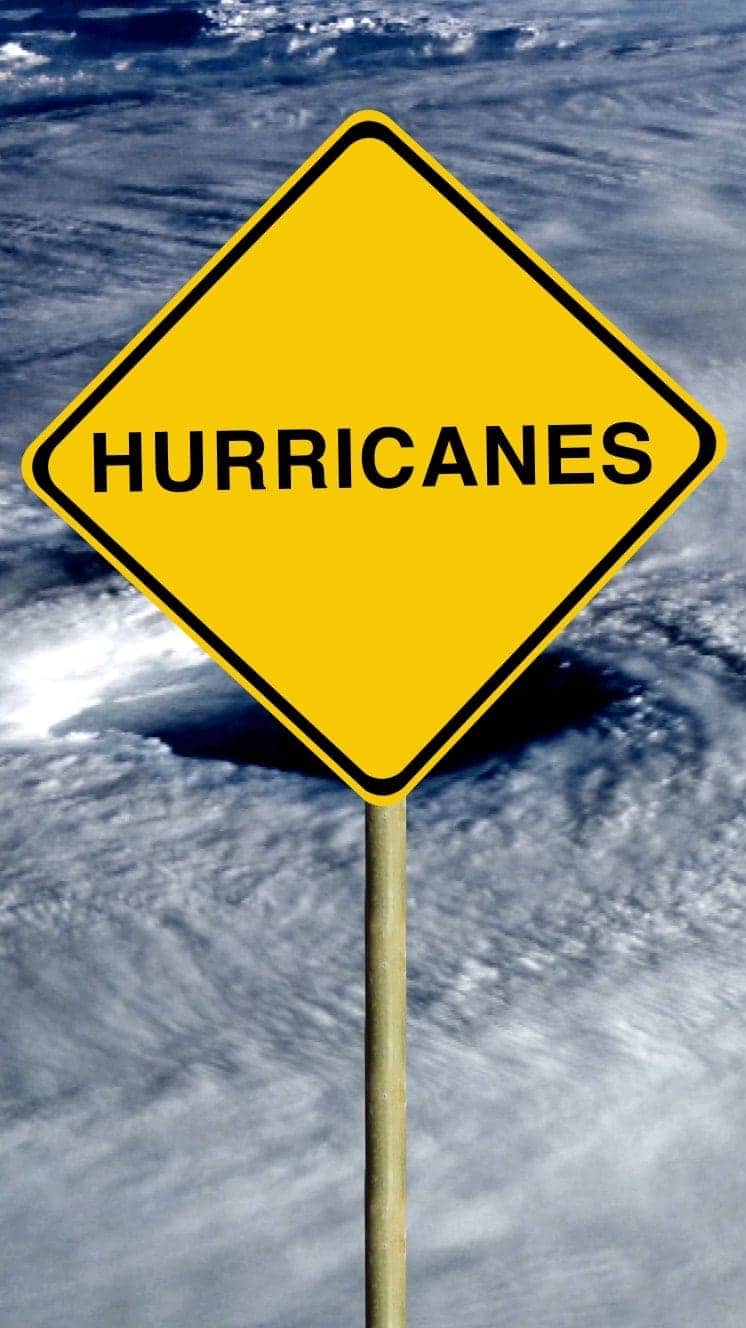 A guide to the world's deadliest storms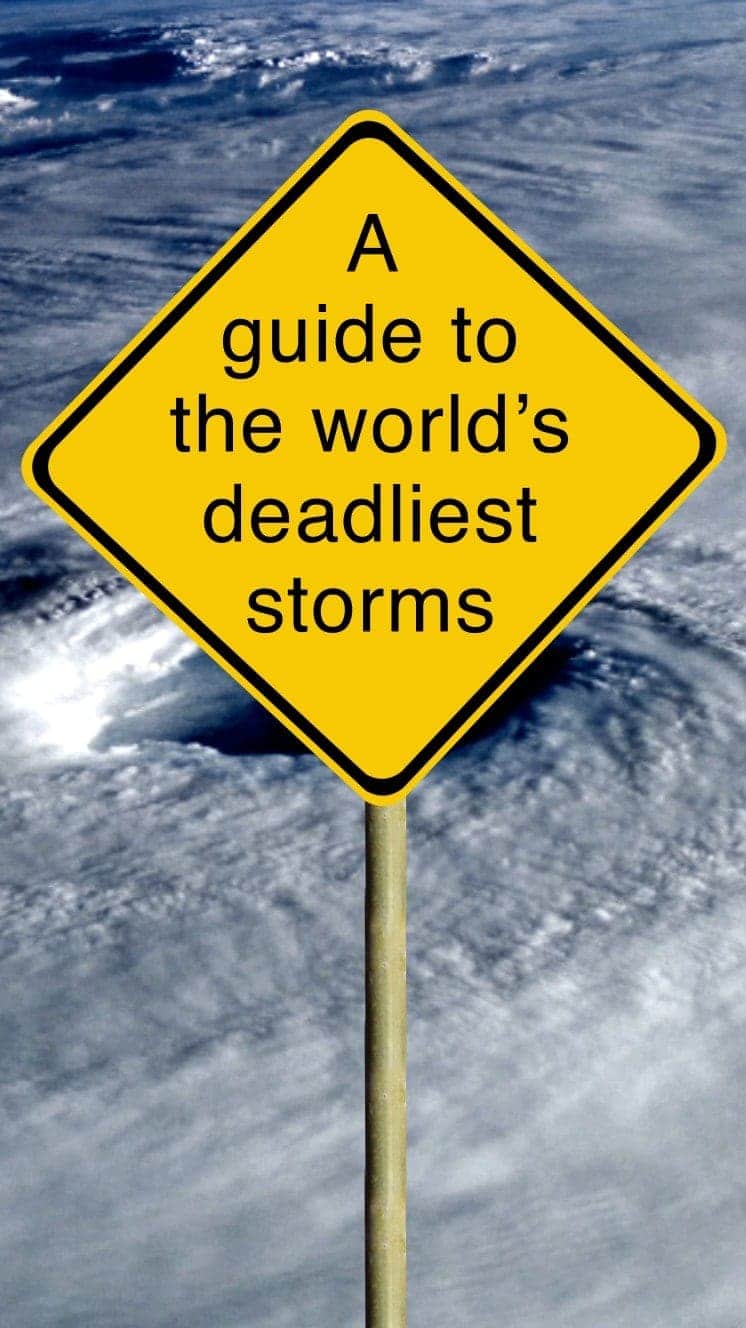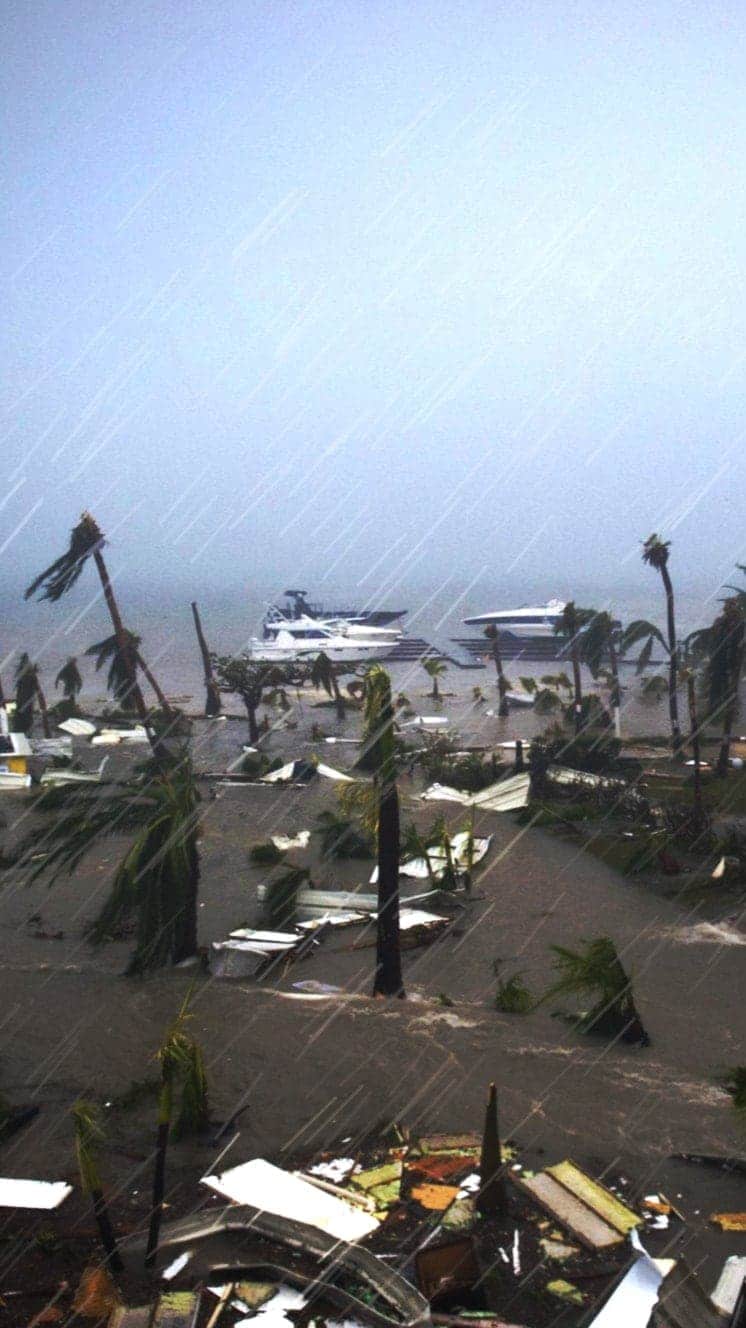 Hurricanes are violent storms that can bring devastation to coastal areas, threatening lives, homes and businesses.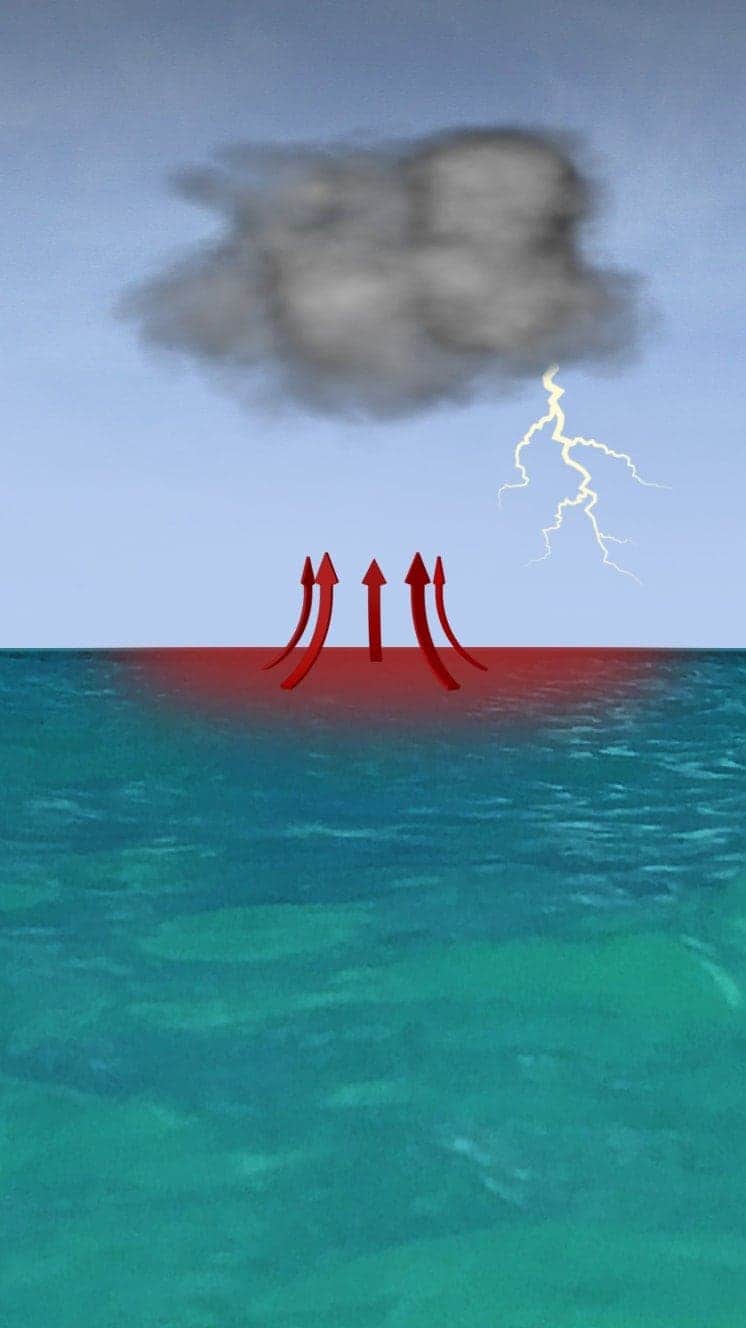 Hurricanes develop from thunderstorms, fuelled by warm, moist air as they cross sub-tropical waters.
Warm air rises into the storm.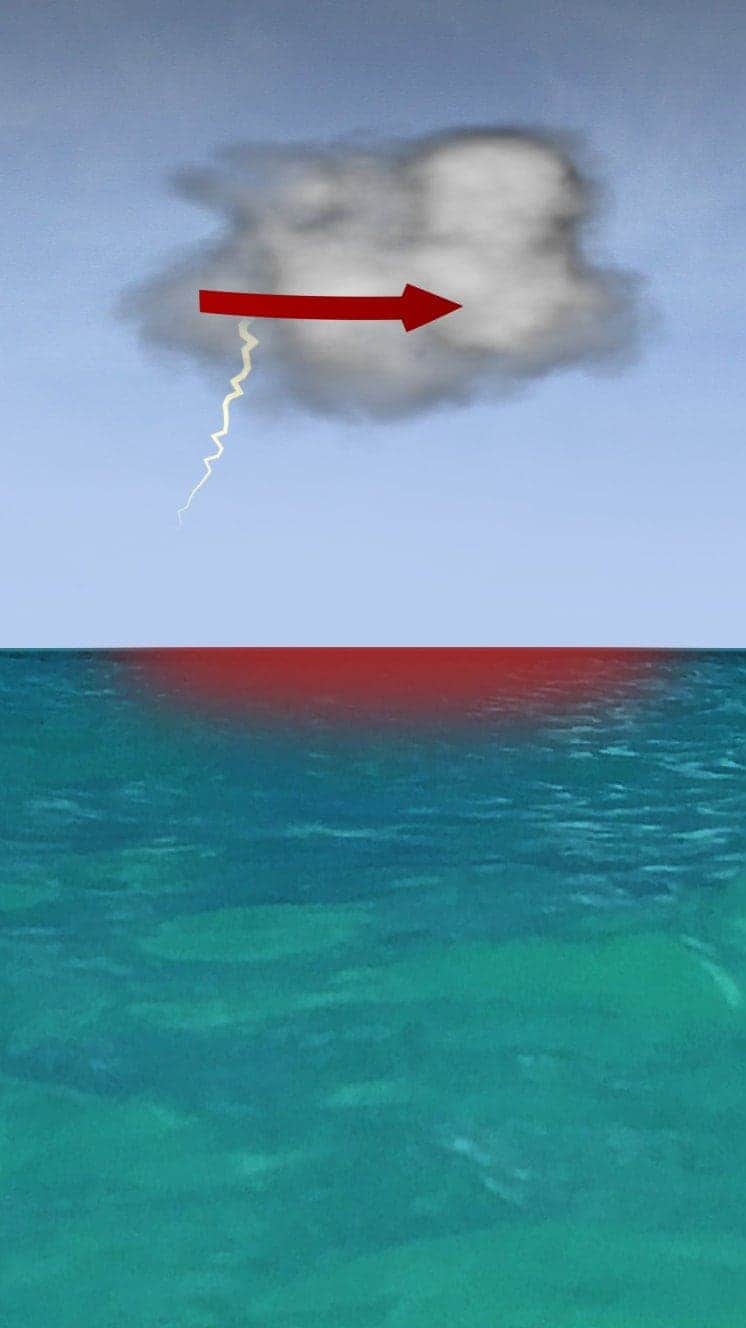 Air swirls in to fill the low pressure in the storm, sucking air in and upwards, reinforcing the low pressure.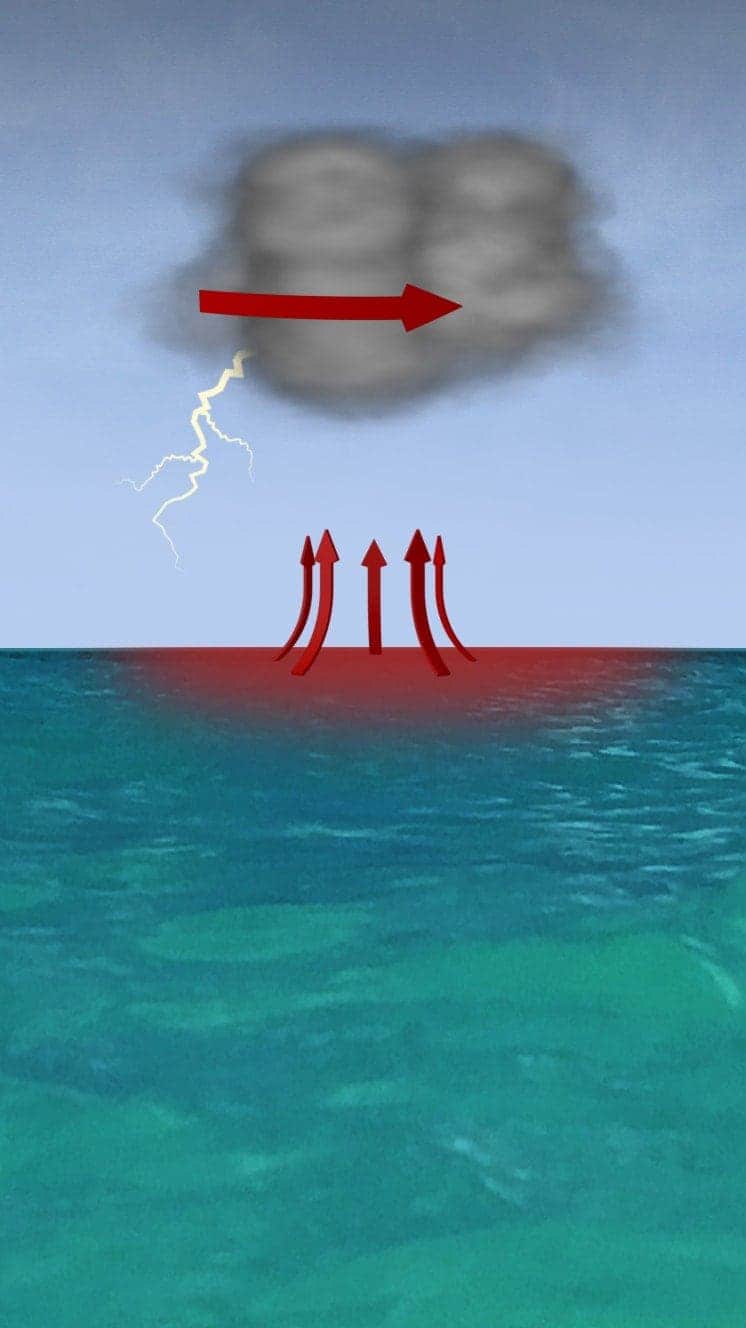 The storm rotates due to the spin of the earth and energy from the warm ocean increases wind speeds as it builds.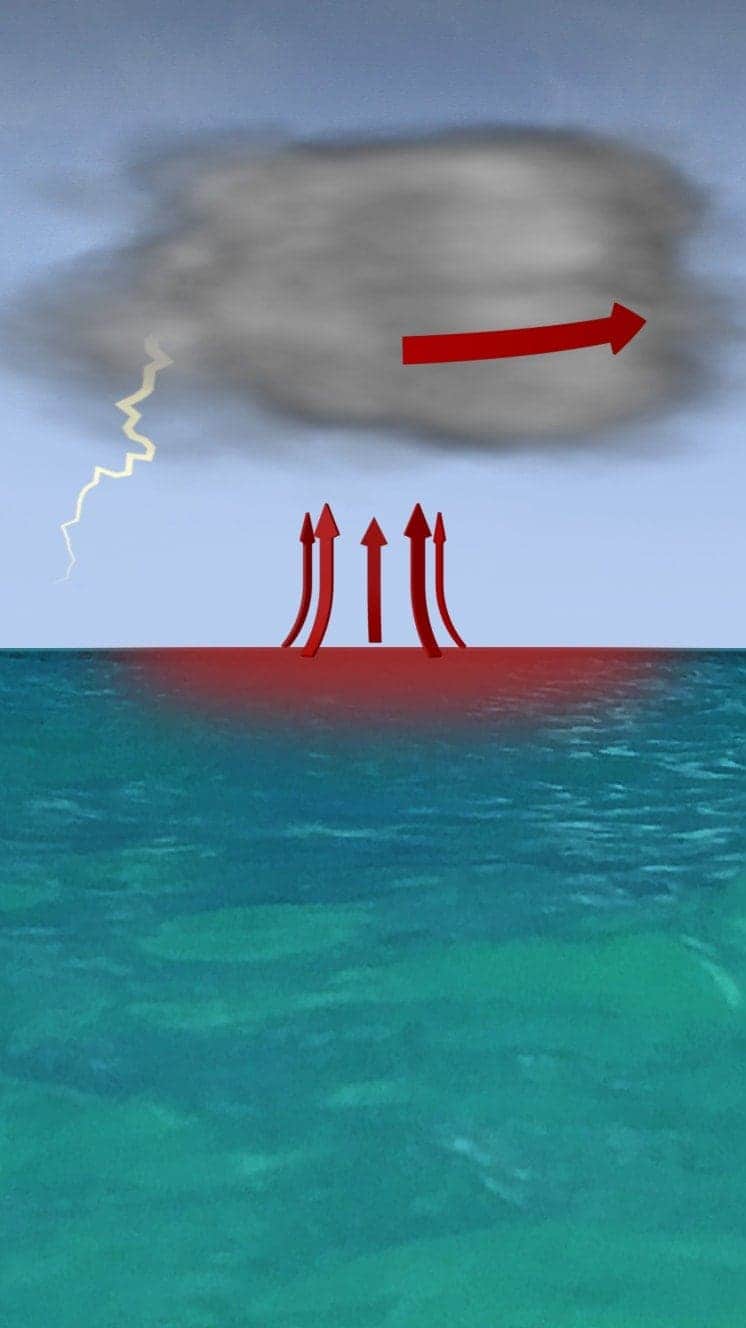 When winds reach 119km/h (74mph), it is known as a hurricane – in the Atlantic and Eastern Pacific – or a typhoon in the Western Pacific.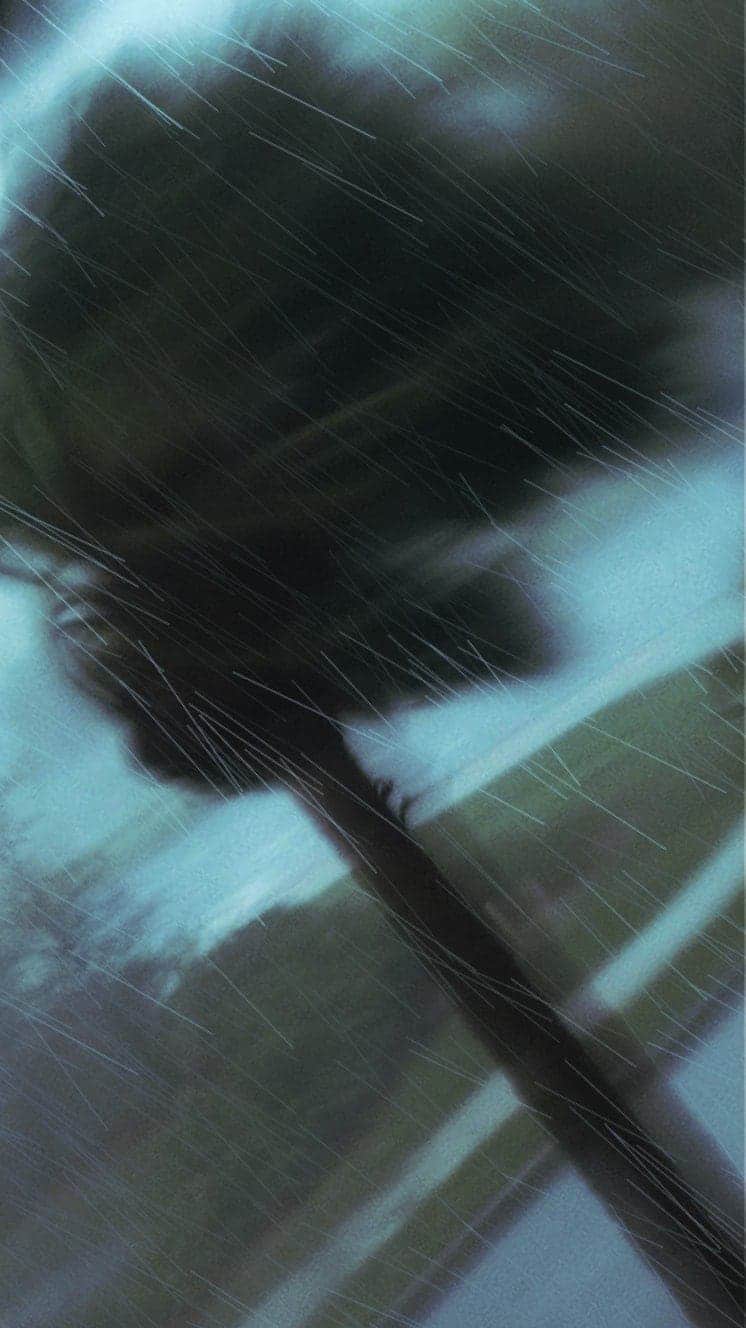 "Everybody has a plan until they get punched in the face. Well, we're about to get punched in the face."
Florida Mayor Bob Buckhorn, ahead of Hurricane Irma (2017)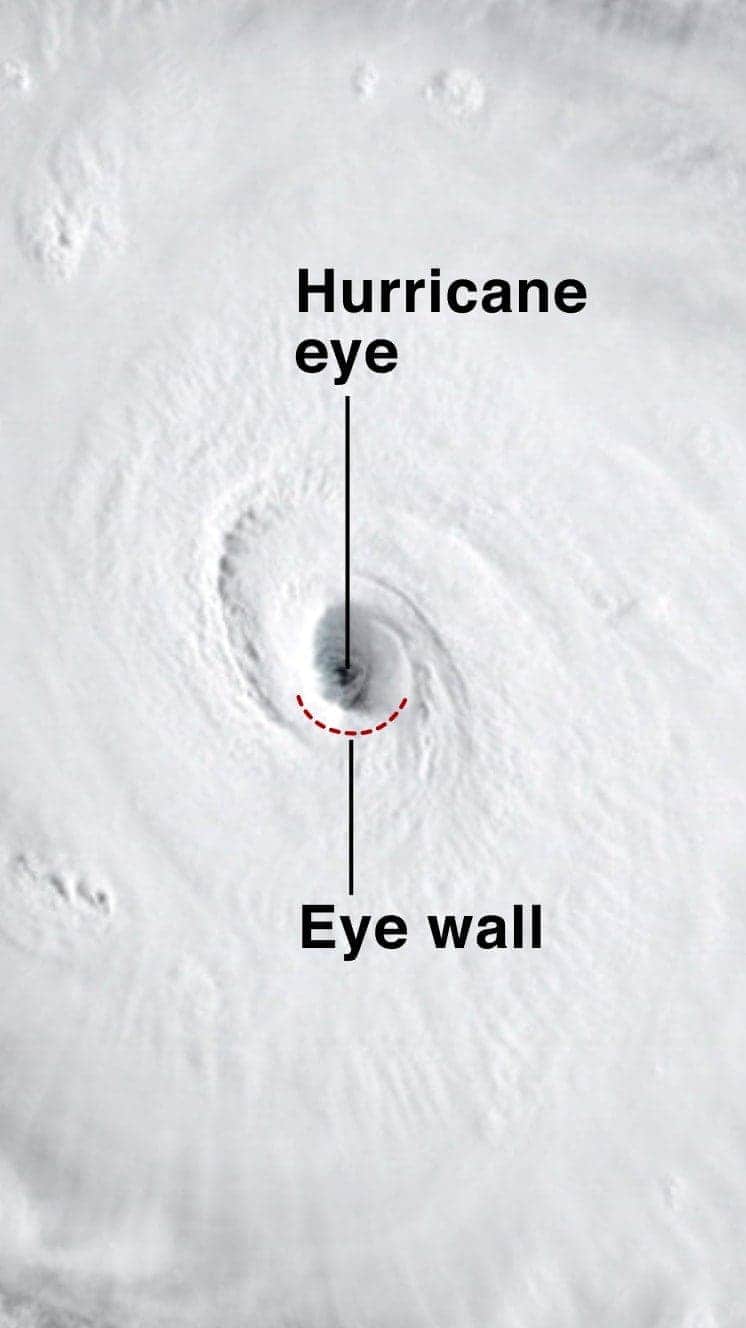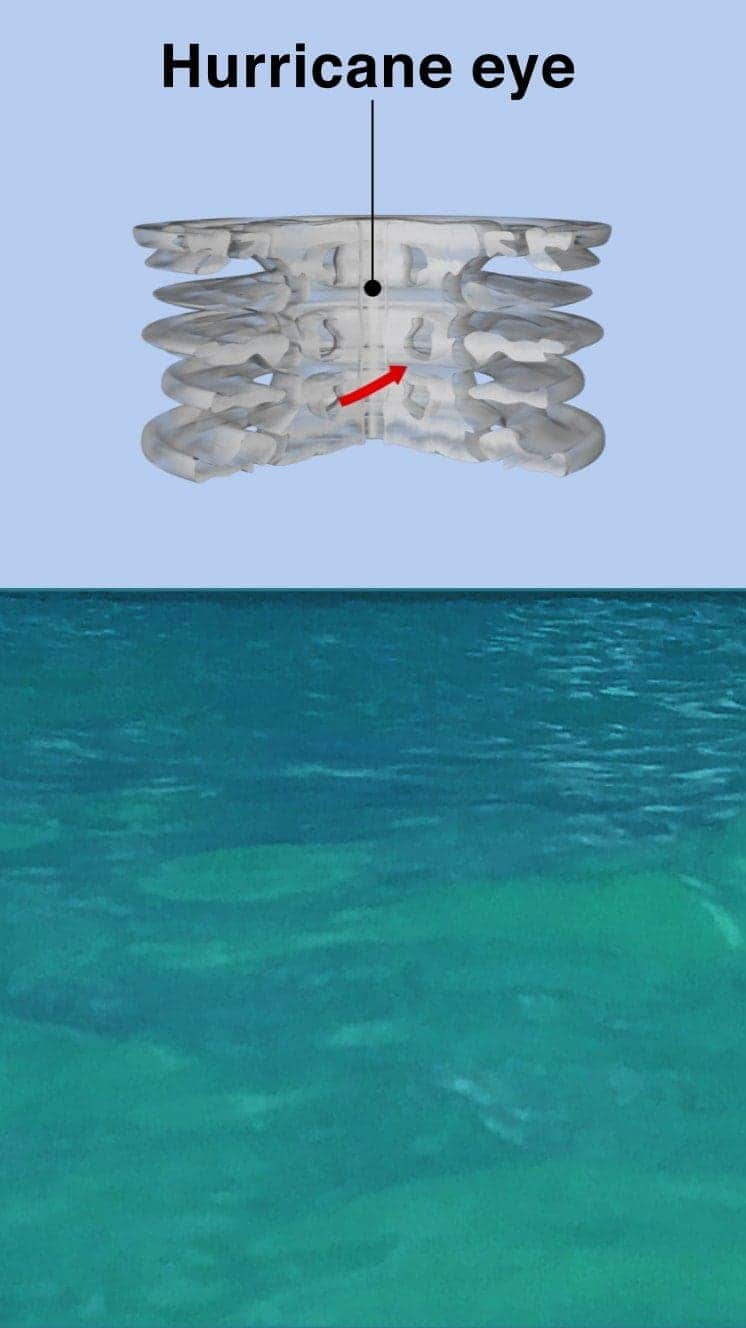 The central eye of calmer weather is surrounded by a wall of rainstorms.
This eyewall has the fastest winds below it and violent currents of air rising through it.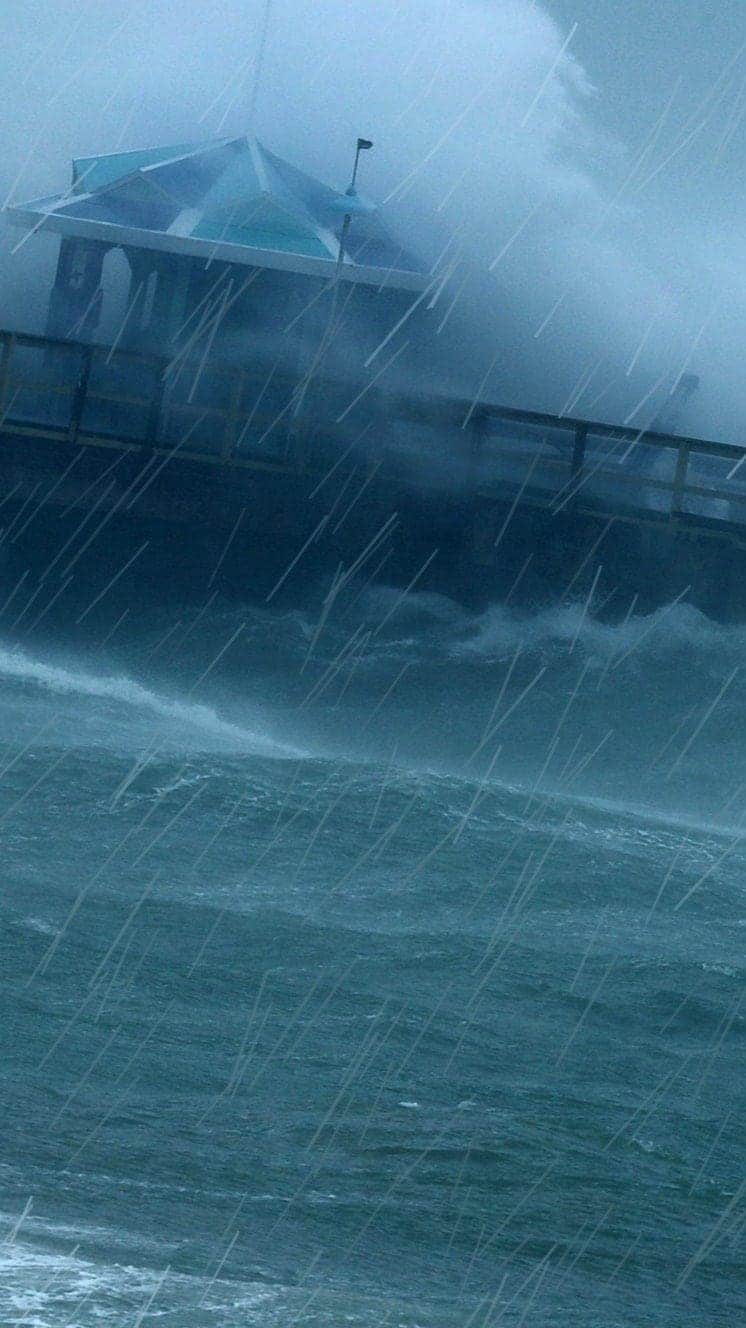 A mound of water piles up below the eye which is unleashed as the storm reaches land.
These storm surges can cause more damage from flooding than the winds.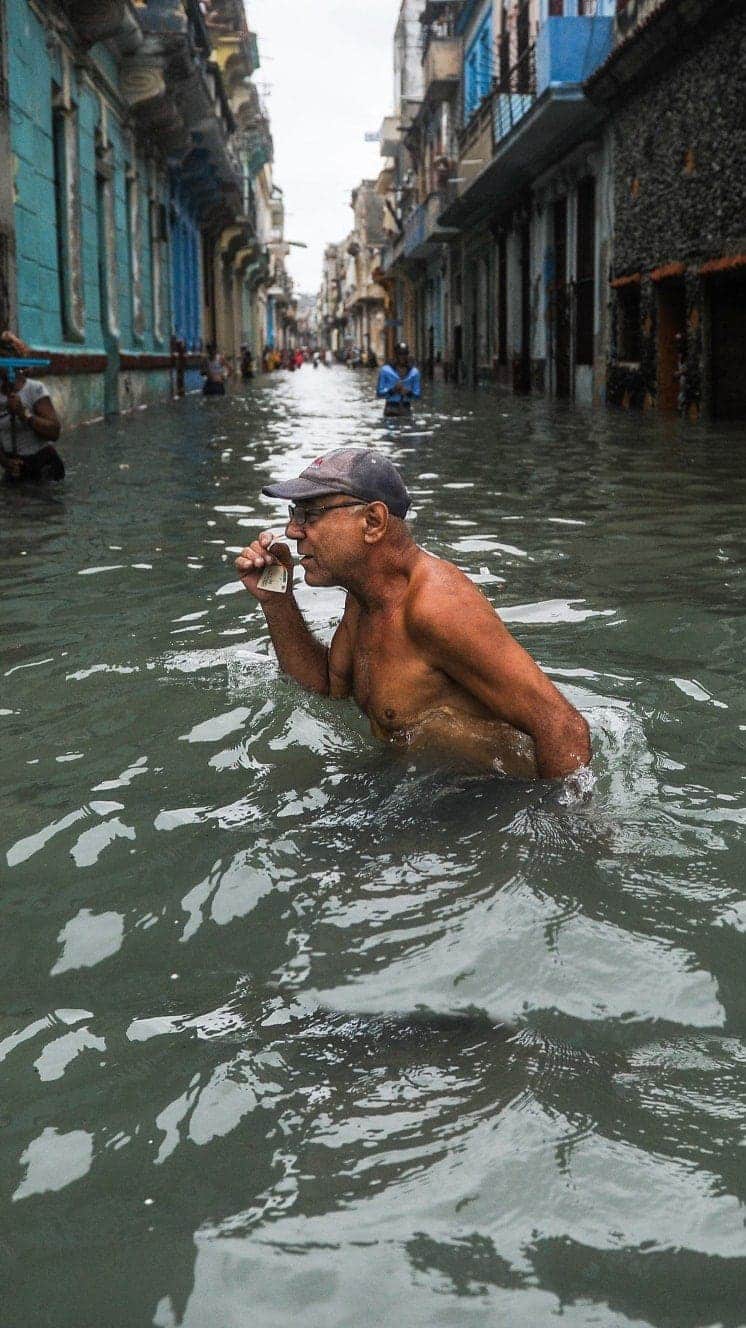 "Urgent warning about the rapid rise of water on the SW FL coast with the passage of #Irma's eye. MOVE AWAY FROM THE WATER!"
Tweet from the National Hurricane Center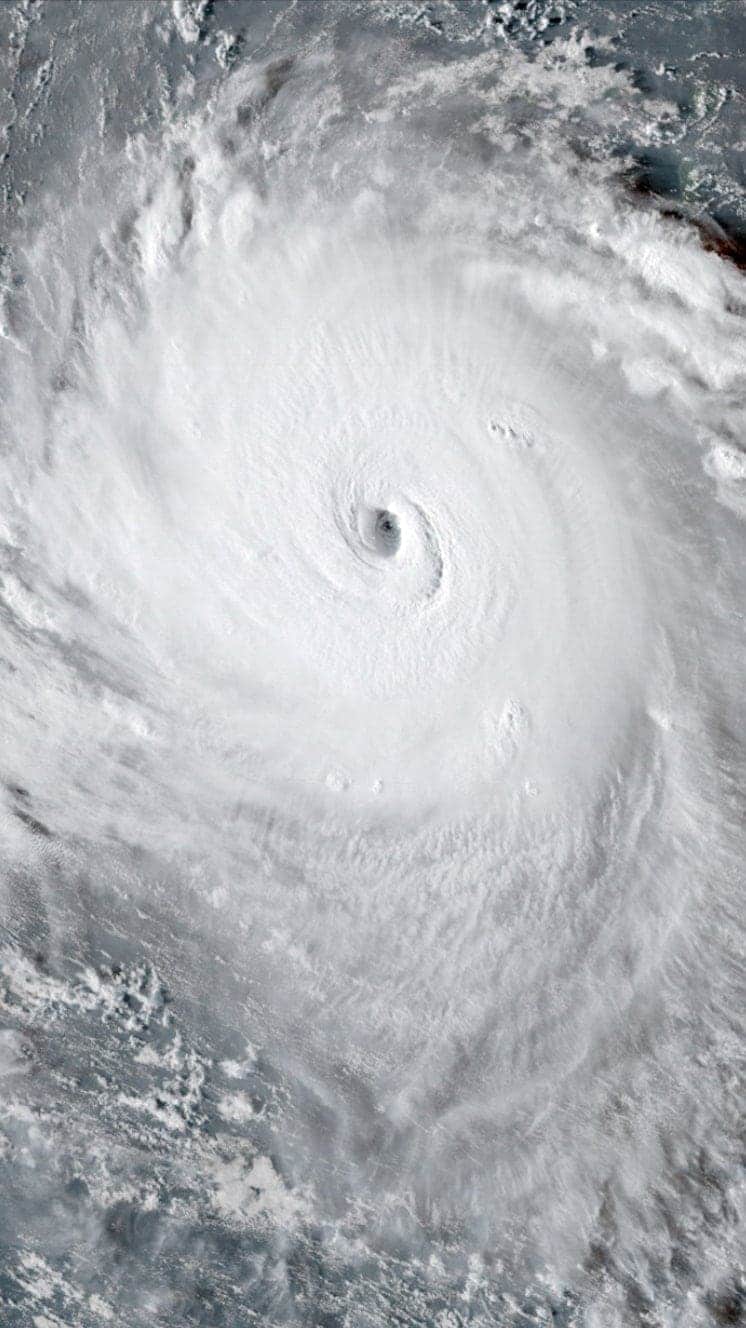 The size of hurricanes is mainly measured by the Saffir-Simpson scale – other scales are used in Asia Pacific and Australia.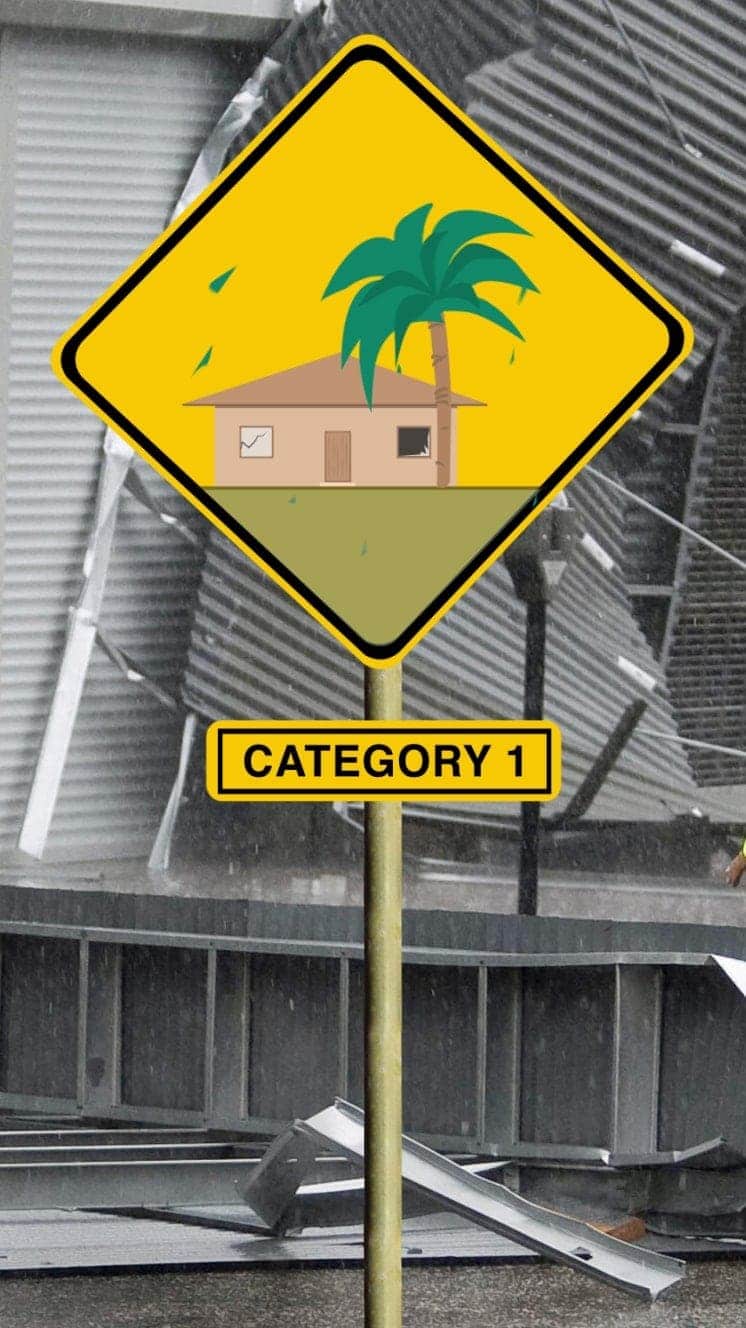 Winds 119-153km/h
Some minor flooding, little structural damage.
Storm surge +1.2m-1.5m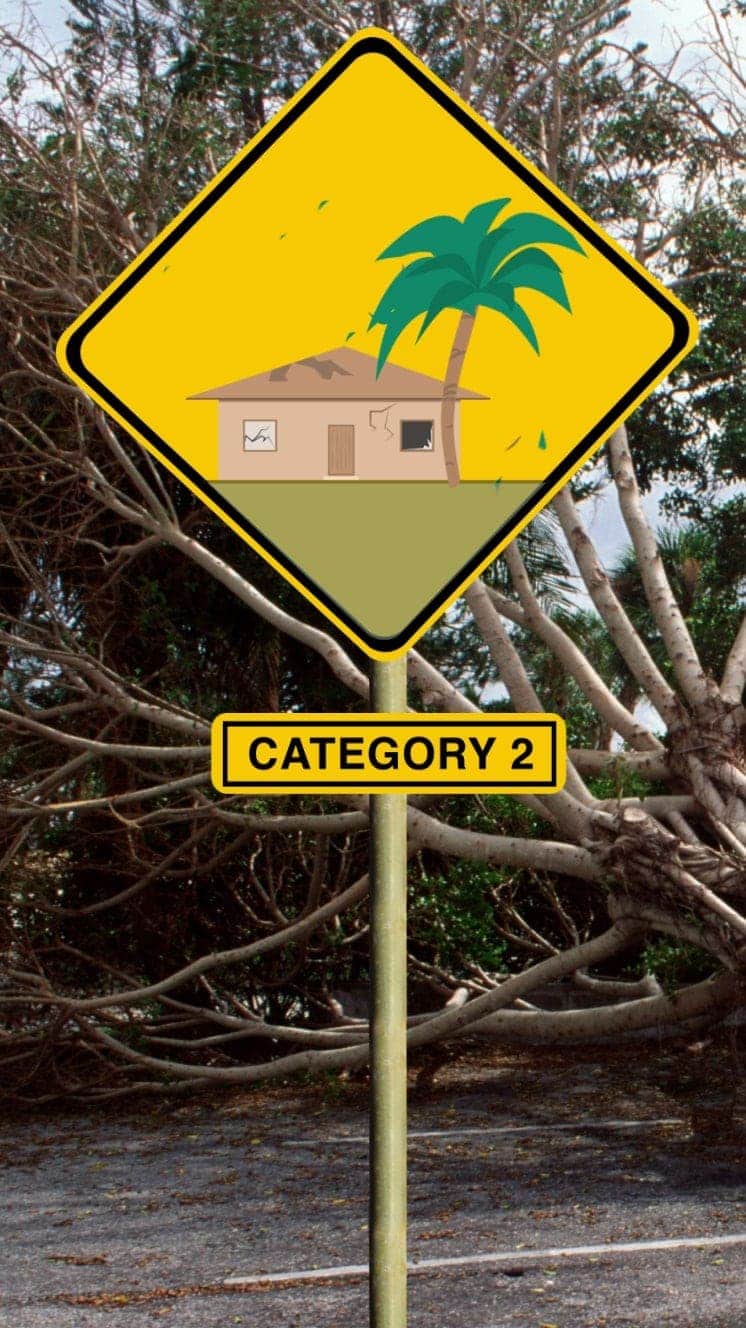 Winds 154-177km/h
Roofs and trees could be damaged.
Storm surge +1.8m-2.4m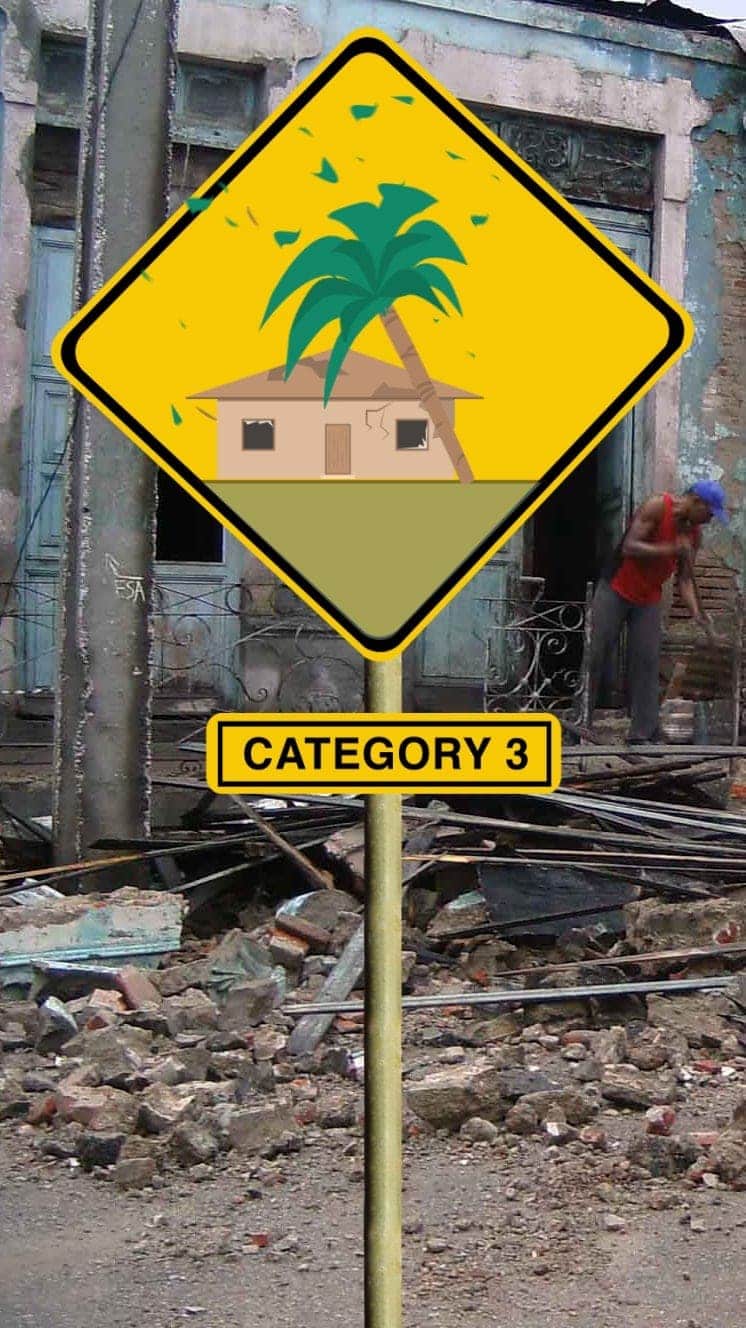 Winds 178-208km/h
Houses suffer damage, severe flooding
Storm surge +2.7m-3.7m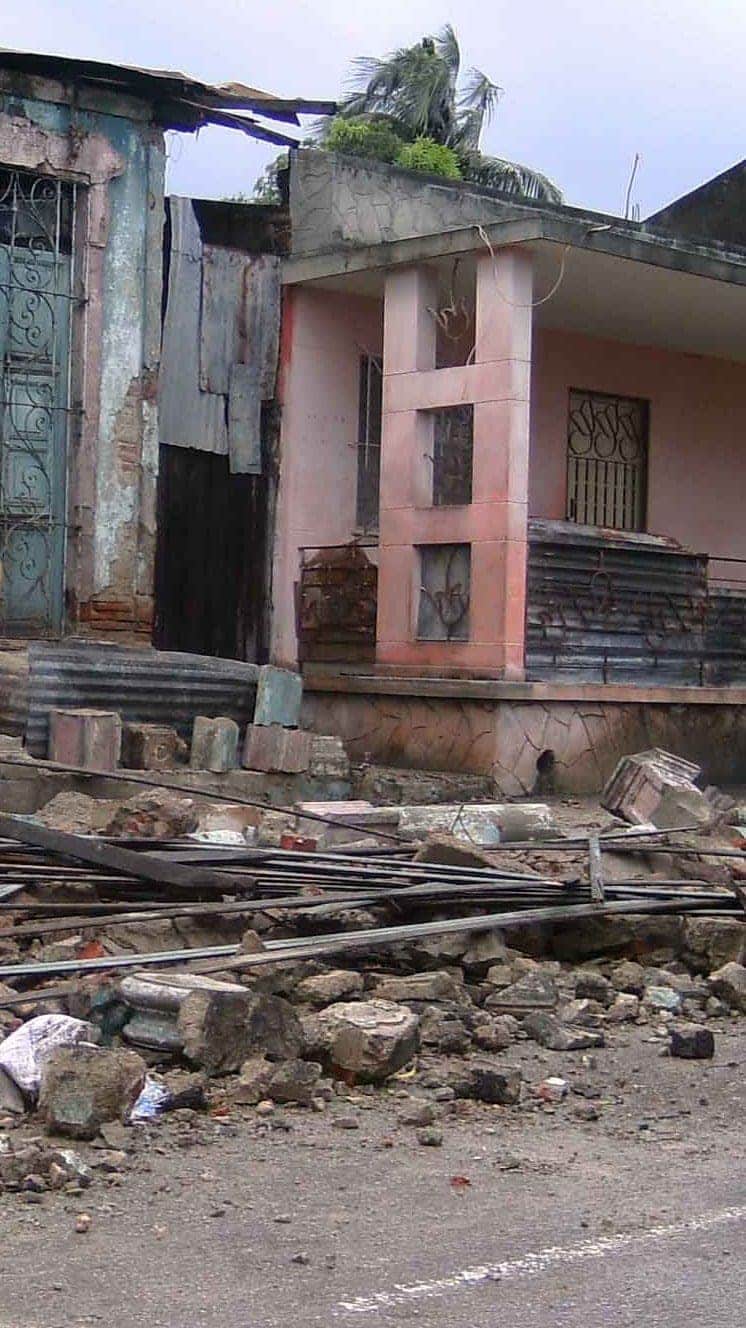 Hurricane Sandy (2012) caused $71bn damage in the Caribbean and New York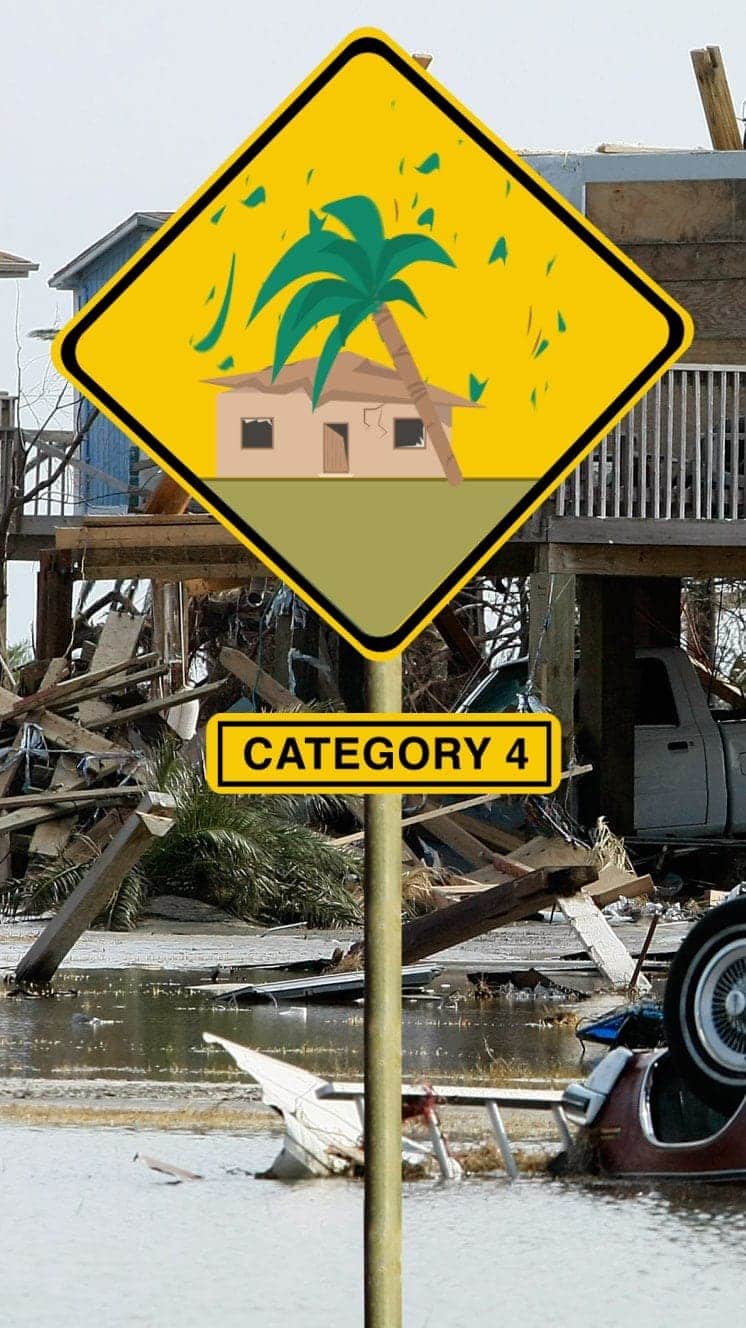 Winds 209-251km/h
Some roofs destroyed and major structural damage to houses.
Storm surge +4m-5.5m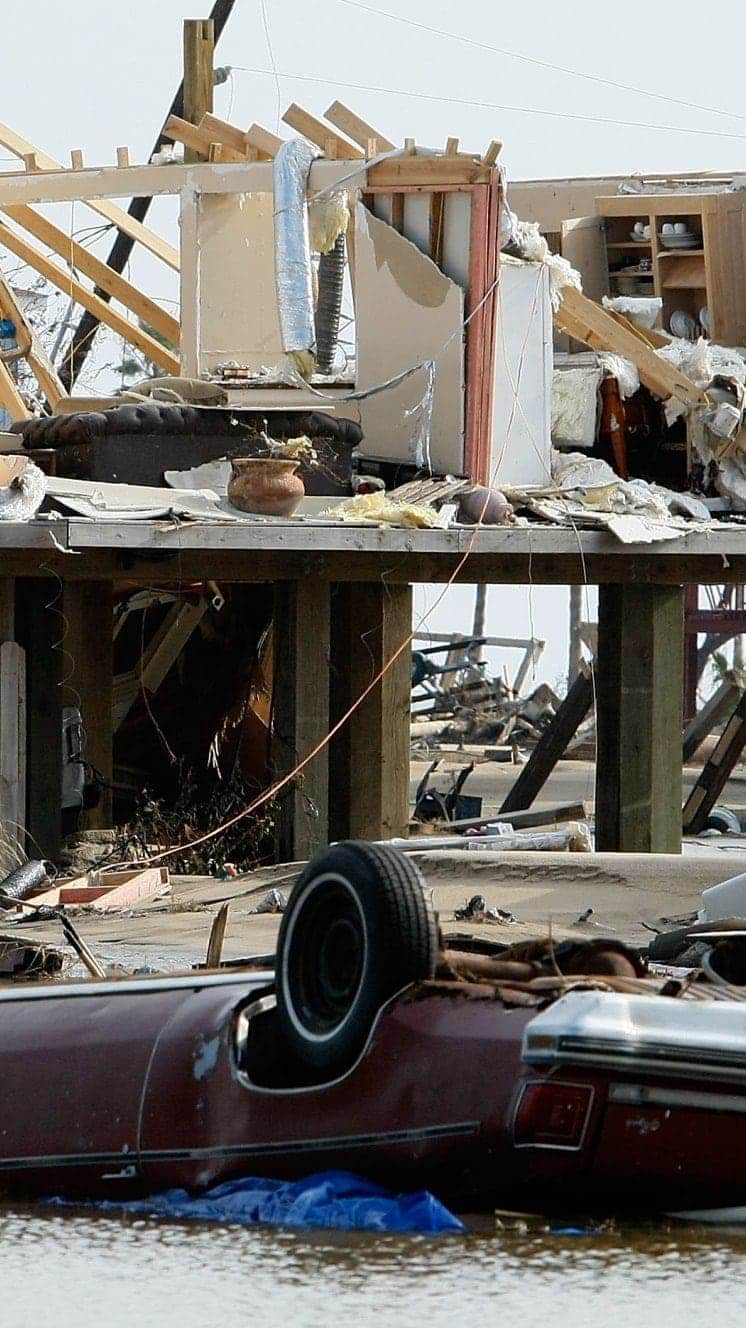 Hurricane Ike (2008) hit Caribbean islands and Louisiana and was blamed for at least 195 deaths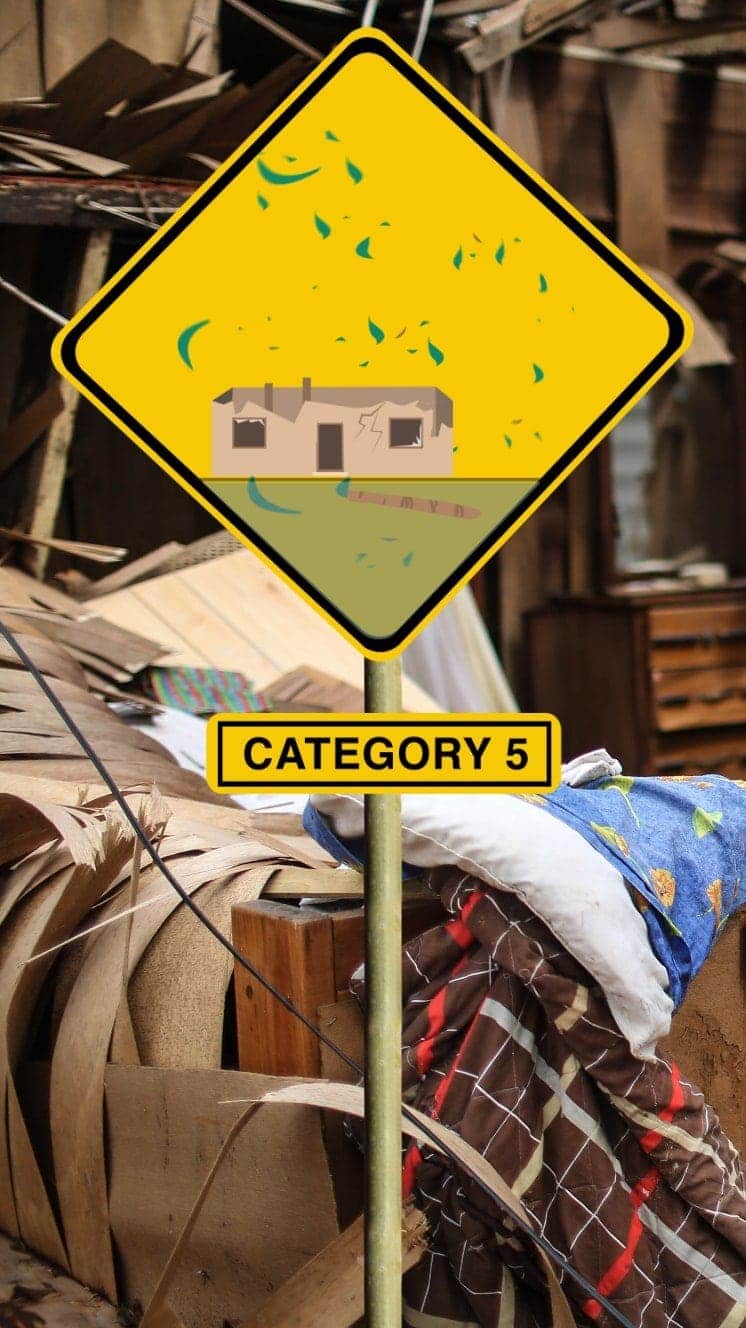 Winds 252km/h+
Serious damage to buildings, severe flooding further inland.
Storm surge +5.5m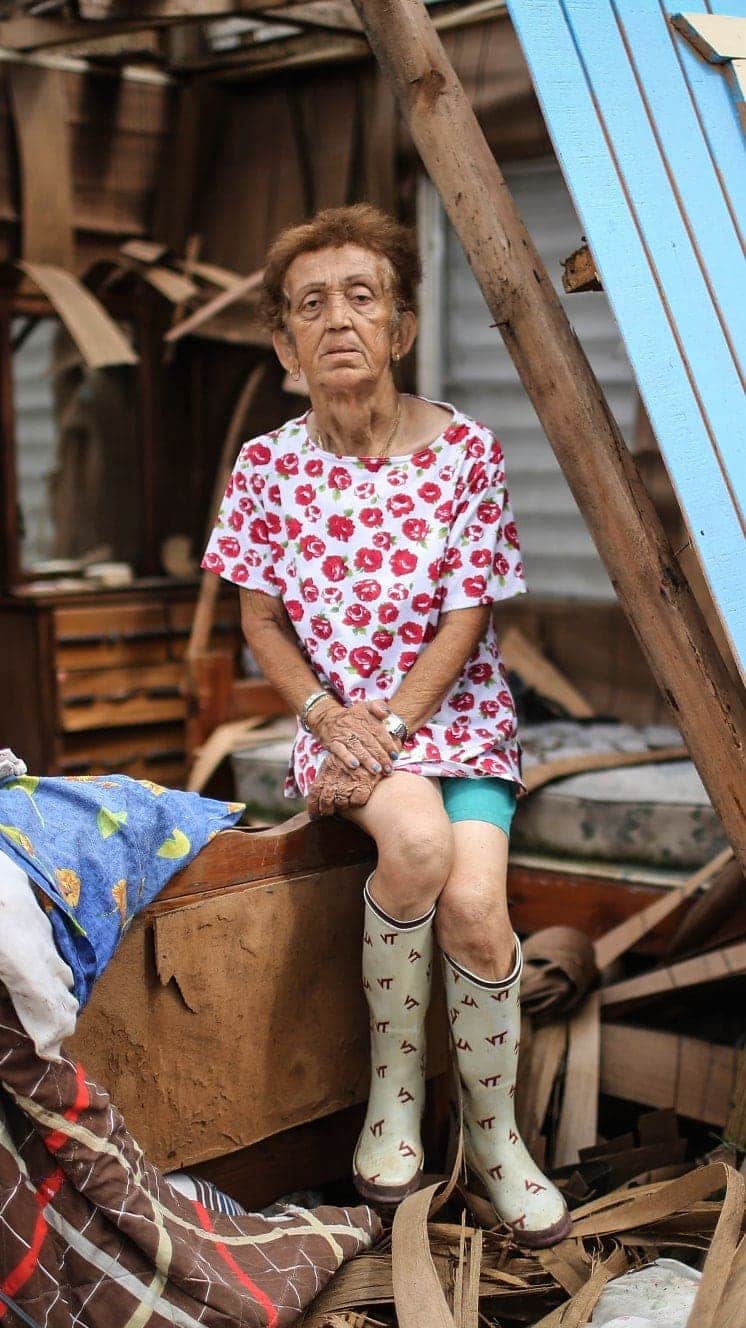 Hurricane Irma (2017) caused devastation in Caribbean islands, leaving thousands homeless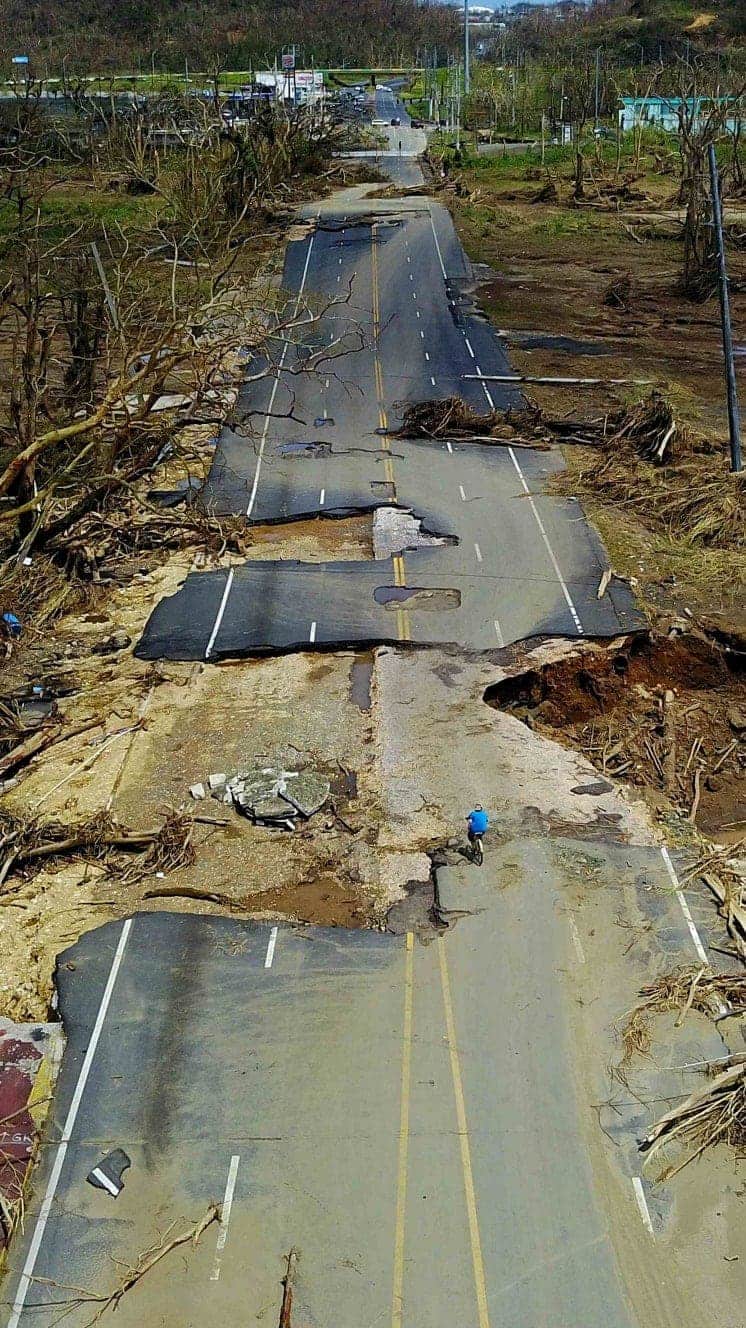 "For everyone thinking they can ride this storm out, I have news for you: that will be one of the biggest mistakes you can make in your life."
Mayor of New Orleans Ray Nagin ahead of Hurricane Gustav, 2008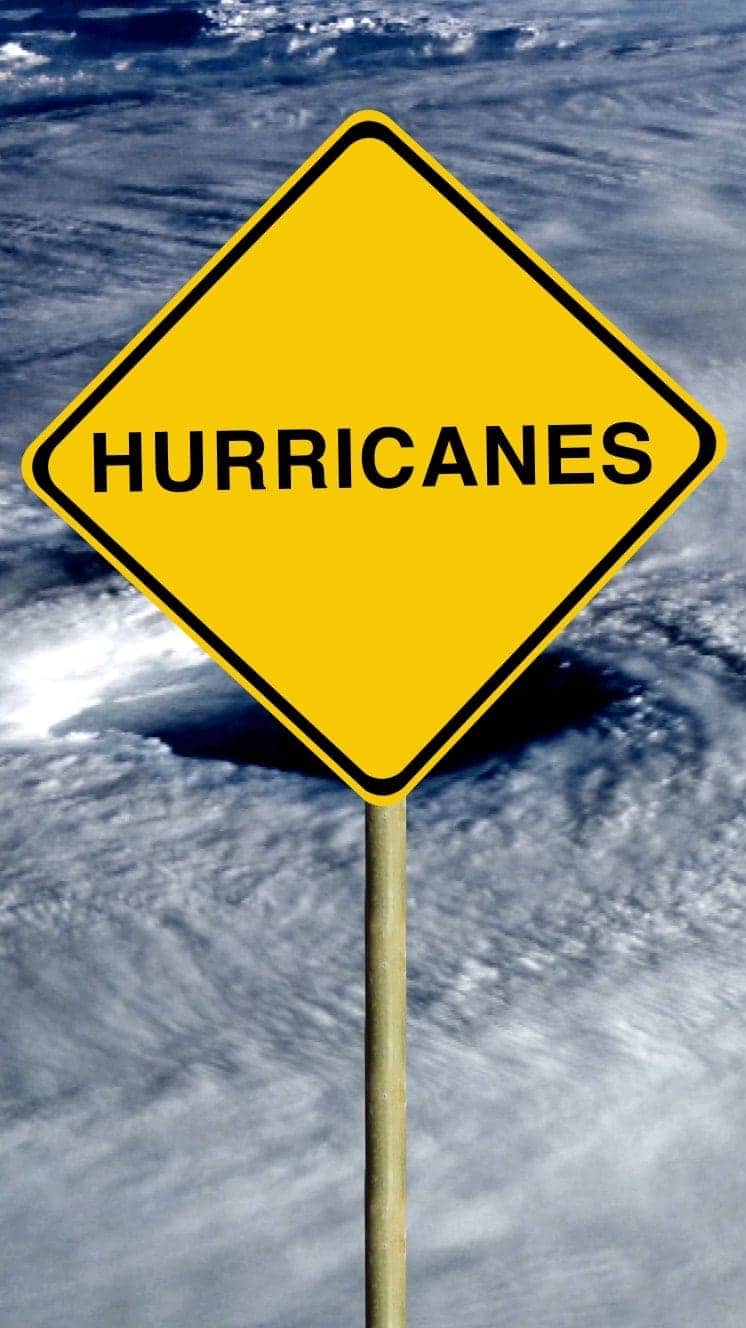 Click arrow to proceed
Loading …
Swipe to progress
Go back to start
North Carolina Governor Roy Cooper warned people: "Today the threat becomes a reality."
Emergency workers are arriving from other parts of the US to aid in rescues.
The Coast Guard has shallow-water response boats ready to help trapped residents.
Is global warming to blame?
The relationship between climate change and hurricanes is a complex one.
Warmer seas power hurricanes. So as the temperature of ocean water goes up, we might expect the intensity of hurricanes to increase in future.
A hotter atmosphere can also hold more water, so this should allow hurricanes to dump more water on affected areas.
But there are so many factors that contribute to these rare events, it has been difficult to tease out clear trends from the data.
Are you in the area? How are you preparing for the hurricane? Let us know by emailing haveyoursay@bbc.co.uk.
Please include a contact number if you are willing to speak to a BBC journalist. You can also contact us in the following ways:
WhatsApp: +447555 173285
Tweet: @BBC_HaveYourSay
Send pictures/video to yourpics@bbc.co.uk
Upload your pictures/video here
Send an SMS or MMS to 61124 or +44 7624 800 100
Please read our terms and conditions and privacy policy
Or use the form below