Storm Michael: Monster storm mauls US south-east
One of the strongest storms in recorded history to hit the US has battered north-west Florida, flooding homes, washing out beaches and snapping trees.
Rescue services are beginning to assess the full impact of Hurricane Michael, which made landfall on Wednesday afternoon as a category four storm with 155mph (250km/h) winds.
At least six people have been killed, most of them in Florida.
Having weakened to a tropical storm, Michael has been hitting the Carolinas.
In pictures: Hurricane Michael hits Florida
How to survive a monster storm
Email haveyoursay@bbc.co.uk.
Storm-surge warnings are still in place, the US National Hurricane Center says, and residents across the southern US have been warned of the continuing danger from downed powerlines, flash floods and landslides.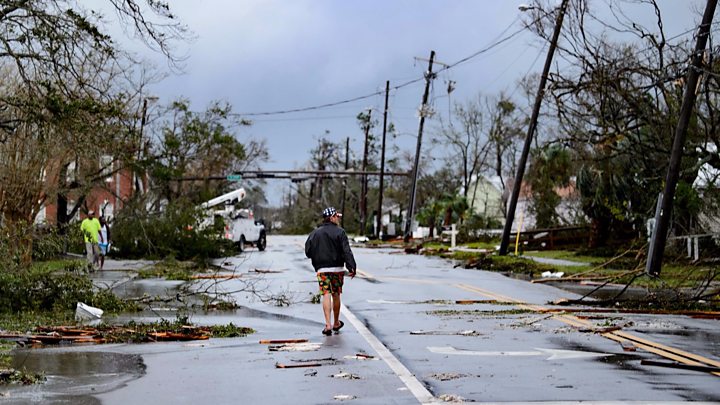 There are fears for people who ignored evacuation warnings in some of the areas now flooded.
Hundreds of thousands of homes and businesses were left without electricity in Florida, Alabama and Georgia.
How powerful was Michael when it landed?
Michael made landfall near Mexico Beach, Florida, at around 14:00 (18:00 GMT) on Wednesday.
It ranks among the most powerful hurricanes to hit the US in terms of wind speed and barometric pressure, comparable to Hurricane Andrew in 1992.
Michael was so strong as it swept into Florida that it remained a hurricane for hours as it moved further inland, before being downgraded to a tropical storm.
Its rapid intensification caught many by surprise, although the storm later weakened.
Are hurricanes getting worse?
A guide to the world's deadliest storms
Unusually warm waters in the Gulf of Mexico turbo-charged the storm from a tropical depression on Sunday.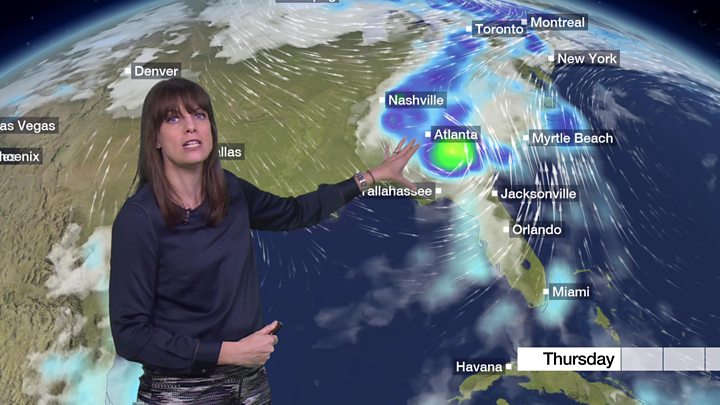 On Tuesday it was still a category two hurricane but by Wednesday morning it had reached borderline category five, the highest level.
Who are the victims?
Florida officials say at least four people died as a result of the storm in Gadsden County.
In Seminole County, Georgia, a metal car-shelter lifted by a gust of wind hit a mobile home, killing a girl of 11.
And a man died when a tree fell on his car near Charlotte, North Carolina on Thursday.
Michael earlier reportedly killed at least 13 people as it passed through Central America: six in Honduras, four in Nicaragua and three in El Salvador.
How badly was Florida hit?
The storm has knocked out power to more than 900,000 homes and businesses.
More than 370,000 people in Florida were ordered to evacuate but officials believe many ignored the warning.
The coastal city of Apalachicola reported a storm surge of nearly 8ft (2.5m).
"There are so many downed power lines and trees that it's almost impossible to get through the city," local mayor Van Johnson was quoted as saying by Reuters news agency.
Florida Governor Rick Scott said the US Coast Guard had carried out 10 missions overnight, saving at least 27 people.
"So many lives have been changed forever," he told reporters. "So many families have lost everything. This hurricane was an absolute monster."
Images from Mexico Beach show many homes submerged in water, and there was severe damage to buildings in the state's Panama City area.
A journalist with the Tampa Bay Times said neighbourhoods in that city "looked like a child's playroom after a massive tantrum".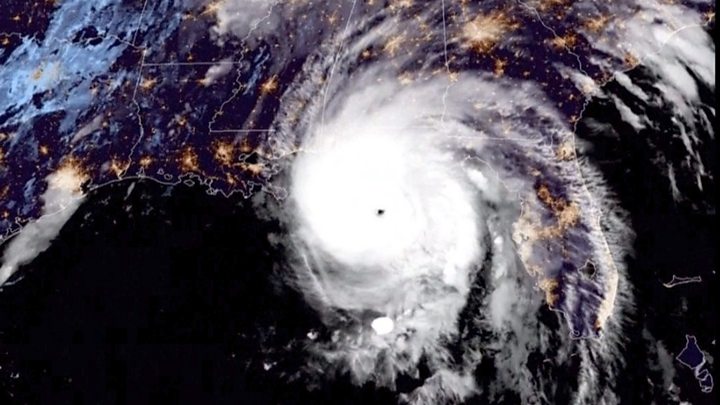 Hurricanes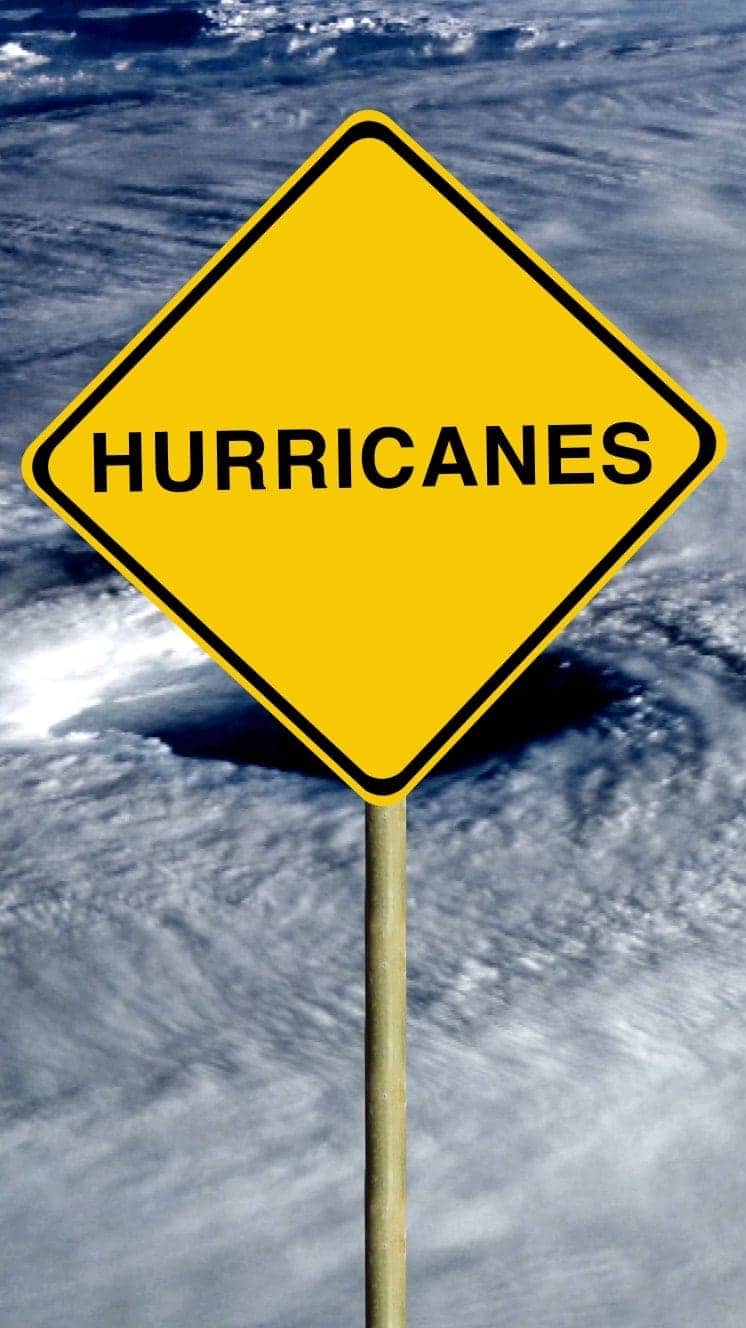 A guide to the world's deadliest storms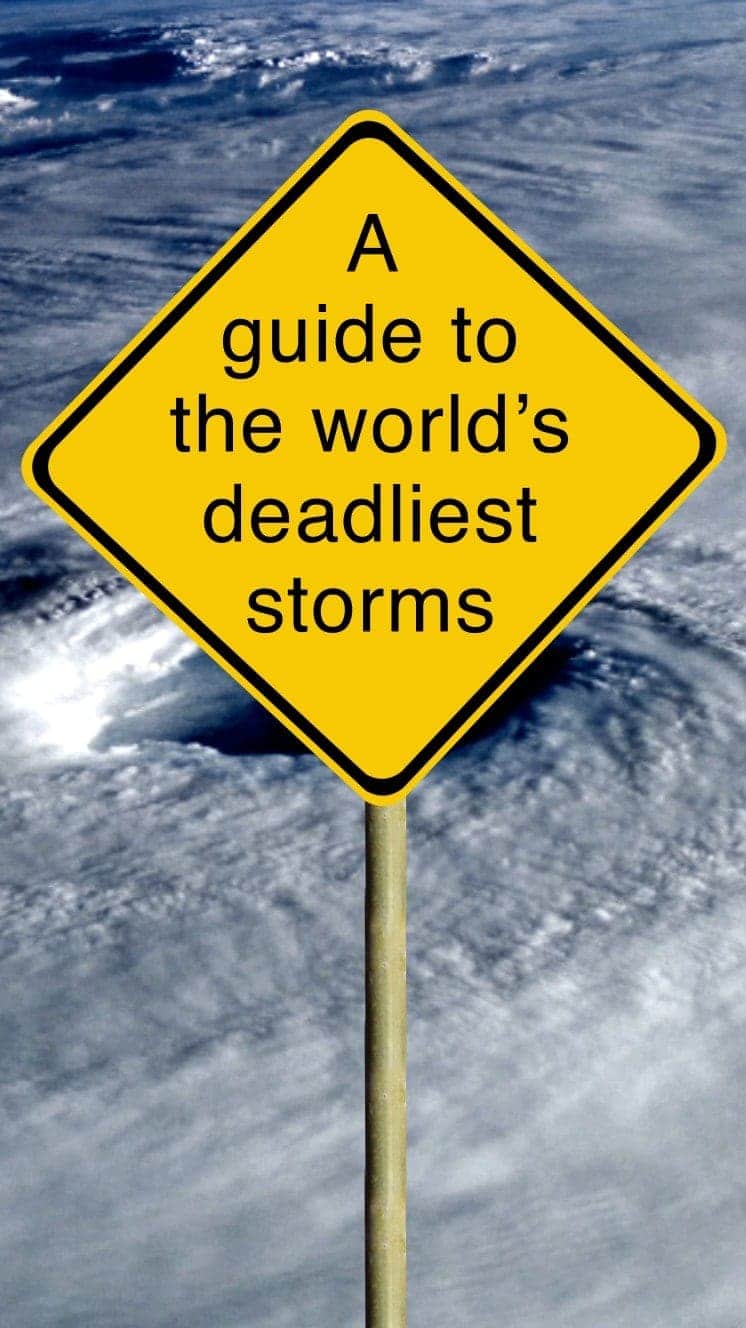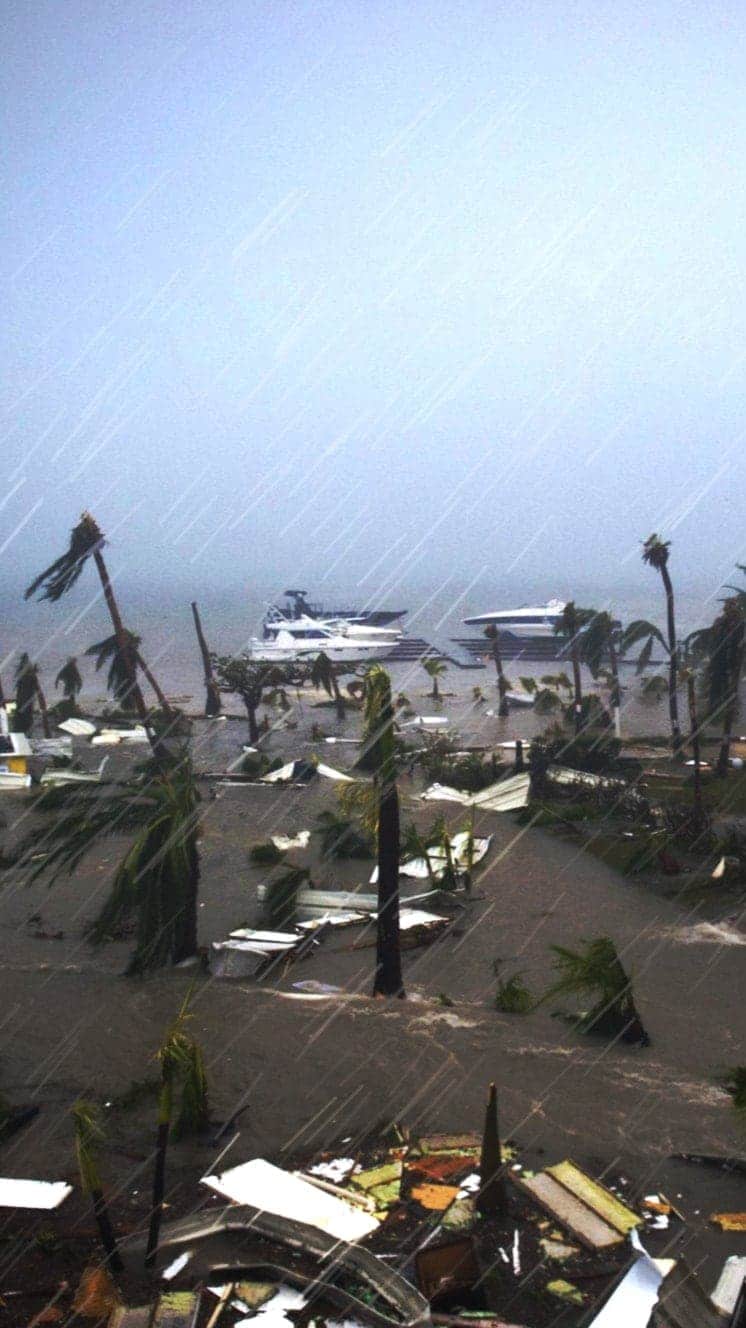 Hurricanes are violent storms that can bring devastation to coastal areas, threatening lives, homes and businesses.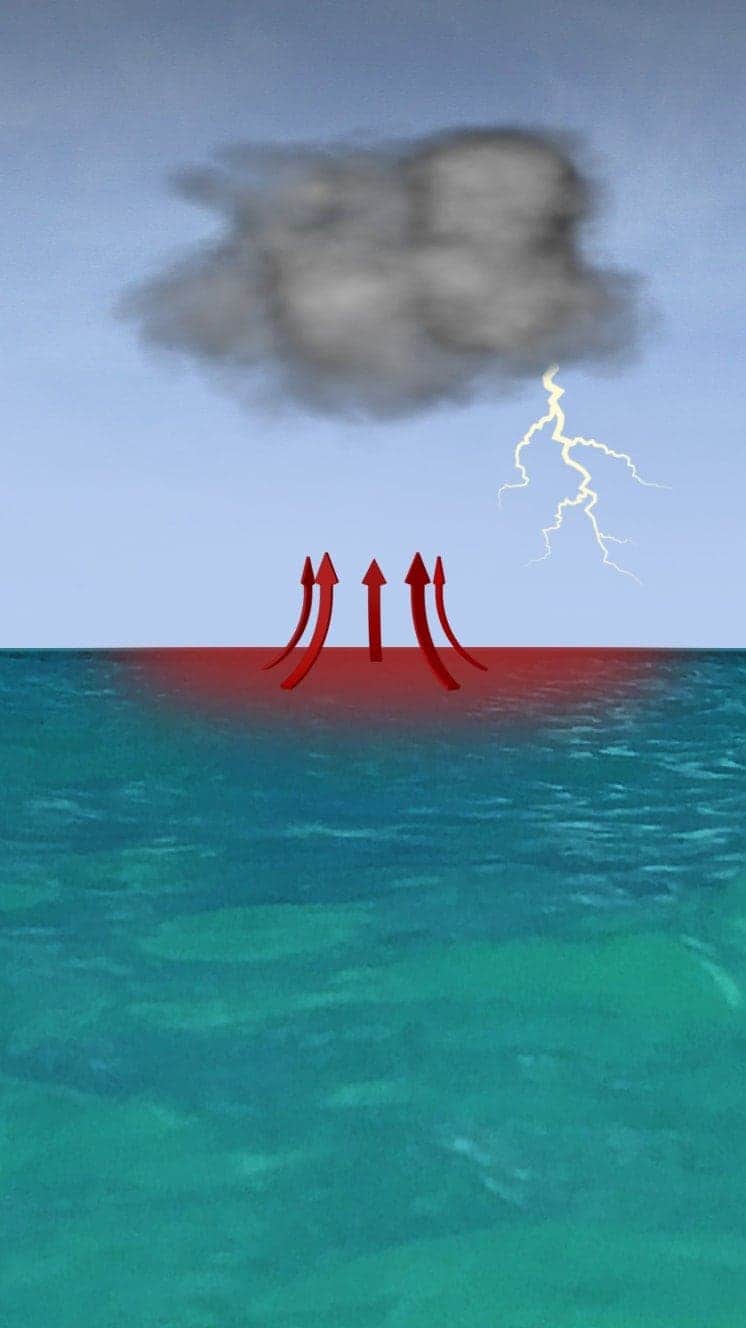 Hurricanes develop from thunderstorms, fuelled by warm, moist air as they cross sub-tropical waters.
Warm air rises into the storm.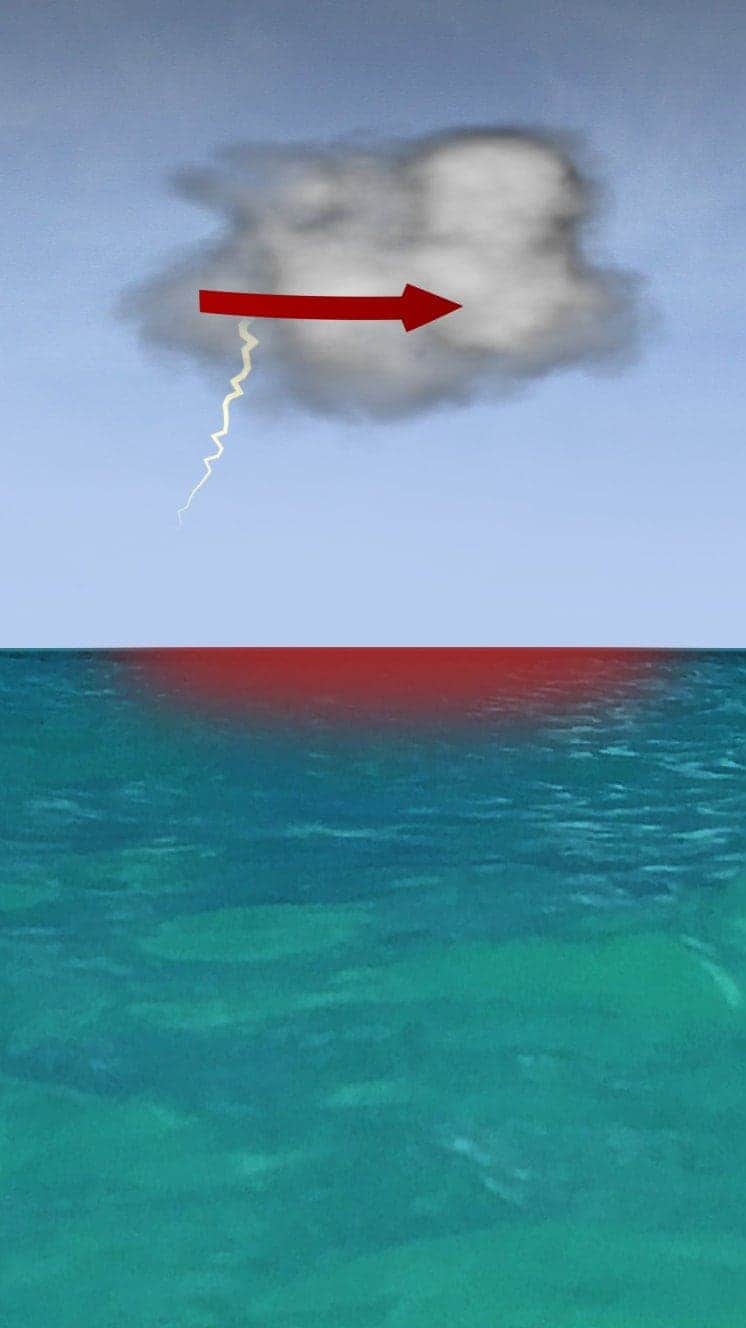 Air swirls in to fill the low pressure in the storm, sucking air in and upwards, reinforcing the low pressure.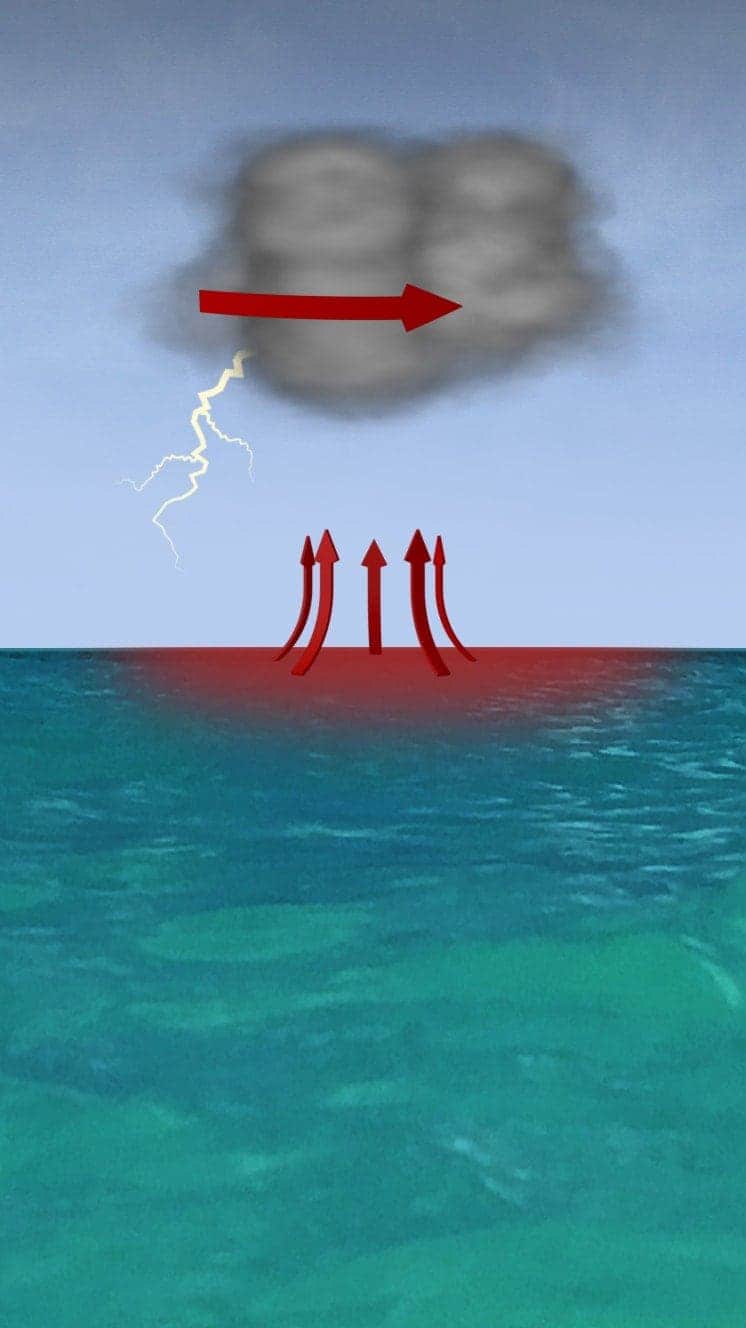 The storm rotates due to the spin of the earth and energy from the warm ocean increases wind speeds as it builds.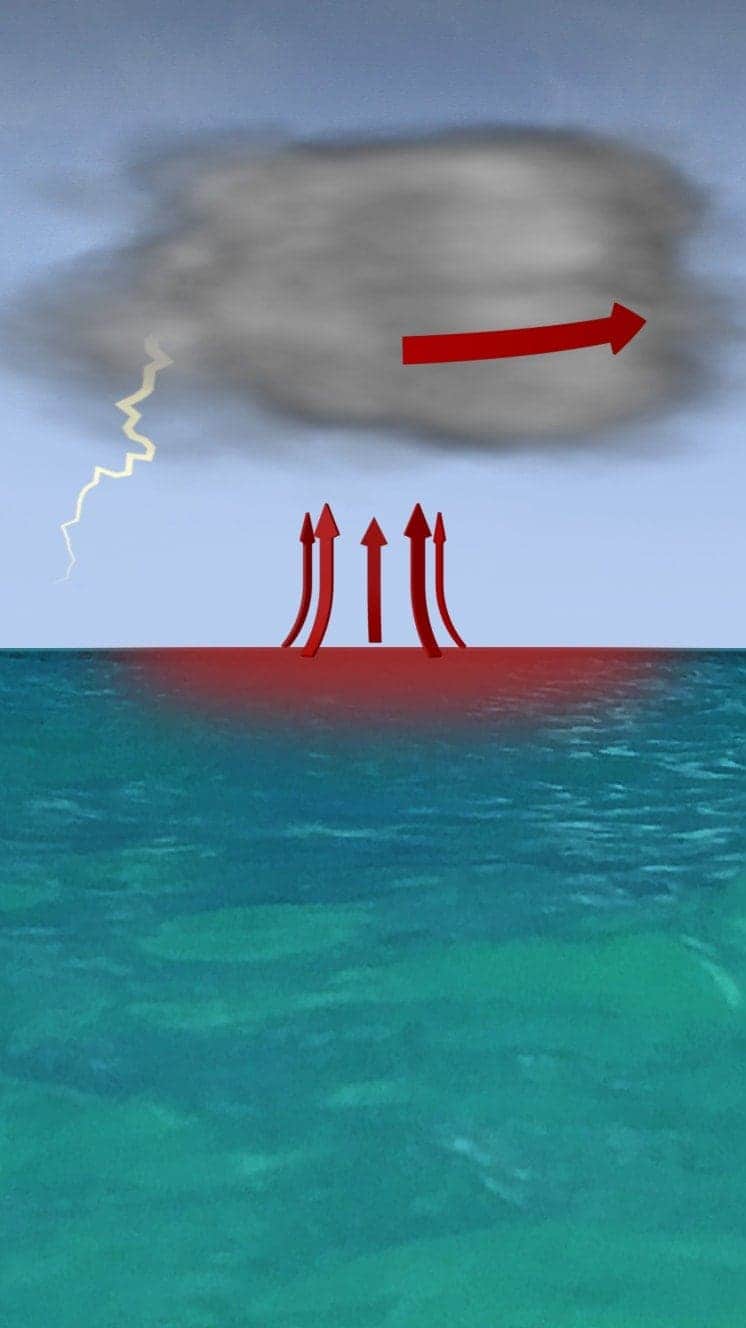 When winds reach 119km/h (74mph), it is known as a hurricane – in the Atlantic and Eastern Pacific – or a typhoon in the Western Pacific.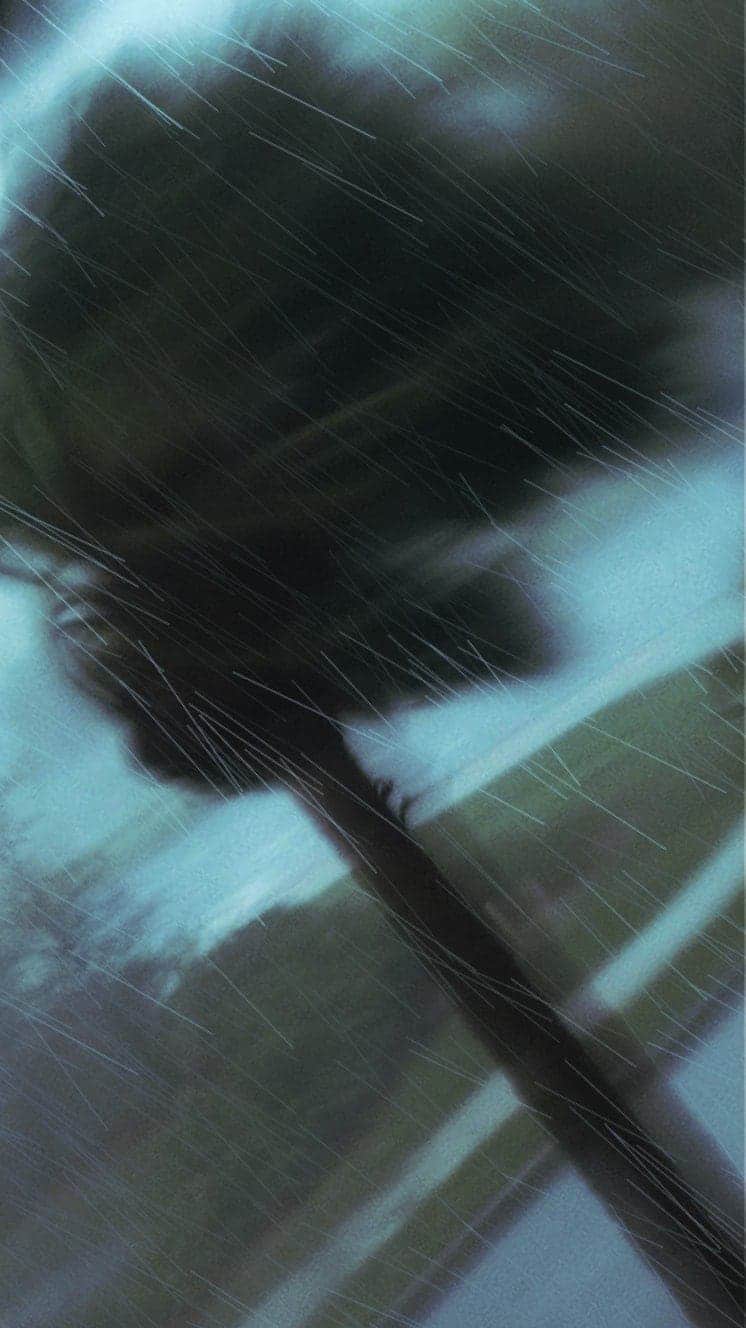 "Everybody has a plan until they get punched in the face. Well, we're about to get punched in the face."
Florida Mayor Bob Buckhorn, ahead of Hurricane Irma (2017)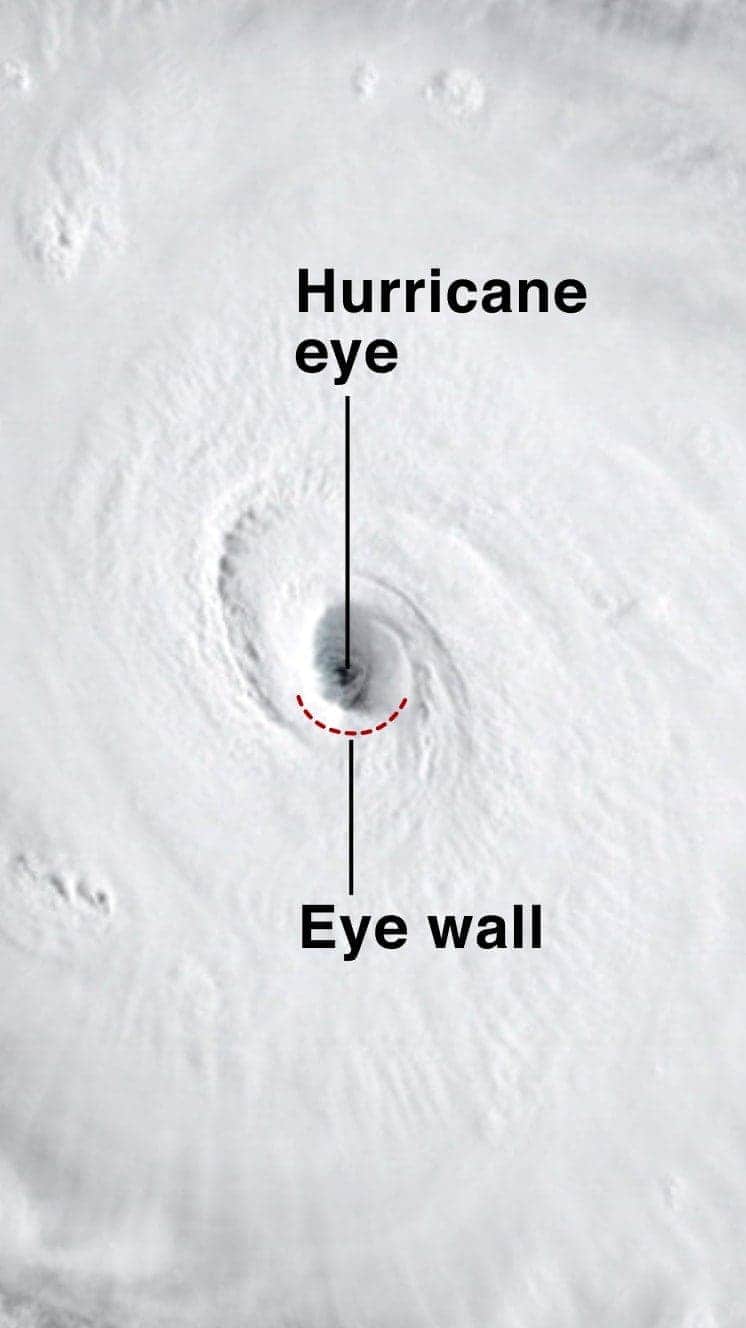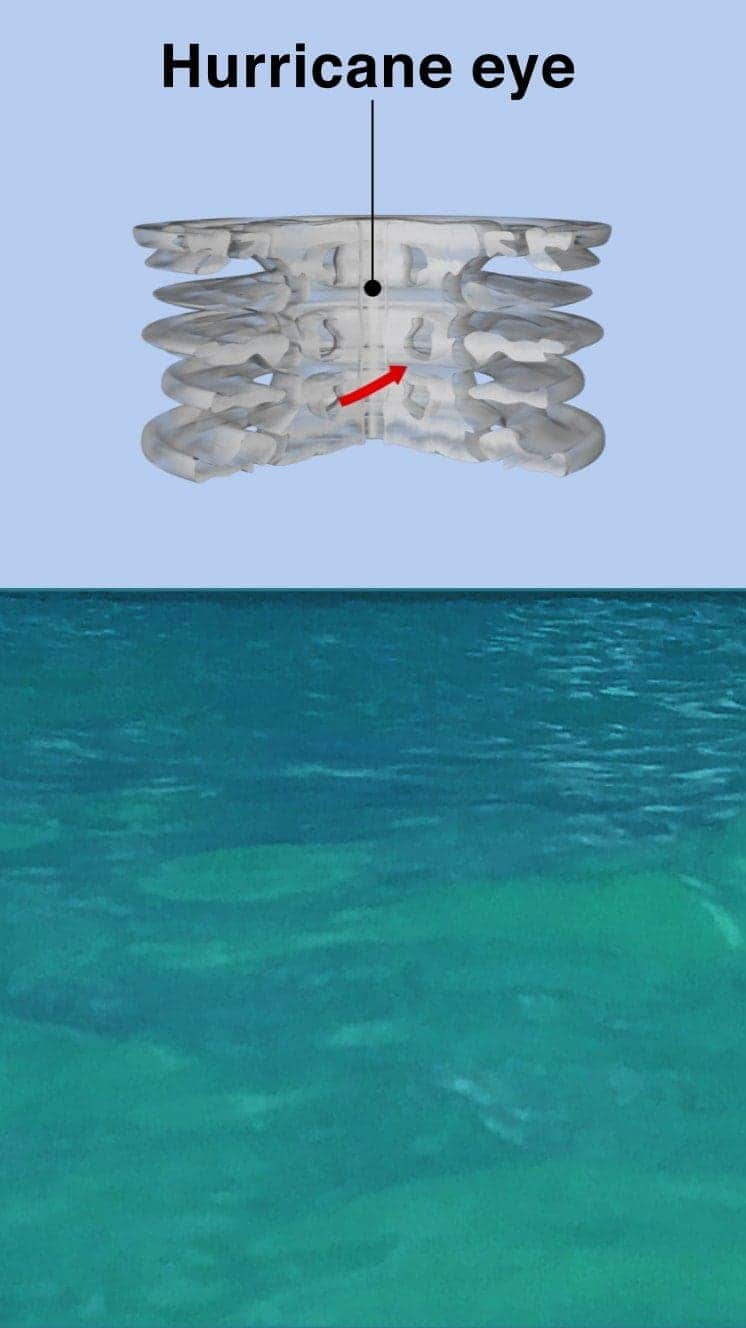 The central eye of calmer weather is surrounded by a wall of rainstorms.
This eyewall has the fastest winds below it and violent currents of air rising through it.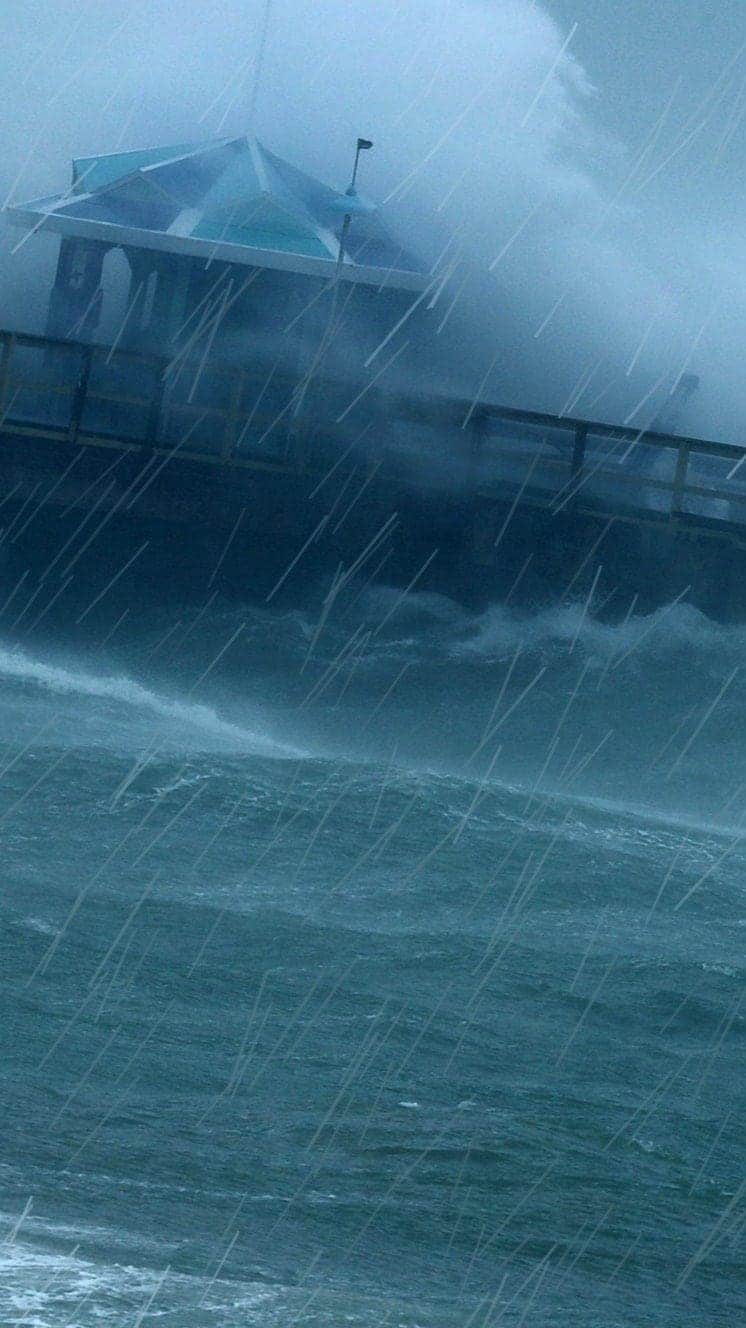 A mound of water piles up below the eye which is unleashed as the storm reaches land.
These storm surges can cause more damage from flooding than the winds.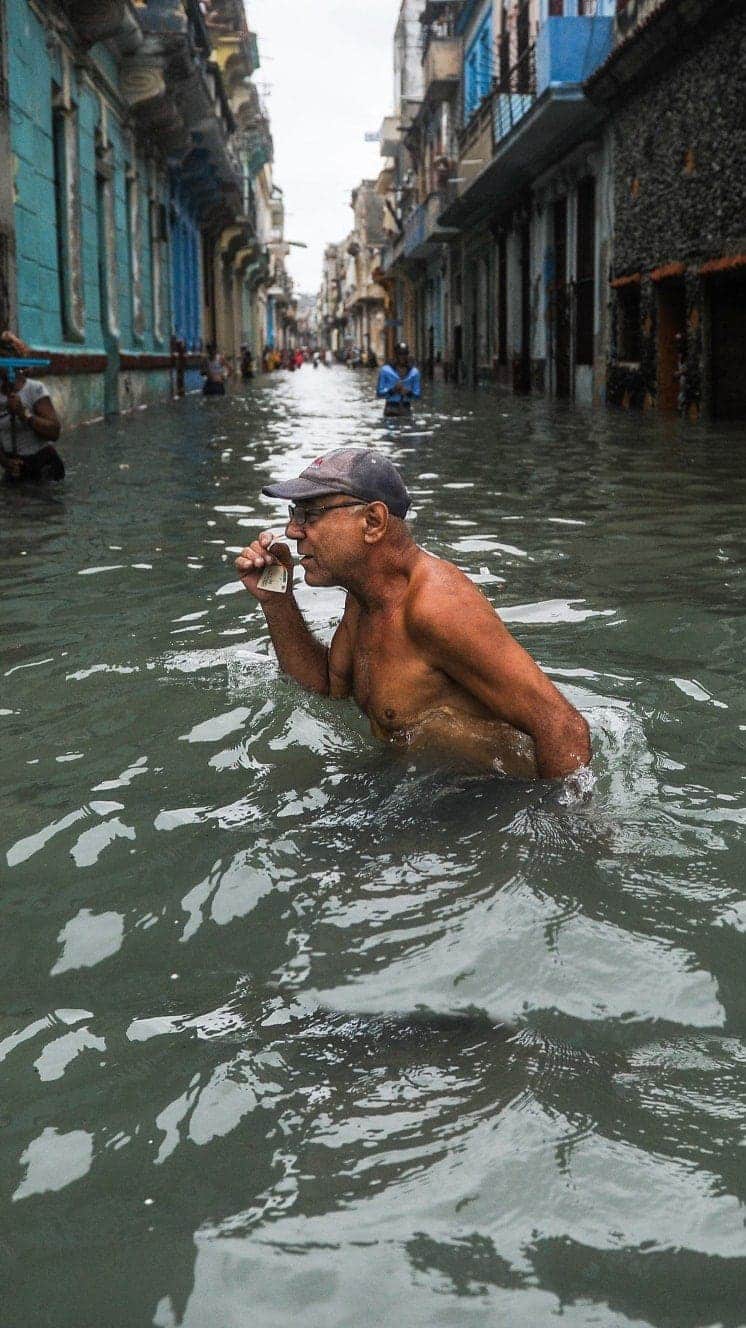 "Urgent warning about the rapid rise of water on the SW FL coast with the passage of #Irma's eye. MOVE AWAY FROM THE WATER!"
Tweet from the National Hurricane Center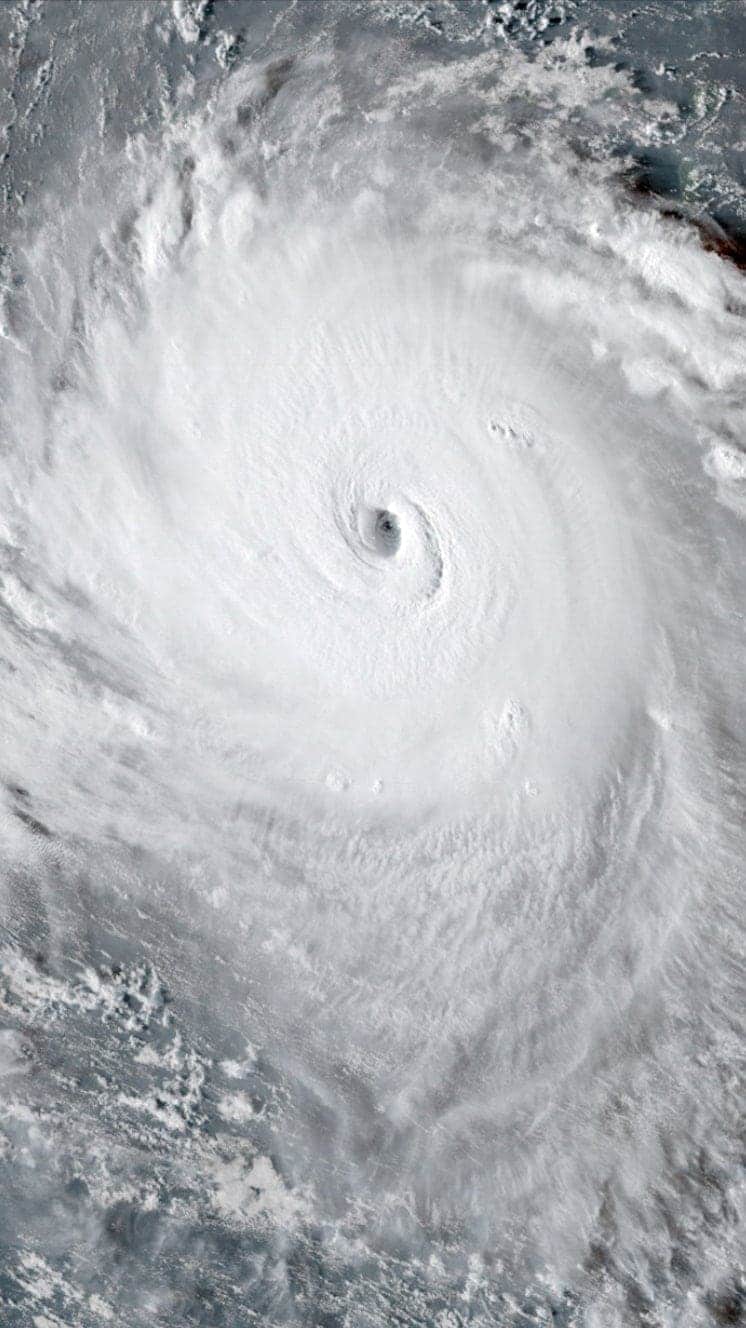 The size of hurricanes is mainly measured by the Saffir-Simpson scale – other scales are used in Asia Pacific and Australia.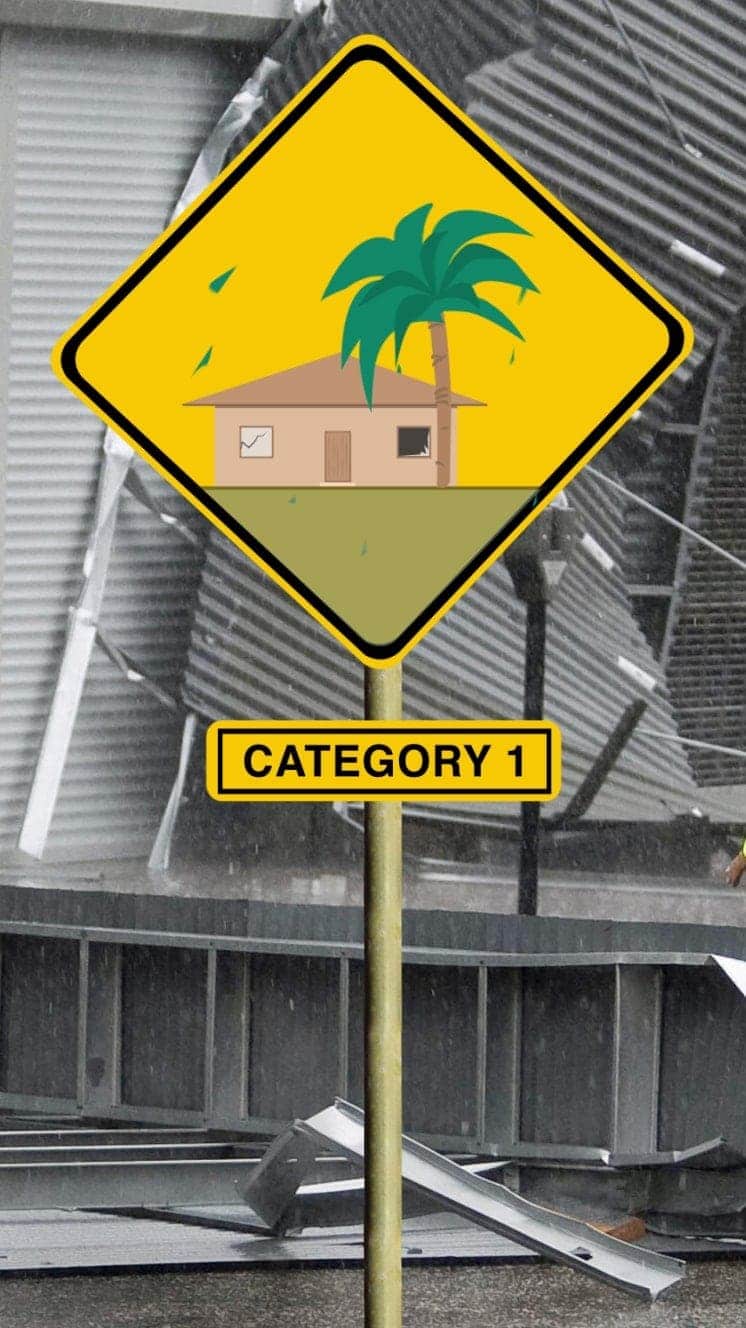 Winds 119-153km/h
Some minor flooding, little structural damage.
Storm surge +1.2m-1.5m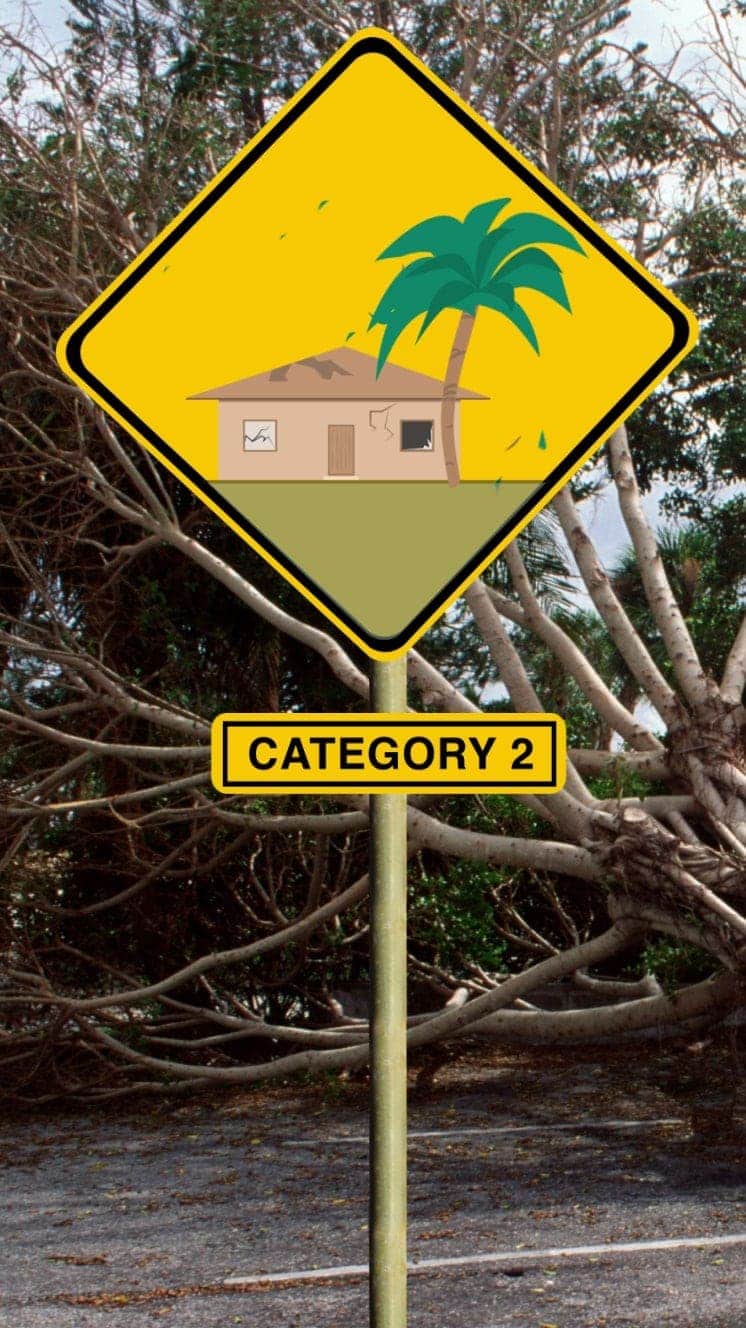 Winds 154-177km/h
Roofs and trees could be damaged.
Storm surge +1.8m-2.4m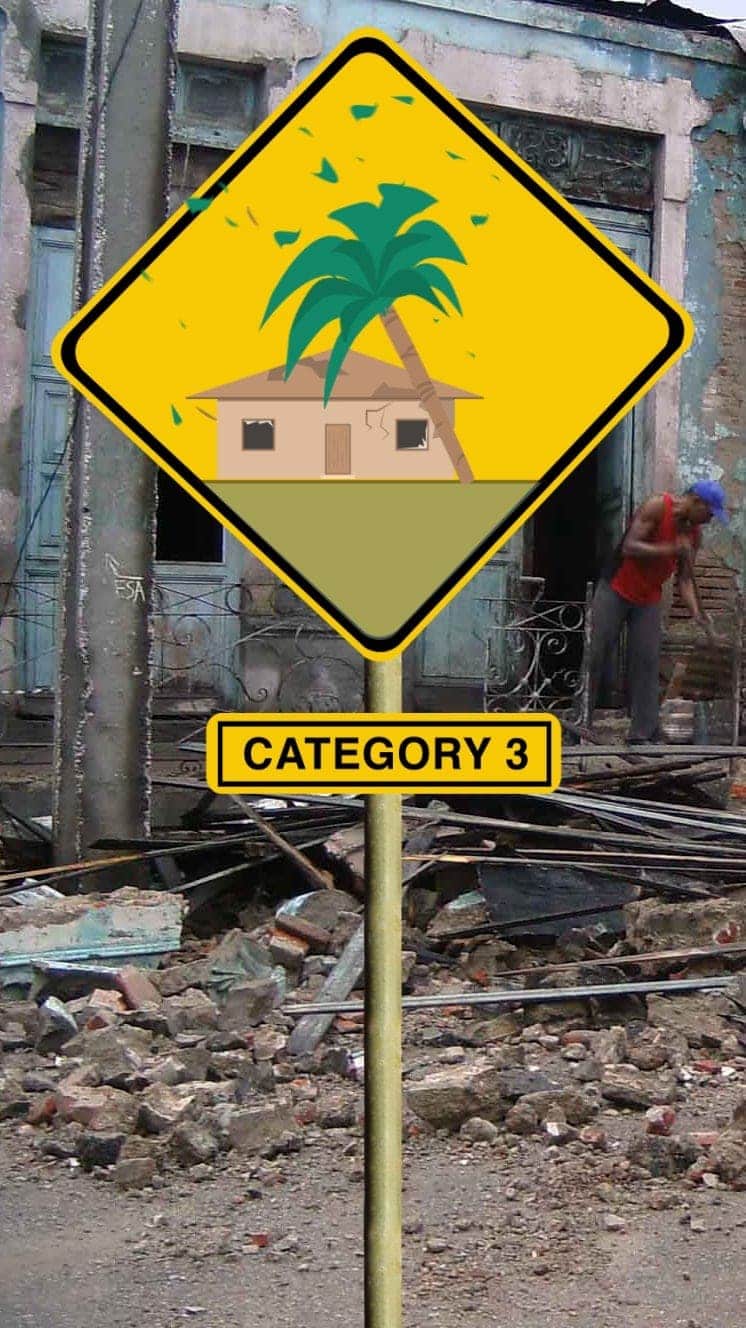 Winds 178-208km/h
Houses suffer damage, severe flooding
Storm surge +2.7m-3.7m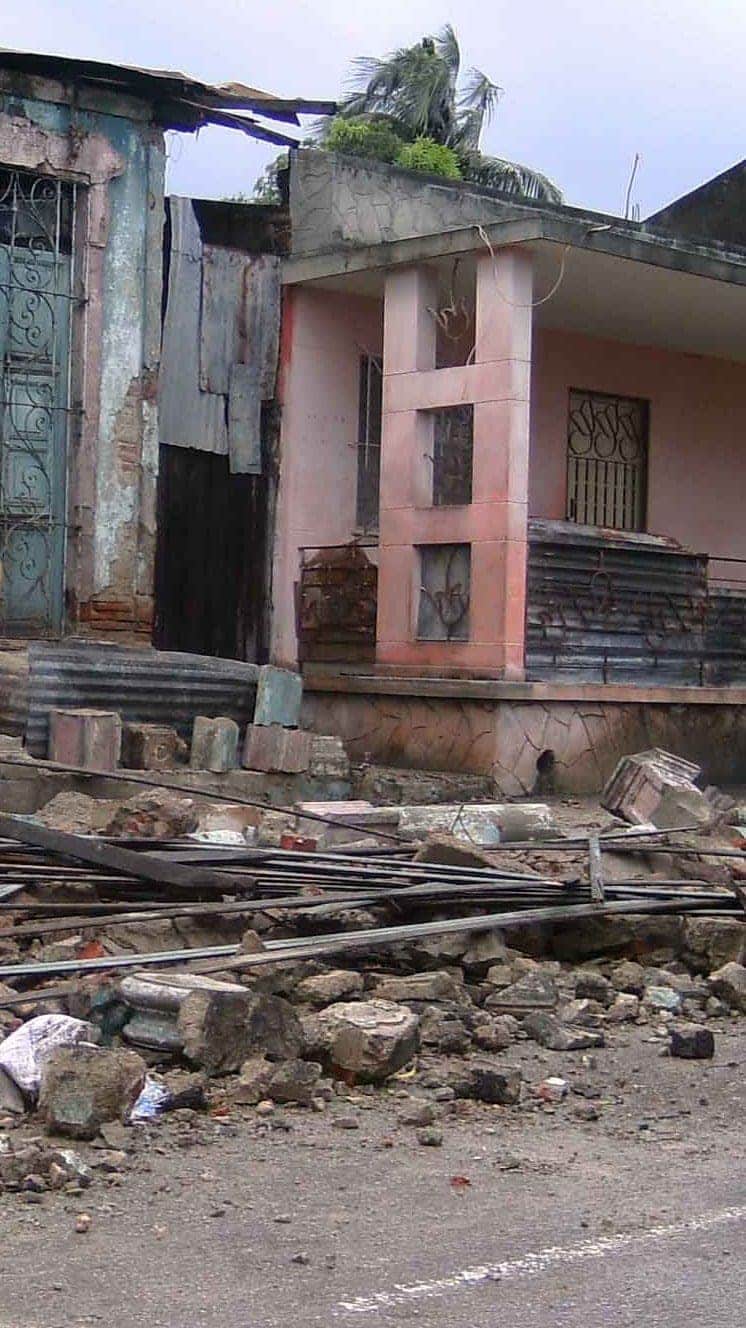 Hurricane Sandy (2012) caused $71bn damage in the Caribbean and New York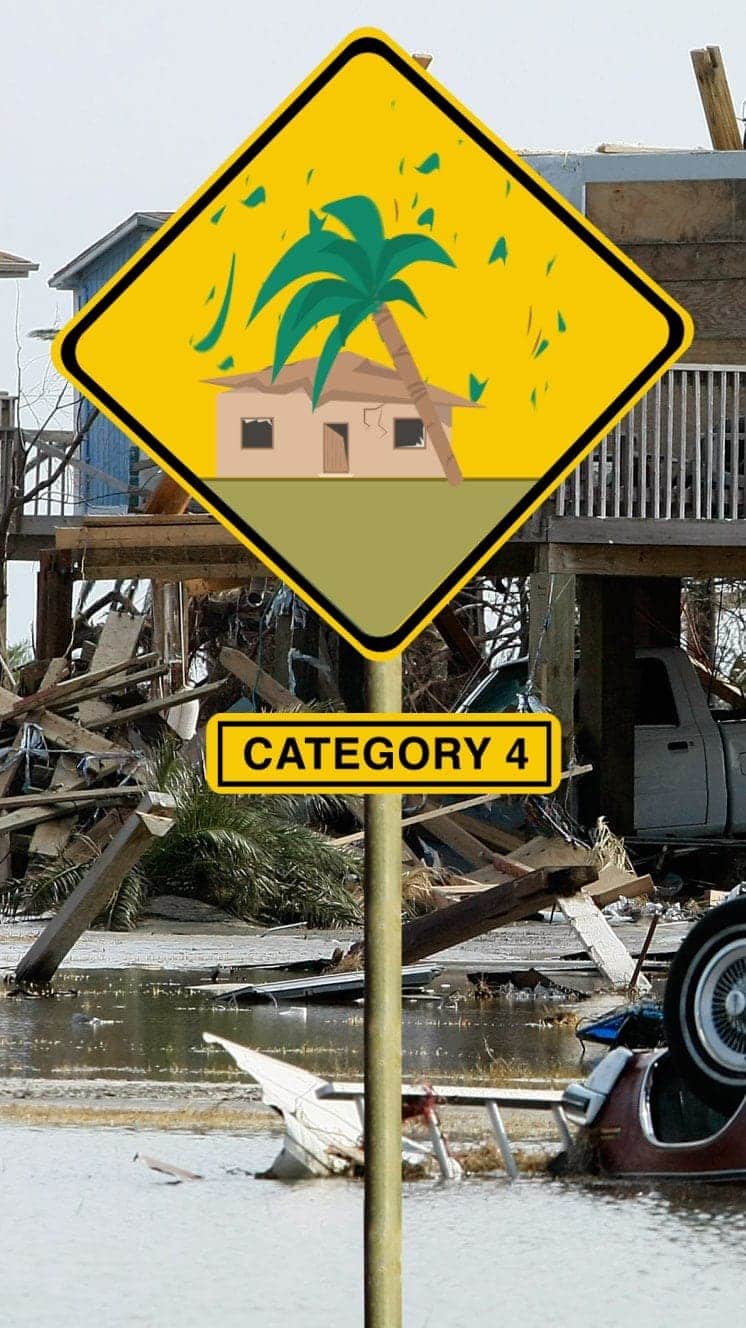 Winds 209-251km/h
Some roofs destroyed and major structural damage to houses.
Storm surge +4m-5.5m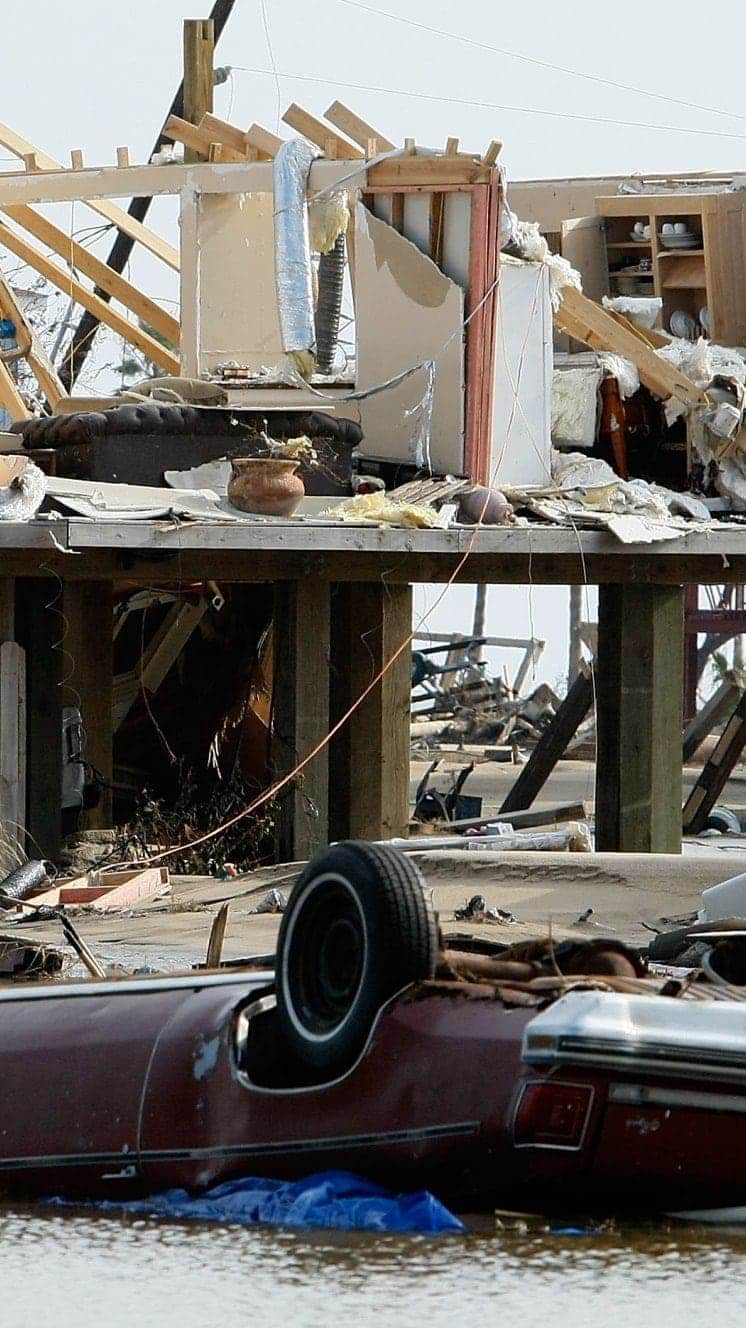 Hurricane Ike (2008) hit Caribbean islands and Louisiana and was blamed for at least 195 deaths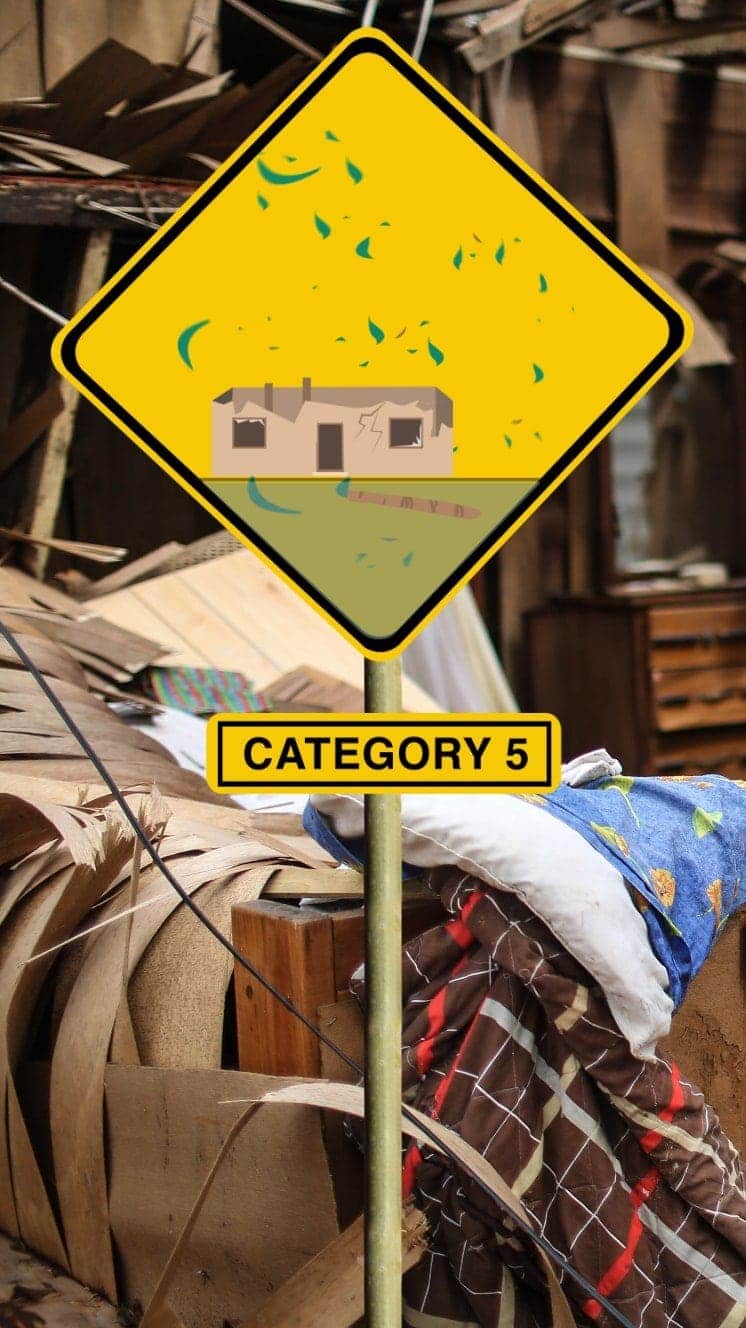 Winds 252km/h+
Serious damage to buildings, severe flooding further inland.
Storm surge +5.5m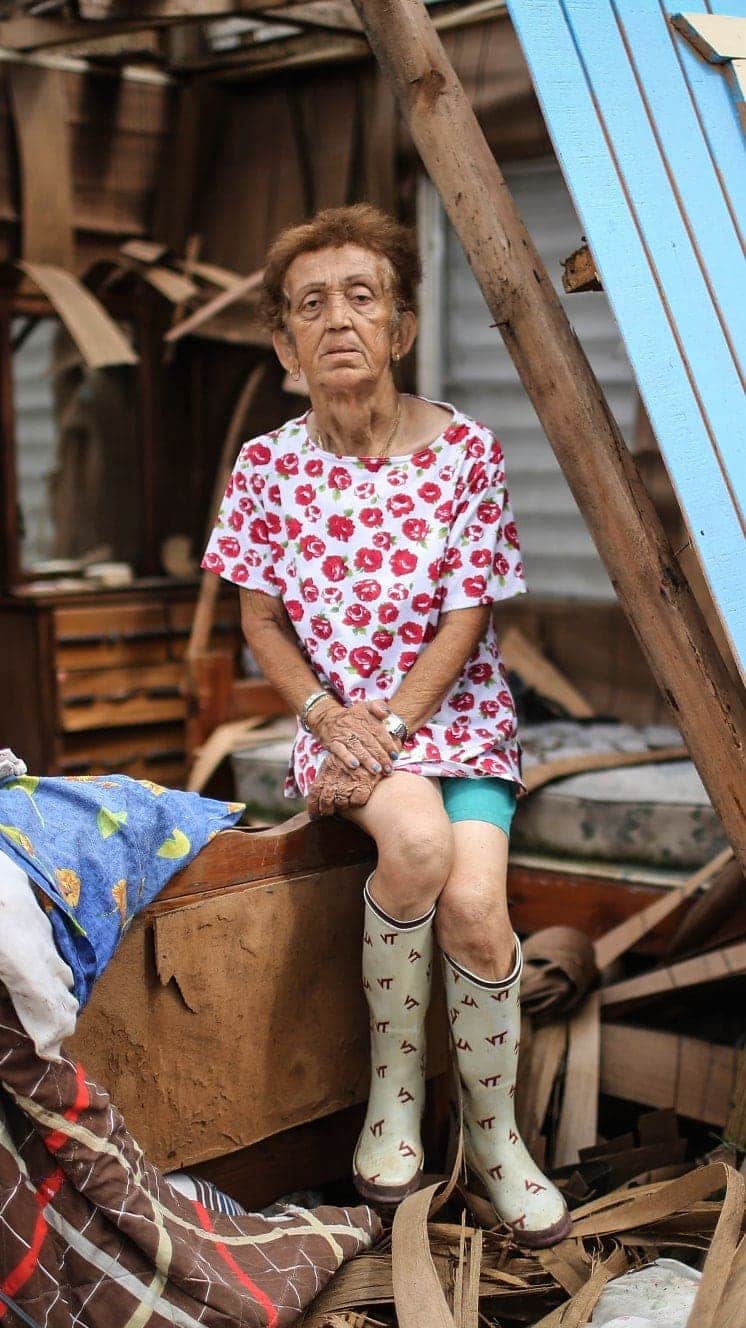 Hurricane Irma (2017) caused devastation in Caribbean islands, leaving thousands homeless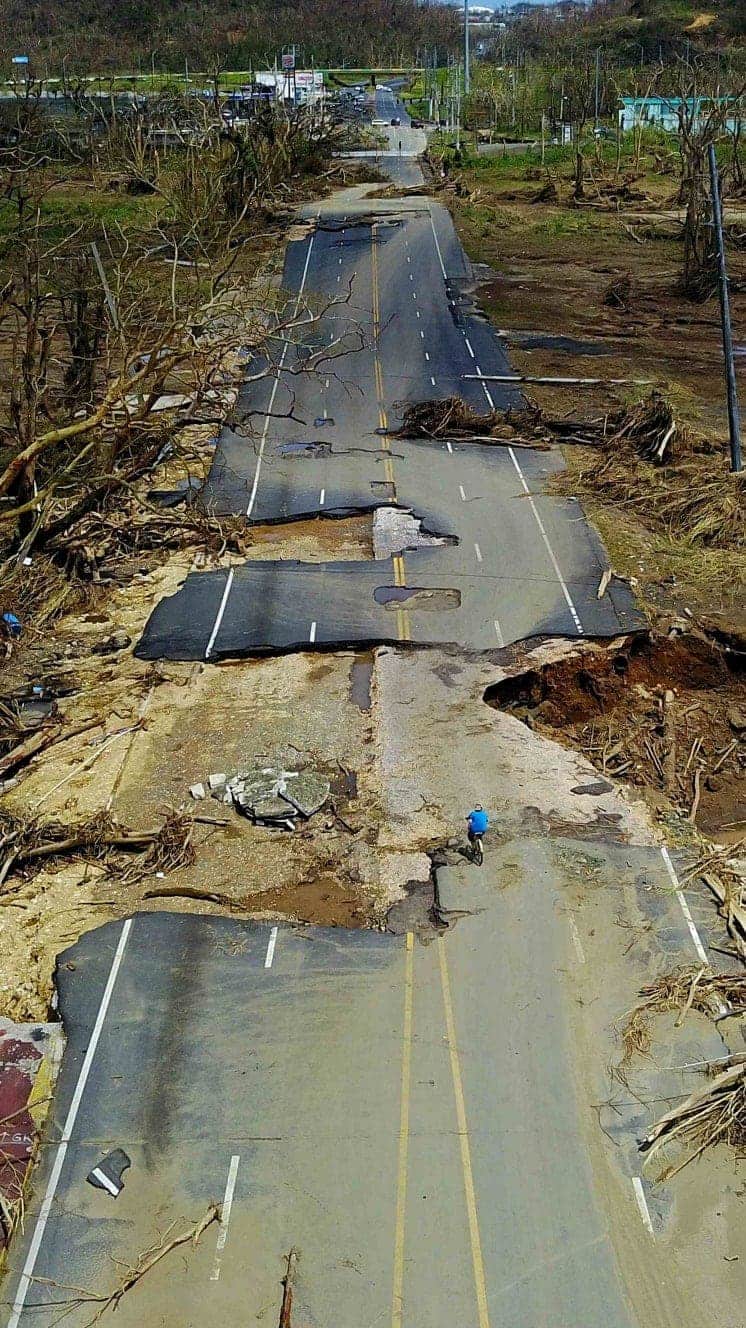 "For everyone thinking they can ride this storm out, I have news for you: that will be one of the biggest mistakes you can make in your life."
Mayor of New Orleans Ray Nagin ahead of Hurricane Gustav, 2008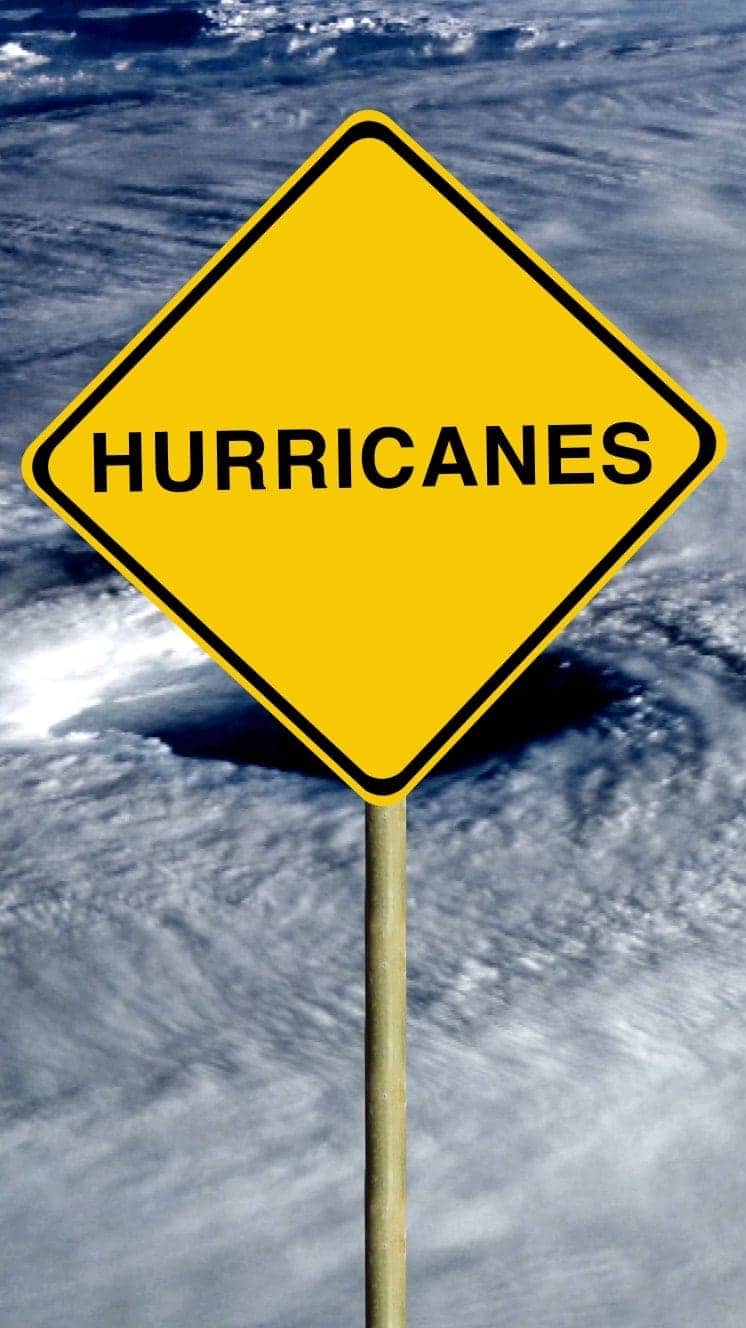 Click arrow to proceed
Loading …
Swipe to progress
Go back to start
What happens next?
As of early Thursday morning local time, the storm winds had dropped to 60mph, the NHC said.
It warned that communities in north-west Florida and North Carolina faced the threat of life-threatening flooding as rising water moved inland from the coast.
The Carolinas are still recovering from the floods of Hurricane Florence.
States of emergency have been declared in all or parts of Florida, Alabama, Georgia and North Carolina.
Ask a question
Are you in the affected region? What preparations have you made? If it is safe to do so, please get in touch. Email haveyoursay@bbc.co.uk.
Please include a contact number if you are willing to speak to a BBC journalist. You can also contact us in the following ways:
WhatsApp: +44 7555 173285
Tweet: @BBC_HaveYourSay
Text an SMS or MMS to 61124 or +44 7624 800 100
Please read our terms & conditions and privacy policy
Or use the form below