Typhoon Mangkhut: South China battered by deadly storm
A powerful storm which killed dozens of people in the Philippines is now making its way across southern China.
Typhoon Mangkhut is one of the most powerful storms to hit the region in decades.
Two people have been killed in the Chinese province of Guangdong, according to state media – more than 2.5 million people have been evacuated in Guangdong and on Hainan island.
In Hong Kong, the storm wrecked buildings and shut down the city.
The typhoon is now moving inland, and is expected to hit the Chinese regions of Guizhou, Chongqing and Yunnan later in the day.
In the Philippines, 33 miners have been confirmed dead and at least 29 are missing after a landslide hit a mining site in Itogon in Benguet province, according to local reports.
Search and rescue missions are continuing, and there are fears the death toll could rise above 100, said Itogon's mayor, Victorio Palangdan.
In Hong Kong, which was hit hard over the weekend, videos on social media showed apartments swaying in the wind, scaffolding crashing to the ground and commercial buildings with windows shattered.
Transport services have also been suspended, with flights cancelled, trains stopped and major roads closed.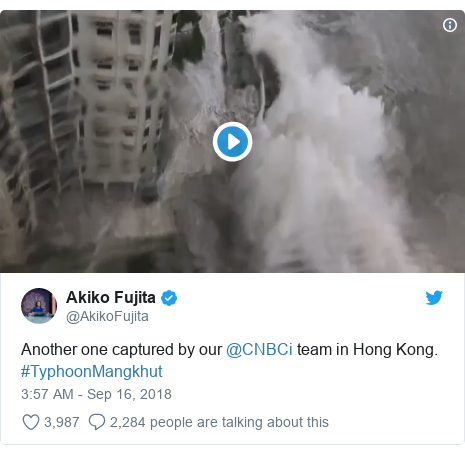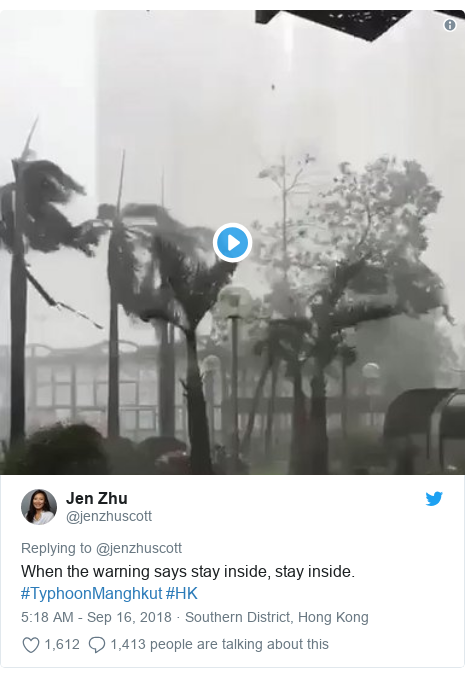 The city managed to avoid serious casualties but now faces a difficult recovery as thousands still remain affected by flooding and travel disruptions.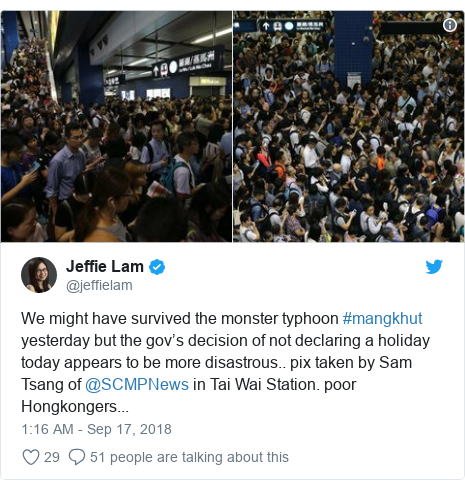 Mangkhut is expected to gradually weaken into a tropical depression by Tuesday as it continues to move inland.
How has China been affected?
Typhoon Mangkhut made landfall on the Chinese coast near Jiangmen city on Sunday afternoon.
In pictures: Deadly typhoon hits China
Officials put the number of injured in Hong Kong at more than 200.
Despite avoiding a direct hit, winds there reached more than 110mph and as water levels surged by almost 3.5m (12ft) in places.
Authorities had issued their maximum alert, warning residents to stay indoors and away from windows to avoid flying debris.
Most shops and public services were shut, and about 900 flights were cancelled at Hong Kong International Airport.
A resident living in a high-rise in the city told Reuters news agency she could feel her building swaying in the storm.
"It swayed for quite a long time, at least two hours," Elaine Wong said. "It made me feel so dizzy."
In neighbouring Macau, for the first time in its history, the territory's famous casinos were ordered to close.
How about the Philippines?
The storm ploughed across the main Philippine island of Luzon over the weekend.
Most of the deaths there were caused by landslides, government officials say. Dozens of people are still missing after the storm, which is being called Ompong locally.
In pictures: Typhoon lashes Philippines
In the mining town of Itogon, at least 33 miners died after being buried under a landslide.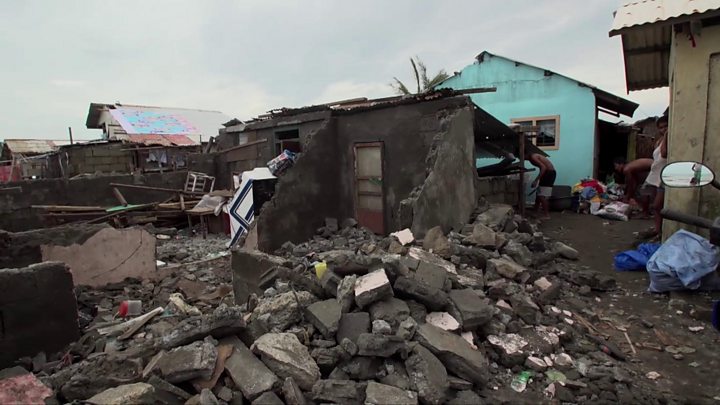 Itogon Mayor Victorio Palangdan told news wire AP that dozens of miners and their families had rushed into an old bunkhouse – that had been turned into a chapel – for refuge when the typhoon hit.
The building was later wiped out by landslides.
"They thought they were really safe there," said Mr Palangdan.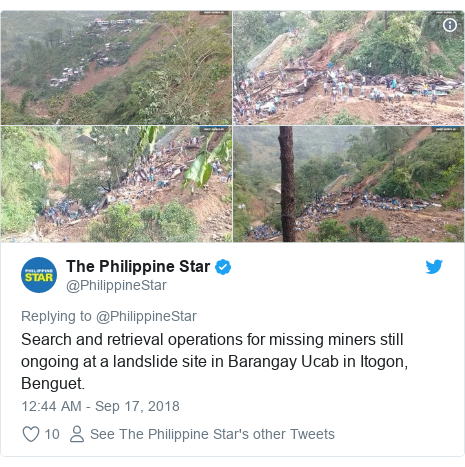 Lawyer in Tuguegarao: Some are in a daze
How to survive a monster storm
What are hurricanes, cyclones and typhoons?
The BBC's Howard Johnson in the Philippines described a trail of destruction along the northern coast of Luzon with forests ripped to shreds and electricity poles felled.
There is also concern over the economic cost of the typhoon, which has caused extensive damage to farmland in Cagayan, a key agricultural province.
Francis Tolentino, a political adviser to President Rodrigo Duterte, told the BBC that he estimated only a fifth of produce there had been harvested in advance – threatening staples like rice and corn.
Preparation and evacuation procedures have improved since Super Typhoon Haiyan in 2013 which killed more than 7,000 people.
Warnings were issued, travel was restricted, schools shut and the army was put on standby in advance.
Hurricanes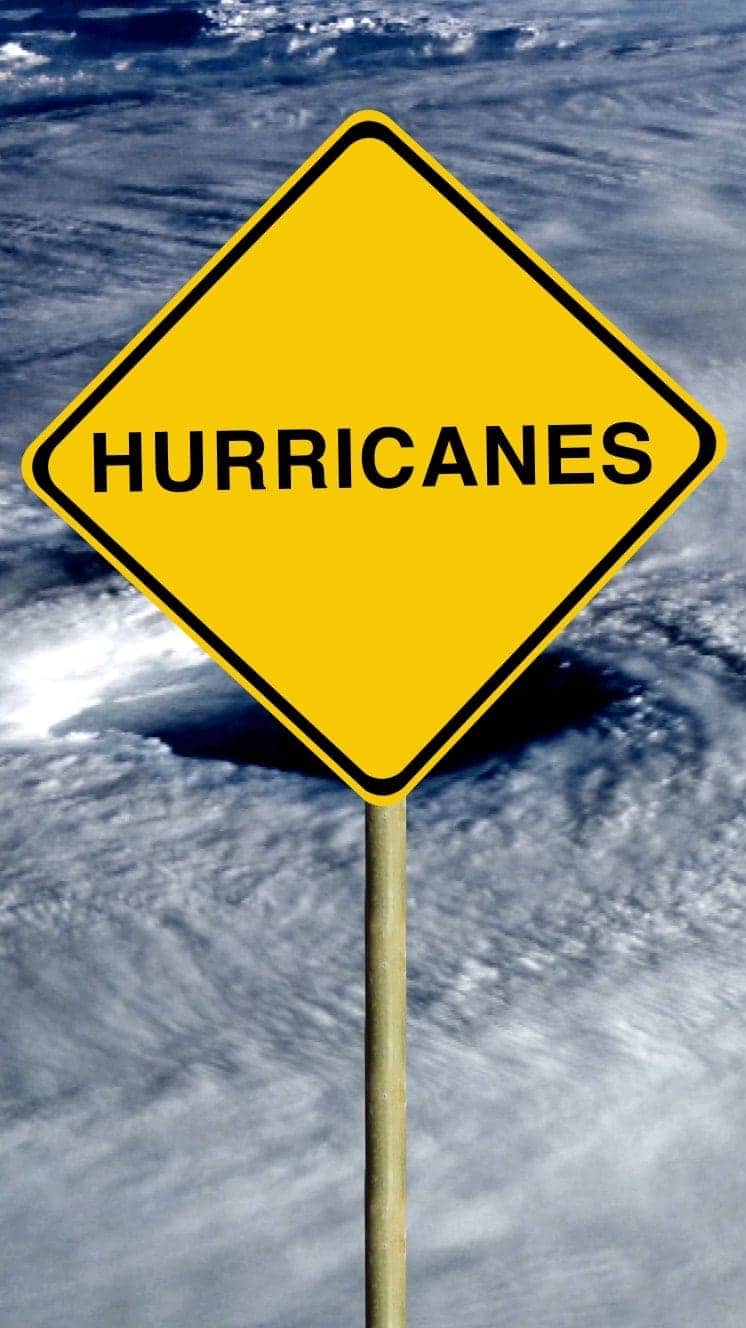 A guide to the world's deadliest storms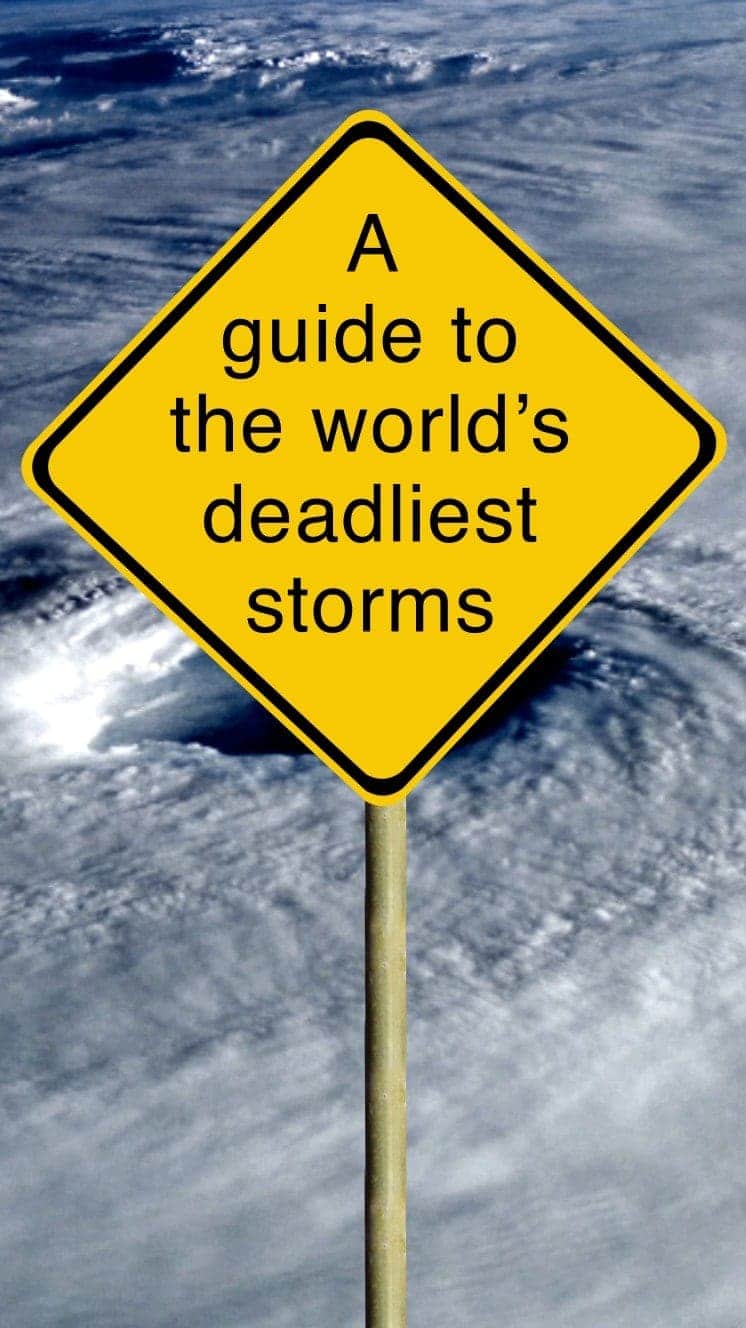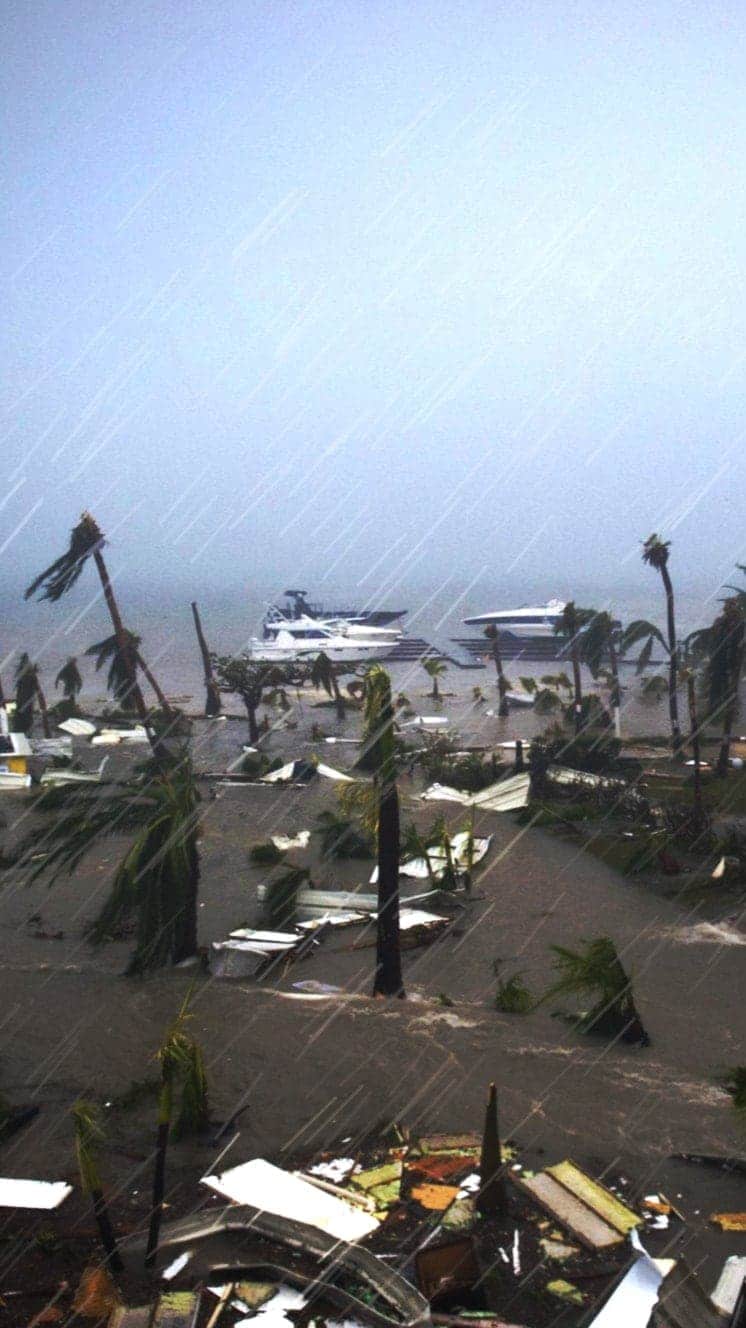 Hurricanes are violent storms that can bring devastation to coastal areas, threatening lives, homes and businesses.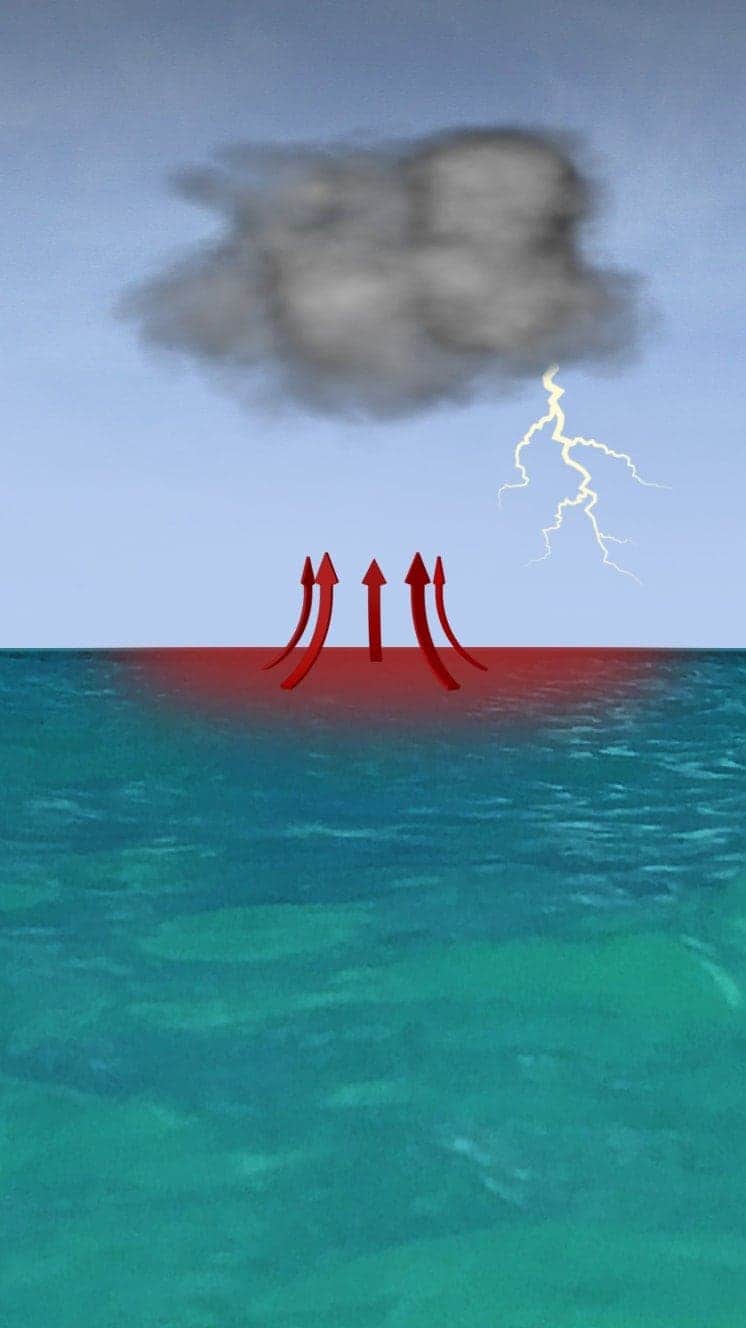 Hurricanes develop from thunderstorms, fuelled by warm, moist air as they cross sub-tropical waters.
Warm air rises into the storm.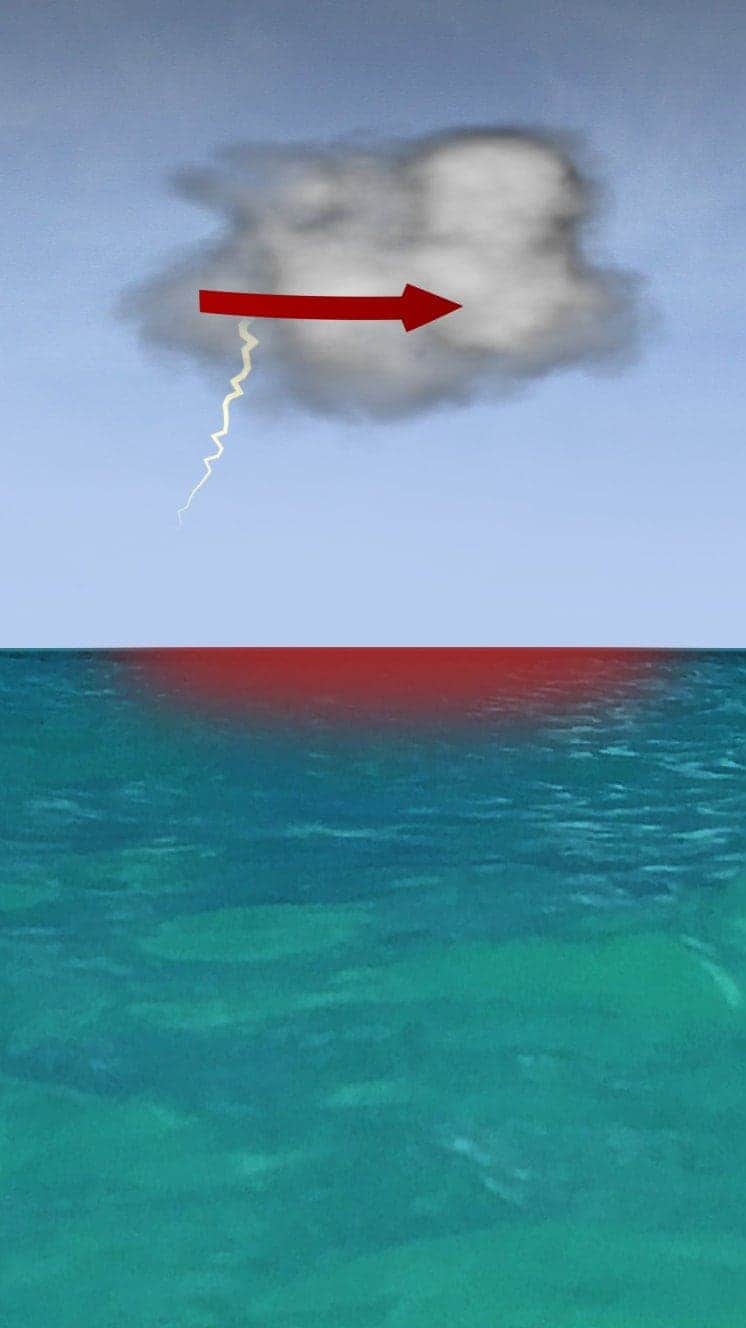 Air swirls in to fill the low pressure in the storm, sucking air in and upwards, reinforcing the low pressure.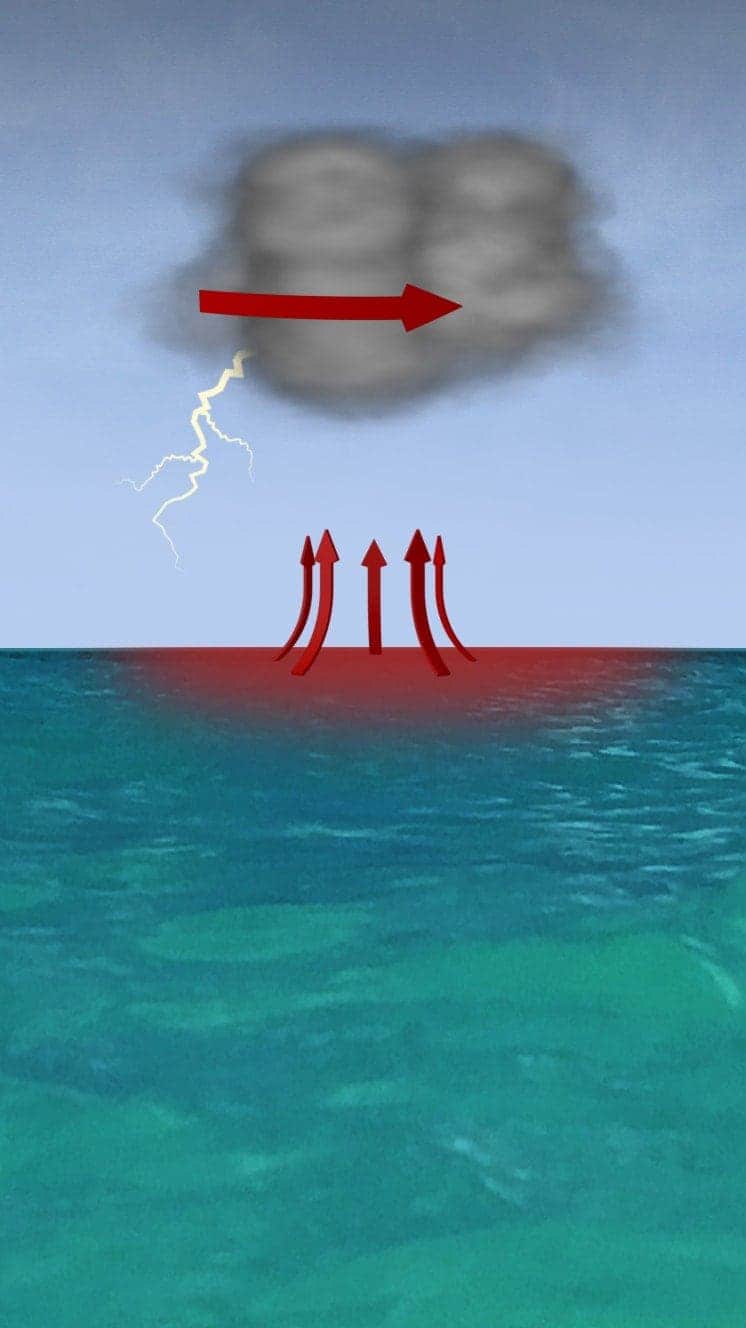 The storm rotates due to the spin of the earth and energy from the warm ocean increases wind speeds as it builds.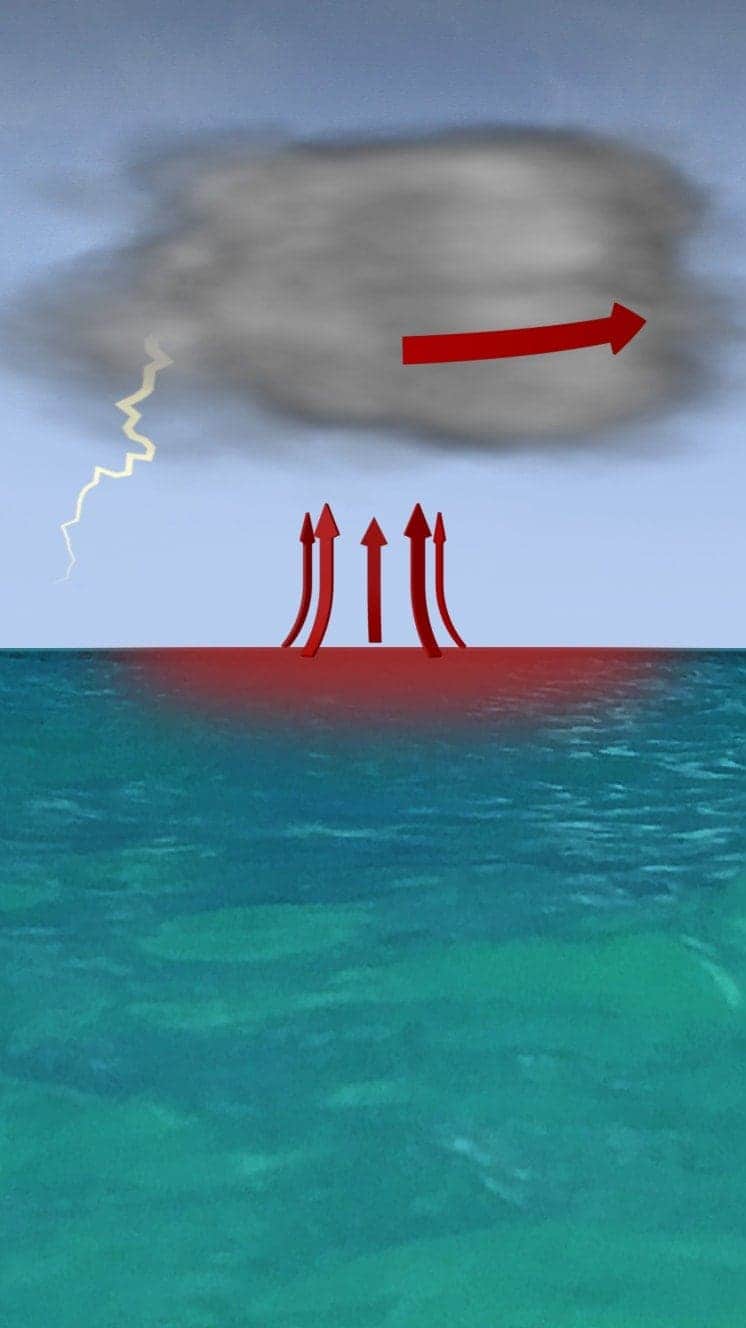 When winds reach 119km/h (74mph), it is known as a hurricane – in the Atlantic and Eastern Pacific – or a typhoon in the Western Pacific.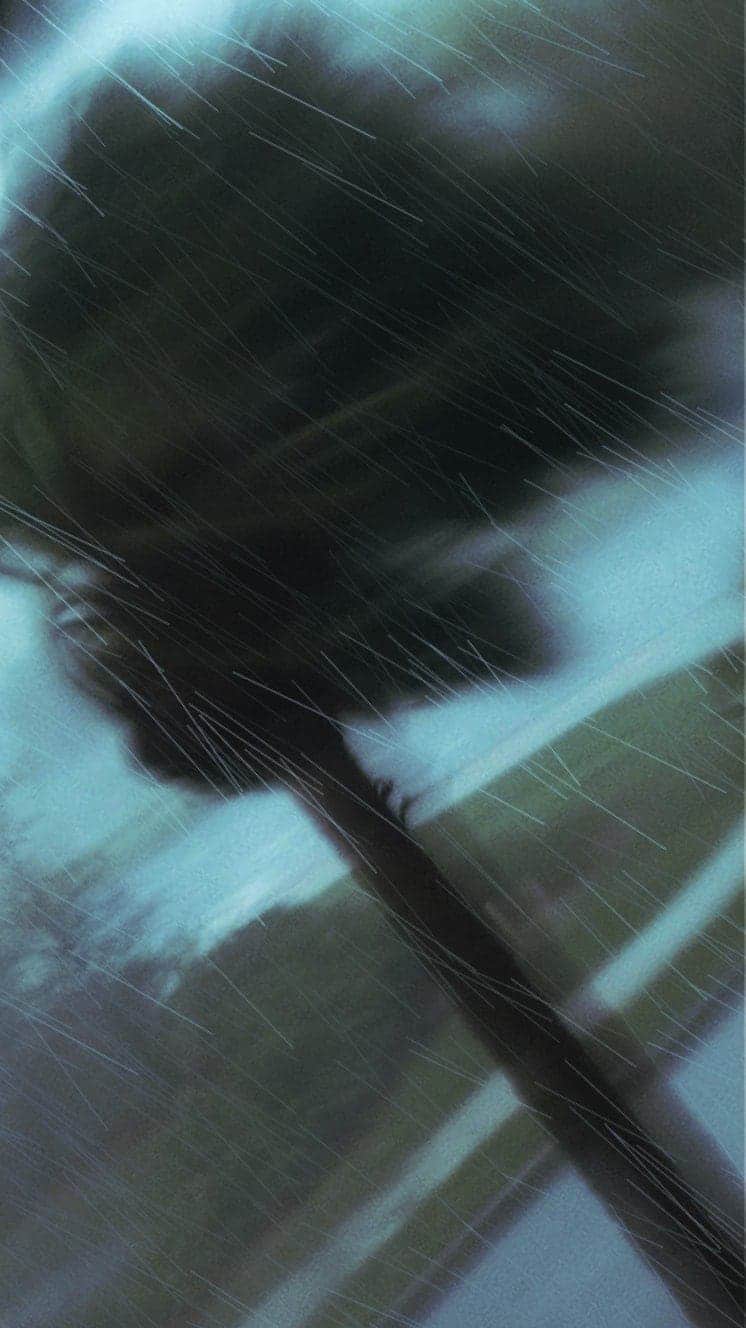 "Everybody has a plan until they get punched in the face. Well, we're about to get punched in the face."
Florida Mayor Bob Buckhorn, ahead of Hurricane Irma (2017)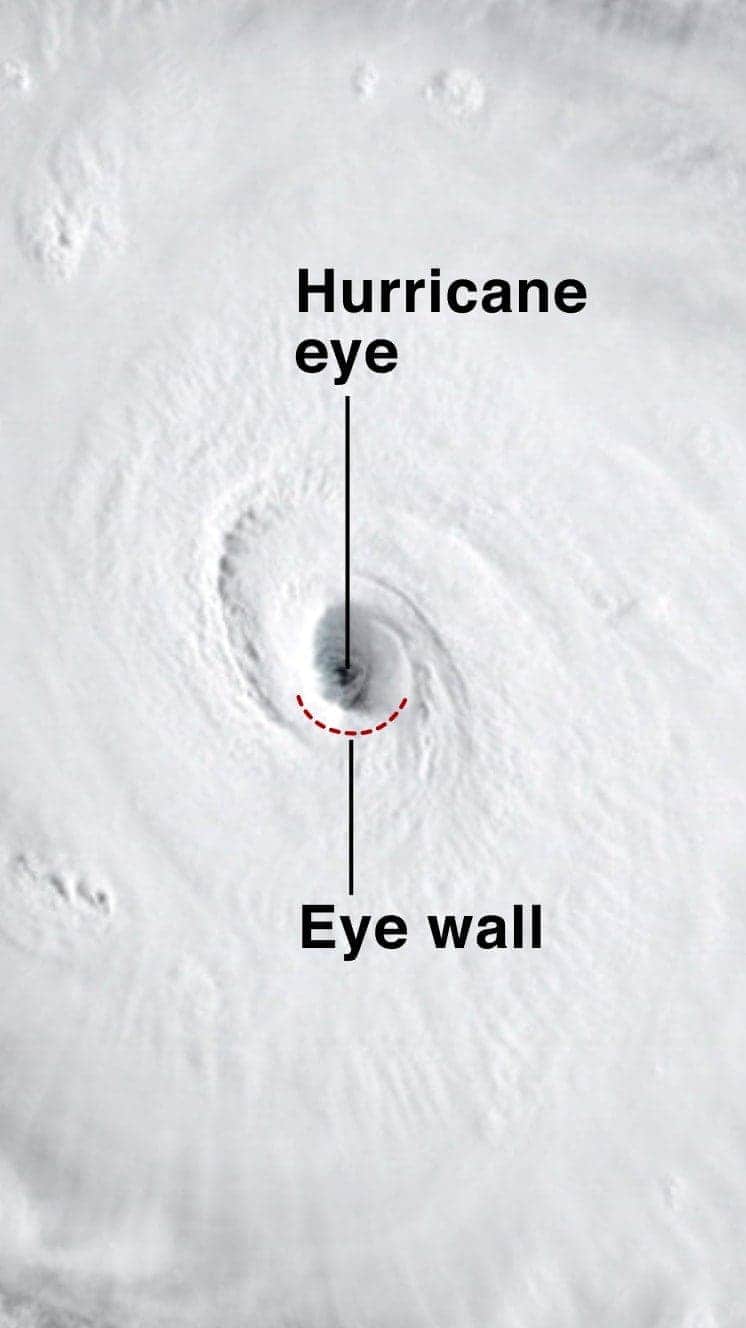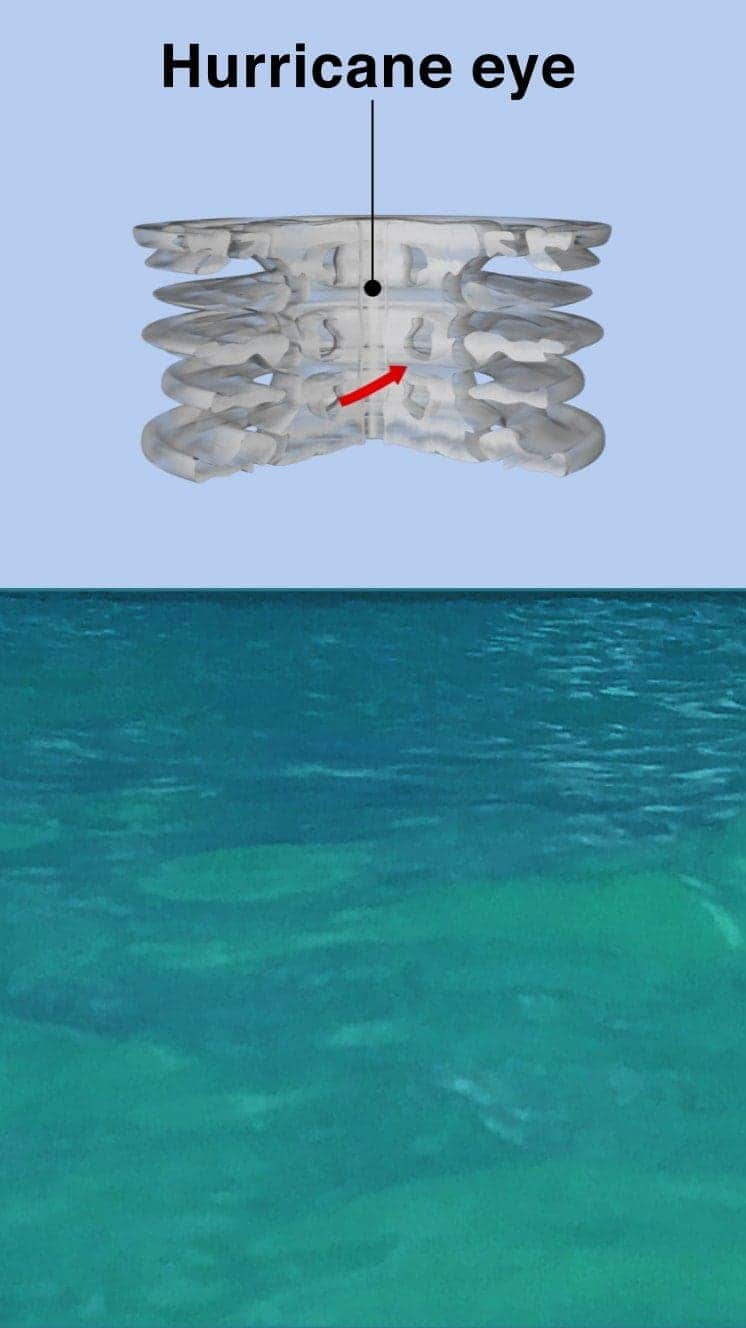 The central eye of calmer weather is surrounded by a wall of rainstorms.
This eyewall has the fastest winds below it and violent currents of air rising through it.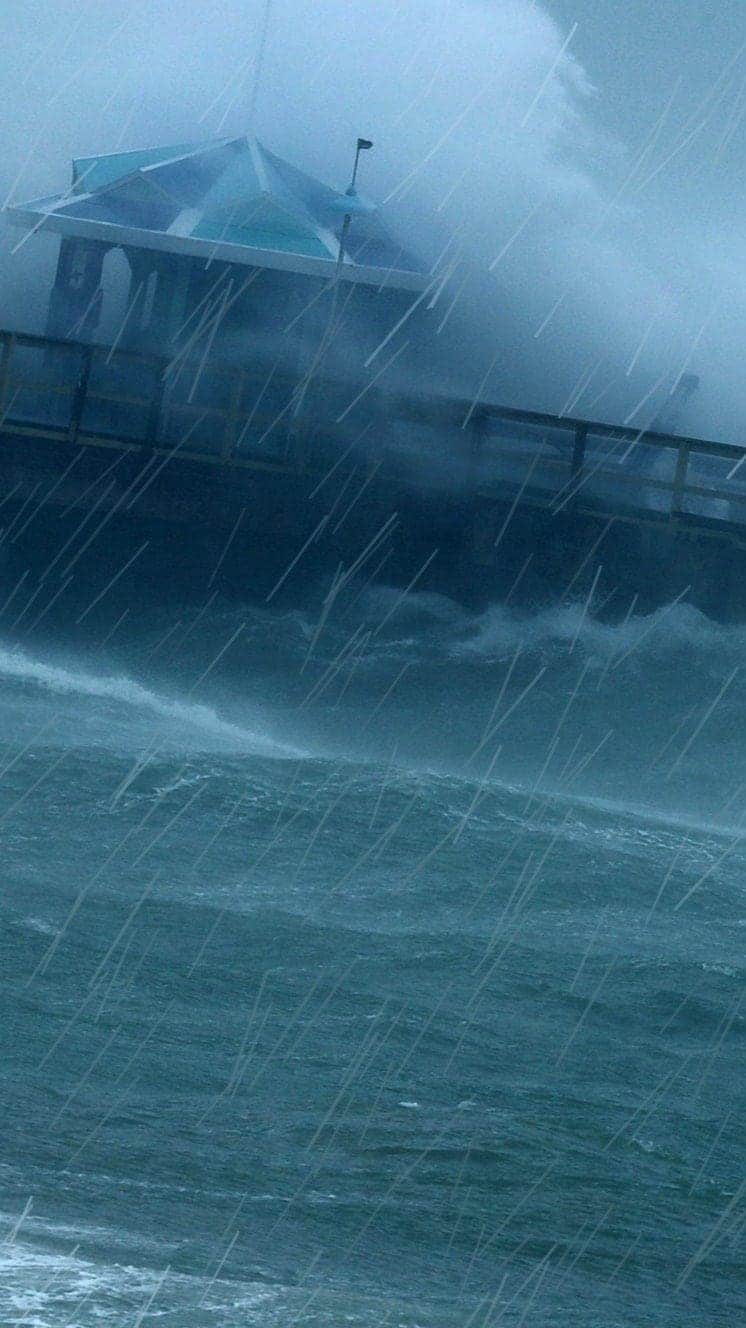 A mound of water piles up below the eye which is unleashed as the storm reaches land.
These storm surges can cause more damage from flooding than the winds.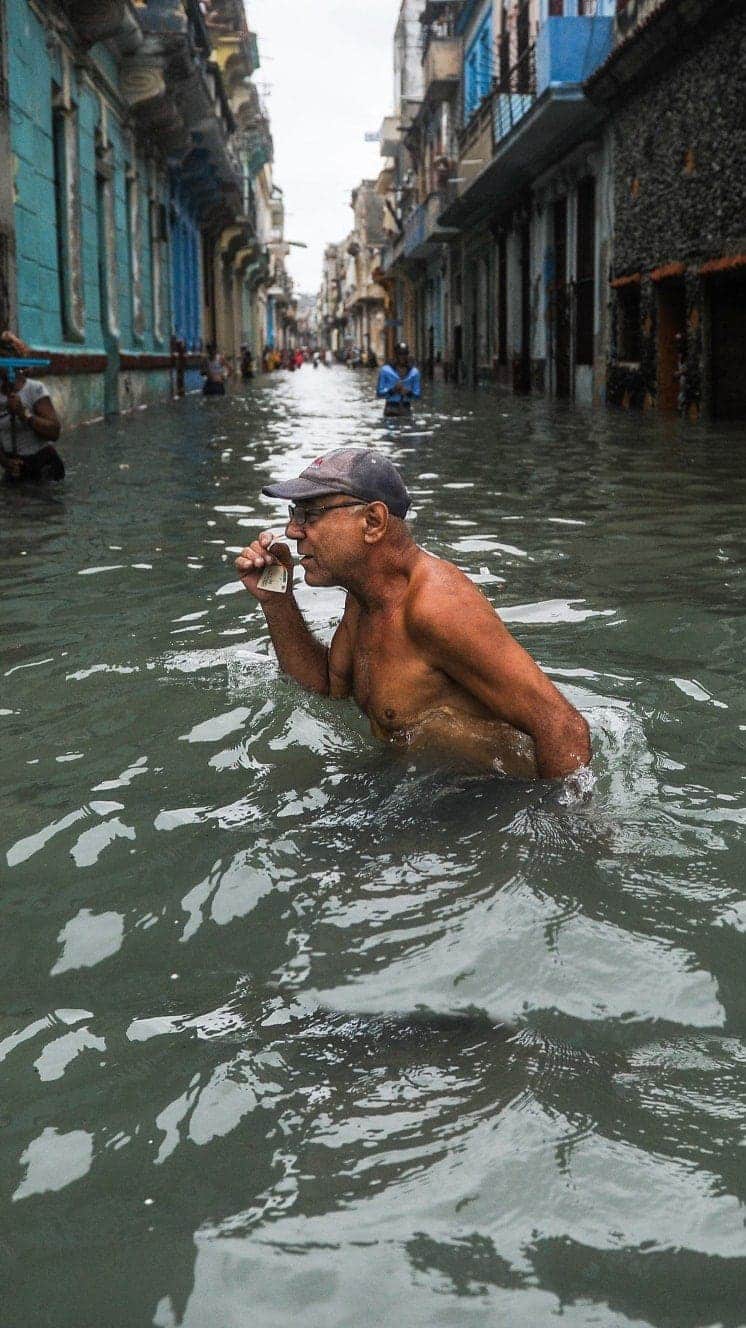 "Urgent warning about the rapid rise of water on the SW FL coast with the passage of #Irma's eye. MOVE AWAY FROM THE WATER!"
Tweet from the National Hurricane Center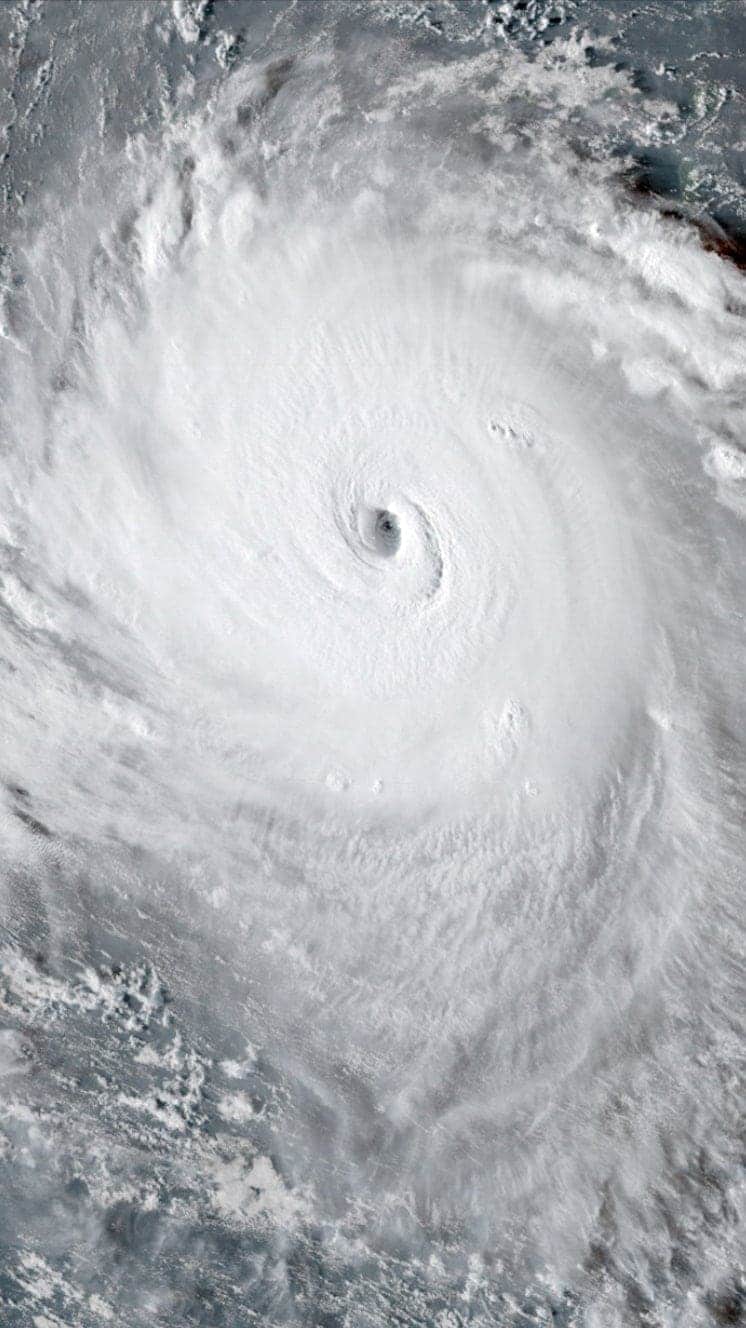 The size of hurricanes is mainly measured by the Saffir-Simpson scale – other scales are used in Asia Pacific and Australia.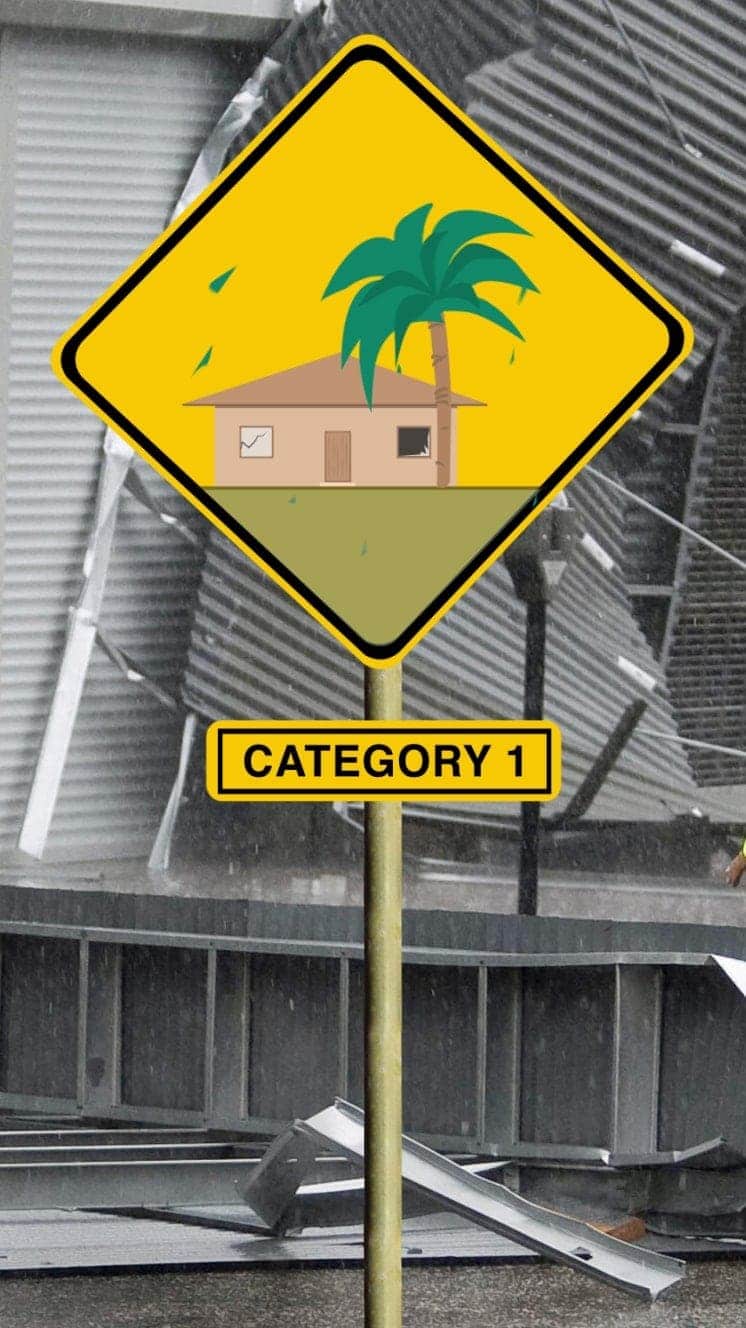 Winds 119-153km/h
Some minor flooding, little structural damage.
Storm surge +1.2m-1.5m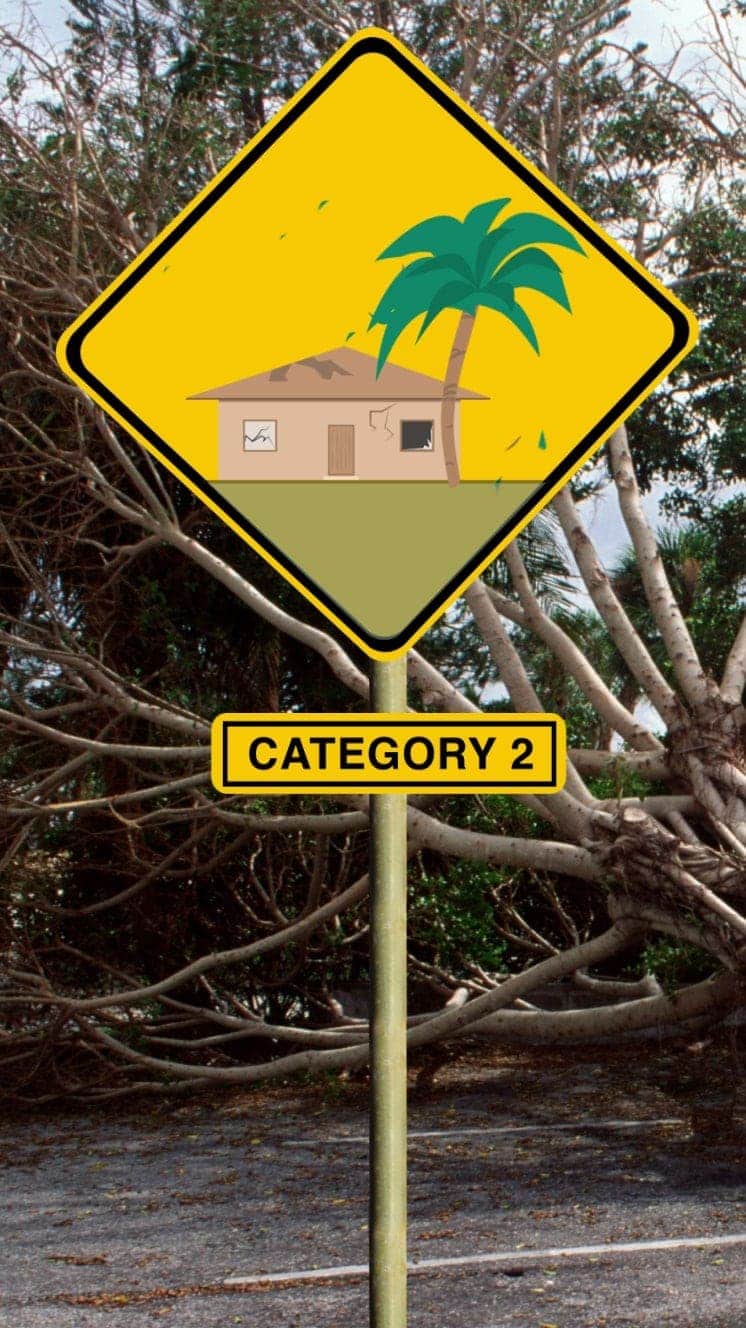 Winds 154-177km/h
Roofs and trees could be damaged.
Storm surge +1.8m-2.4m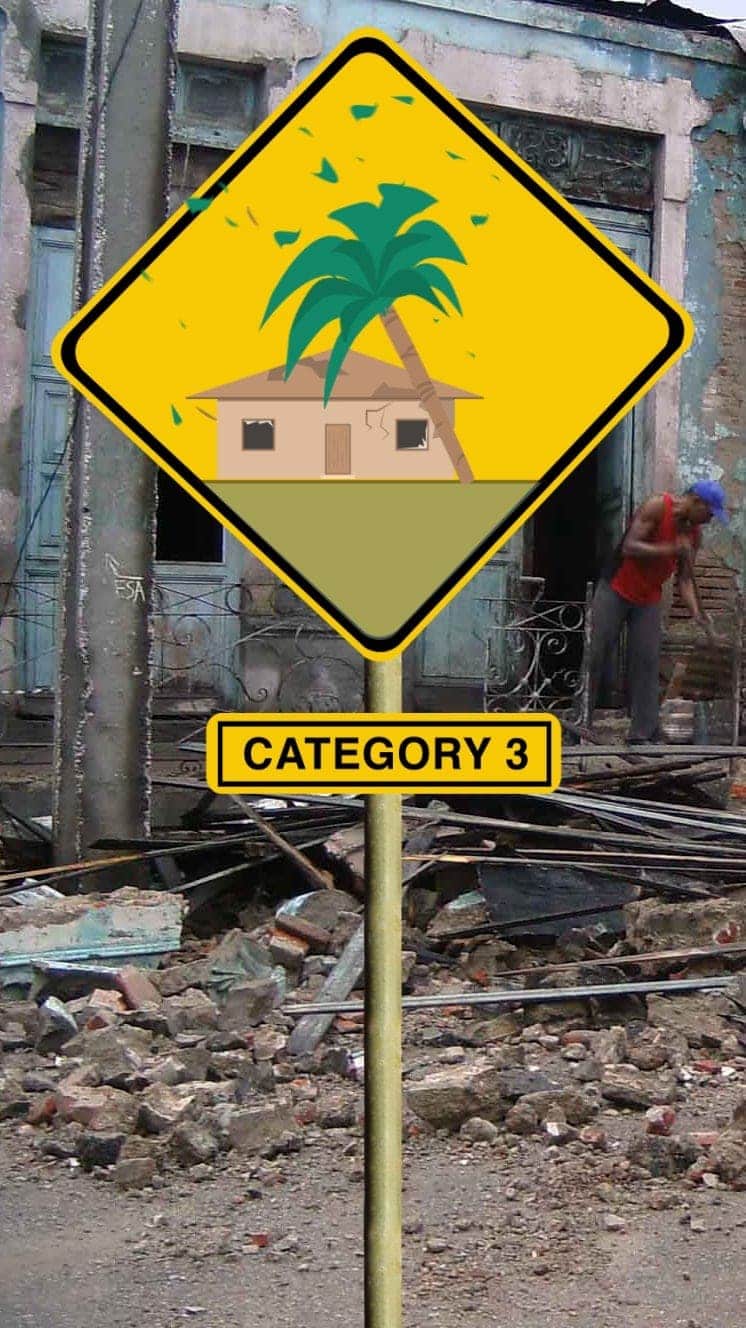 Winds 178-208km/h
Houses suffer damage, severe flooding
Storm surge +2.7m-3.7m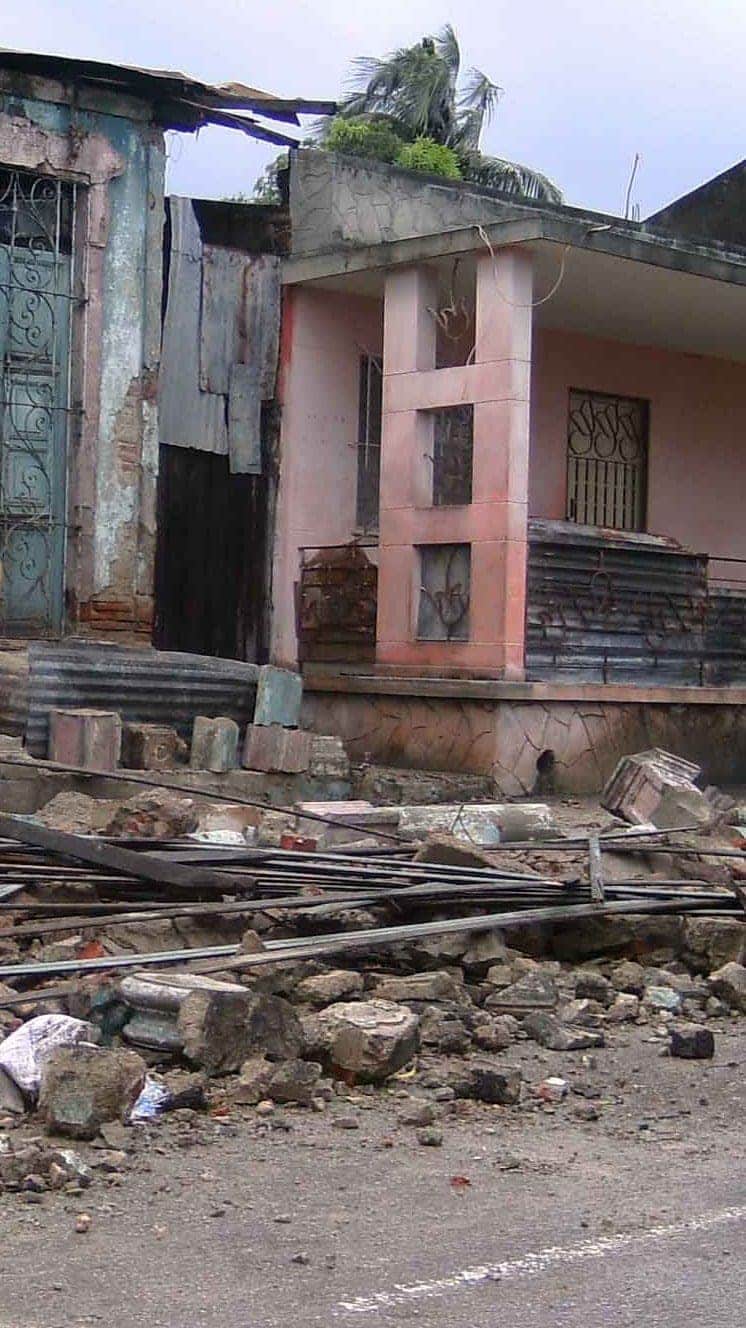 Hurricane Sandy (2012) caused $71bn damage in the Caribbean and New York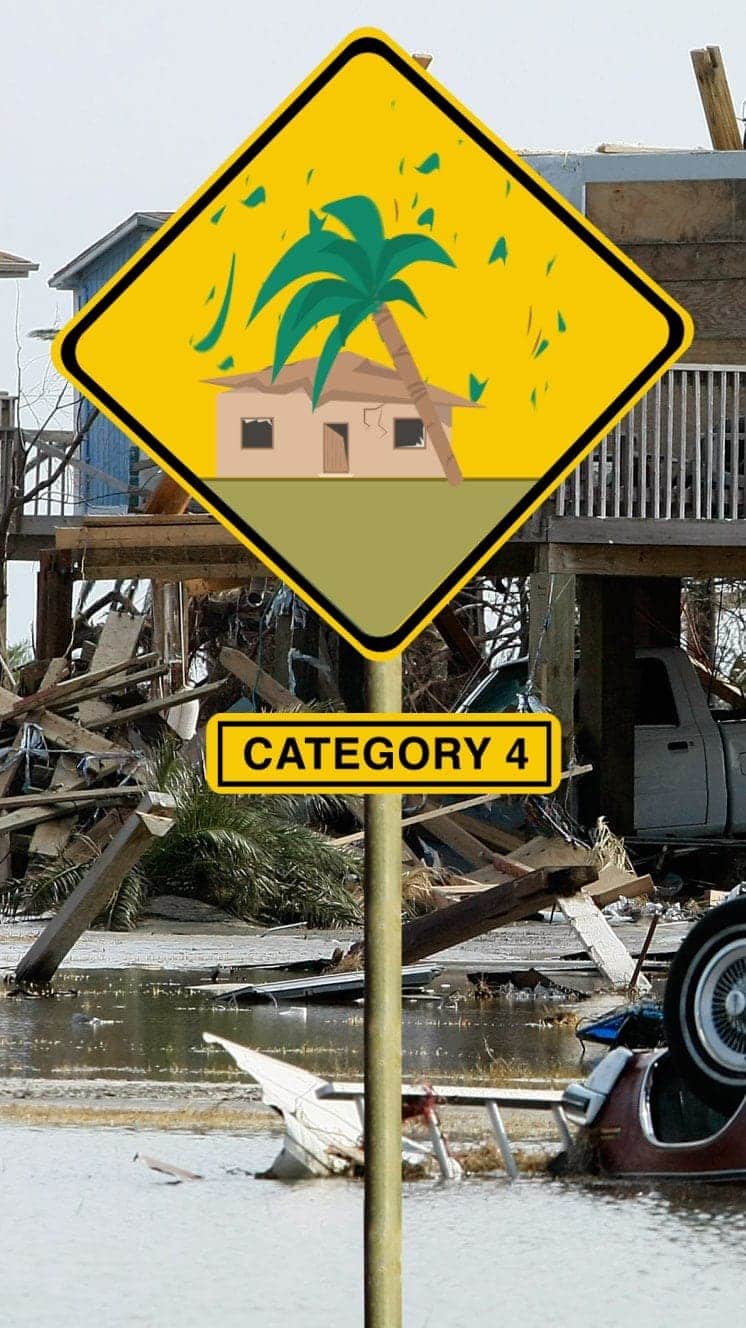 Winds 209-251km/h
Some roofs destroyed and major structural damage to houses.
Storm surge +4m-5.5m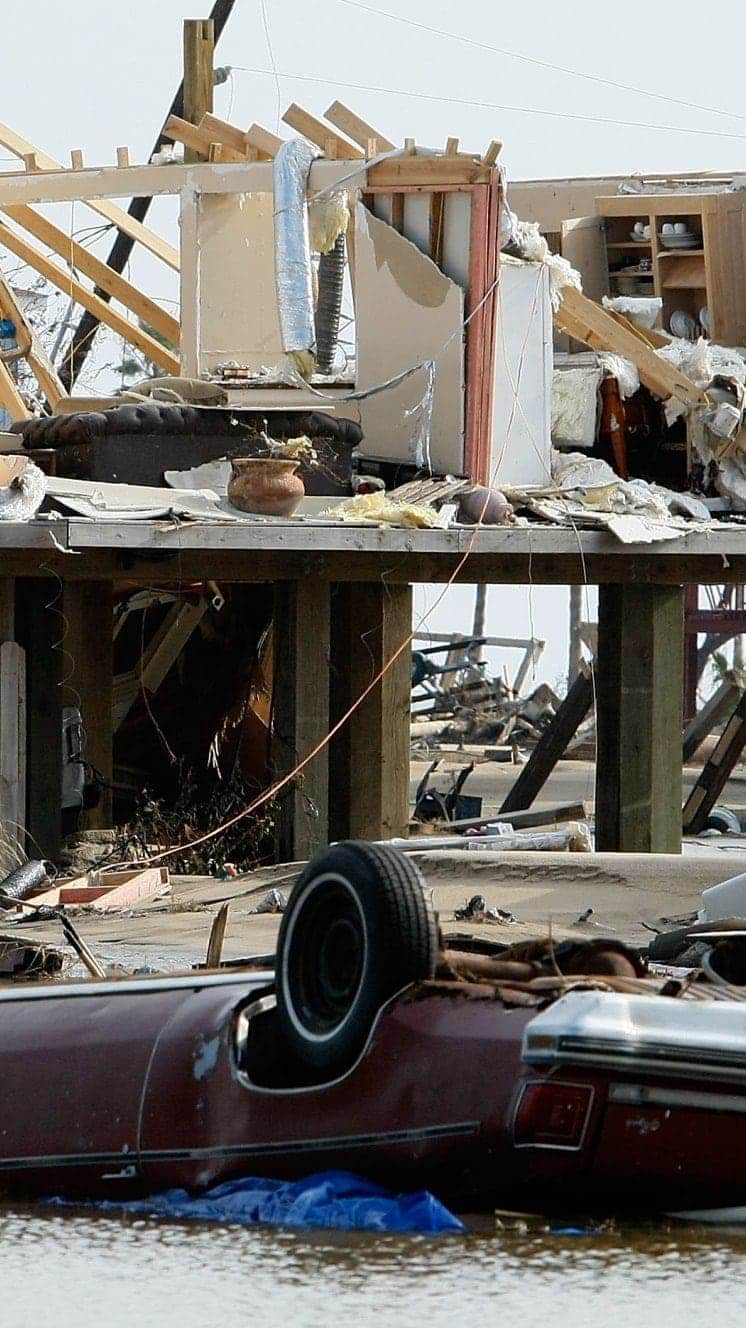 Hurricane Ike (2008) hit Caribbean islands and Louisiana and was blamed for at least 195 deaths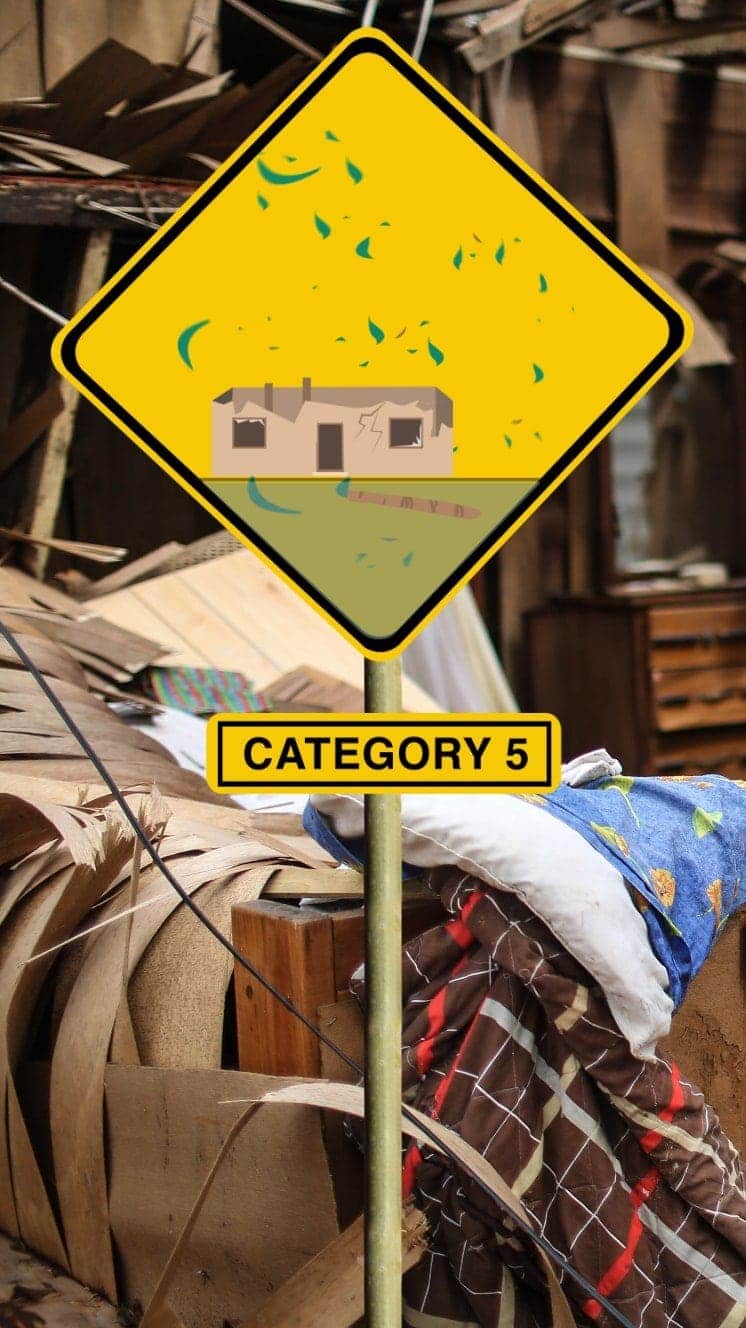 Winds 252km/h+
Serious damage to buildings, severe flooding further inland.
Storm surge +5.5m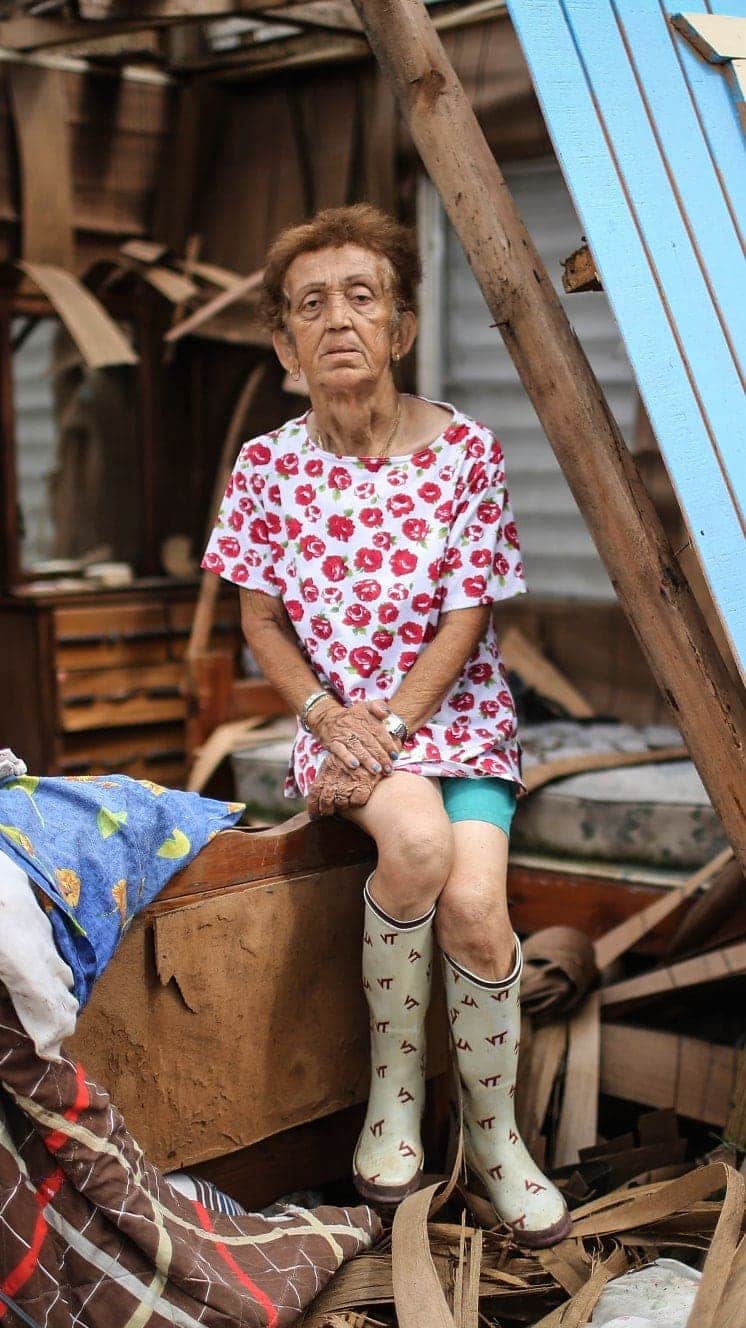 Hurricane Irma (2017) caused devastation in Caribbean islands, leaving thousands homeless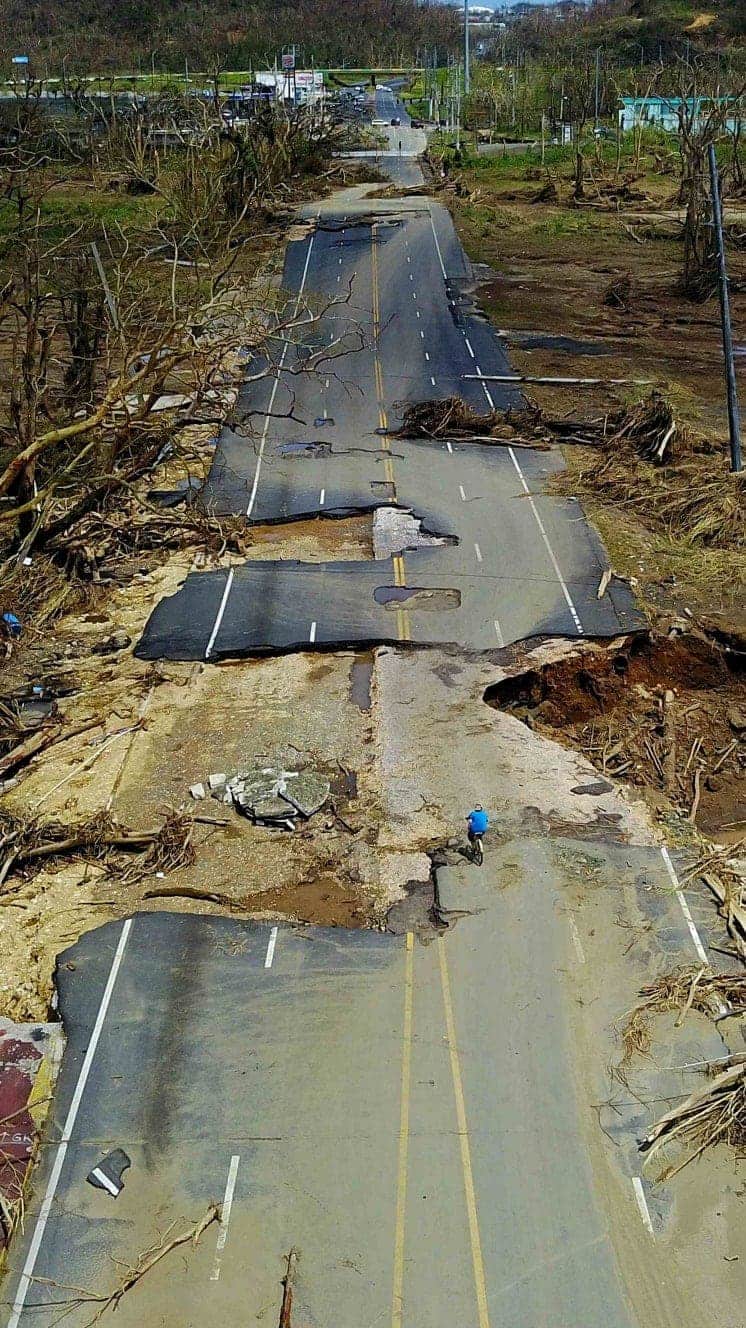 "For everyone thinking they can ride this storm out, I have news for you: that will be one of the biggest mistakes you can make in your life."
Mayor of New Orleans Ray Nagin ahead of Hurricane Gustav, 2008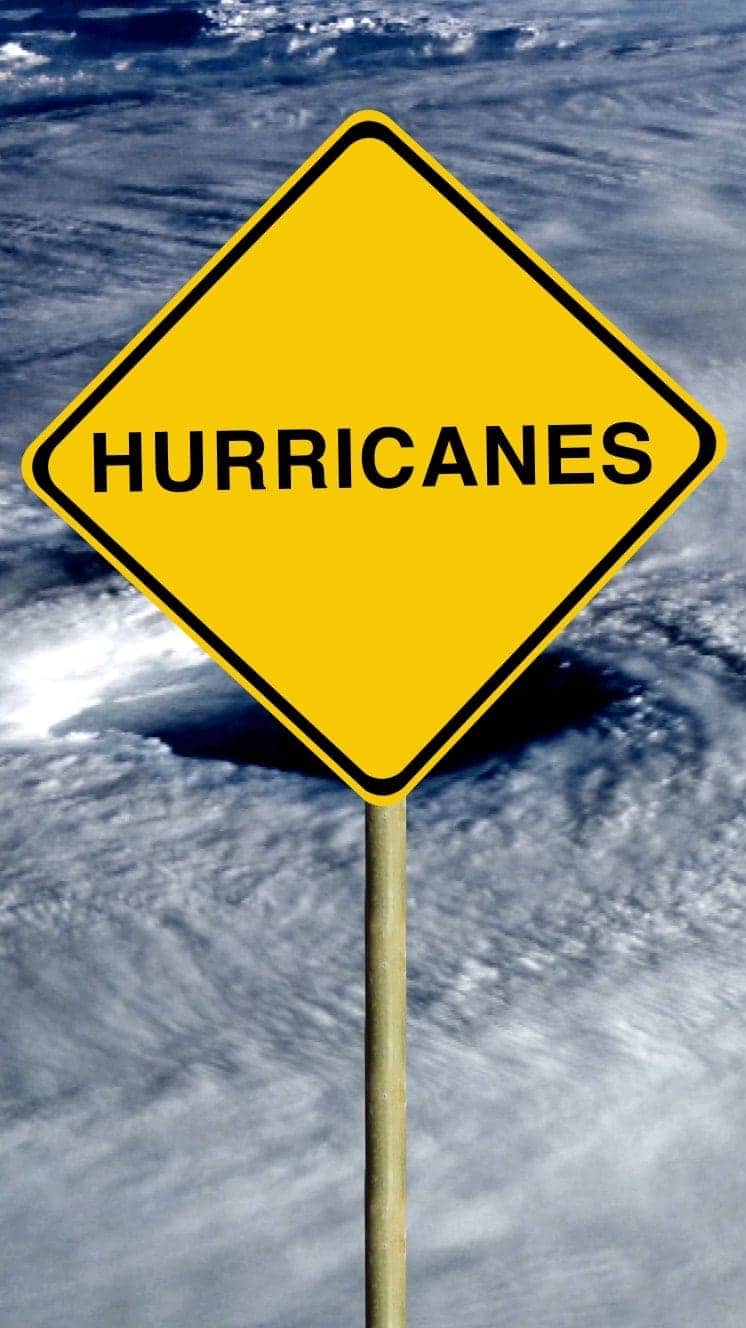 Click arrow to proceed
Loading …
Swipe to progress
Go back to start
Ask a question
How have you been affected by the typhoon? Email haveyoursay@bbc.co.uk.
Please include a contact number if you are willing to speak to a BBC journalist. You can also contact us in the following ways:
WhatsApp: +44 7555 173285
Tweet: @BBC_HaveYourSay
Send pictures/video to yourpics@bbc.co.uk
Or Upload your pictures/video here
Text an SMS or MMS to 61124 or +44 7624 800 100
Please read our terms & conditions and privacy policy
Or use the form below